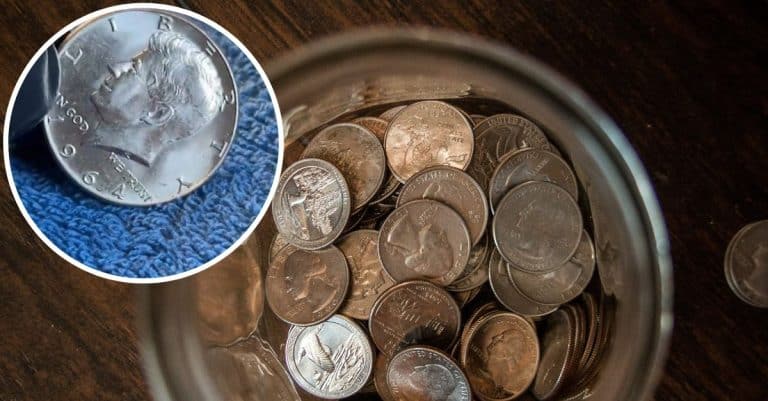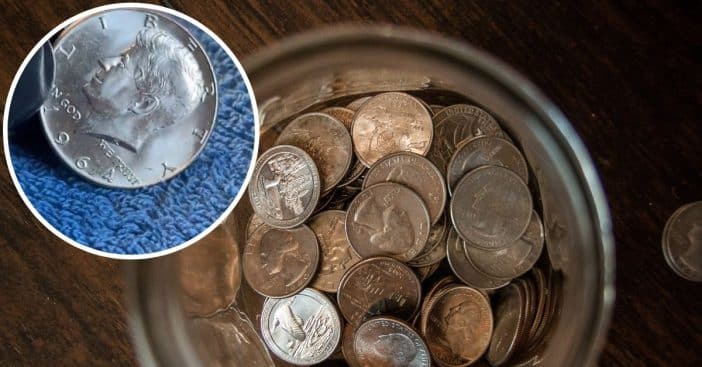 A TikTok user, Eric Miller, is a popular collector and expert known as 'The Coin Guy.' Recently, he shared a post on TikTok detailing every major factor regarding the value of Kennedy half dollars. Eric simplified the component into three elements; composition, key dates, and valuable errors. He further revealed a brief history behind the coin, which serves as a point of remembrance for the late President John F. Kennedy.
The coins were minted shortly after the assassination of the 35th President of the United State Of America. The obverse shows the head of Kennedy facing left, with 'LIBERTY' above and to the sides, while the year is printed below. Also, 'IN GOD WE TRUST'  features above the date in a straight-line format. Interestingly, the reverse has the US Great Seal and is similar to the Heraldic Eagle from the early 19th century. However a few million of these were produced, but as the denomination became outdated, the proportion of the silver component was markedly reduced.
Pointers to look out for in your coin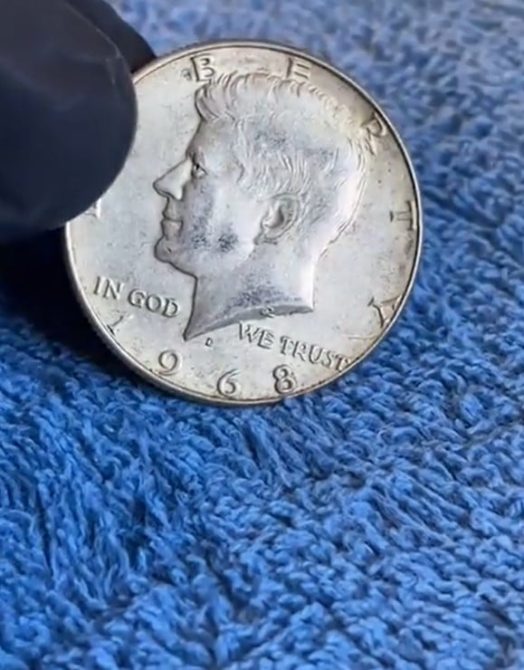 The coin guy revealed that any half dollar produced between 1965 and 1970 has a 40% silver component, which can currently be swapped for $5 per piece. Then Eric proceeded to unravel the mystery behind Kennedy half dollars, which are all made up of 90 percent silver no matter the date they are minted and can be exchanged for $10 to $15 each at the moment.
He further highlighted the details of the Not Intended For Circulation (NFC) half dollars, stating that any of the coins manufactured between 2002 and 2020 have a lower mintage than the rest, and this boosts their market value to $3 to $4 apiece.
Eric reveals a secret worth fortune
Eric told his fans that the occurrence of errors in a coin increases their market value up to about $40,000 or more if they are lucky to find a rare one. He noted that on the 1972 Kennedy half dollar, people should be on the lookout for an 'FG' on the obverse and a 'D' mintmark between the tail and eagle's leg, as these currently sell for about $400.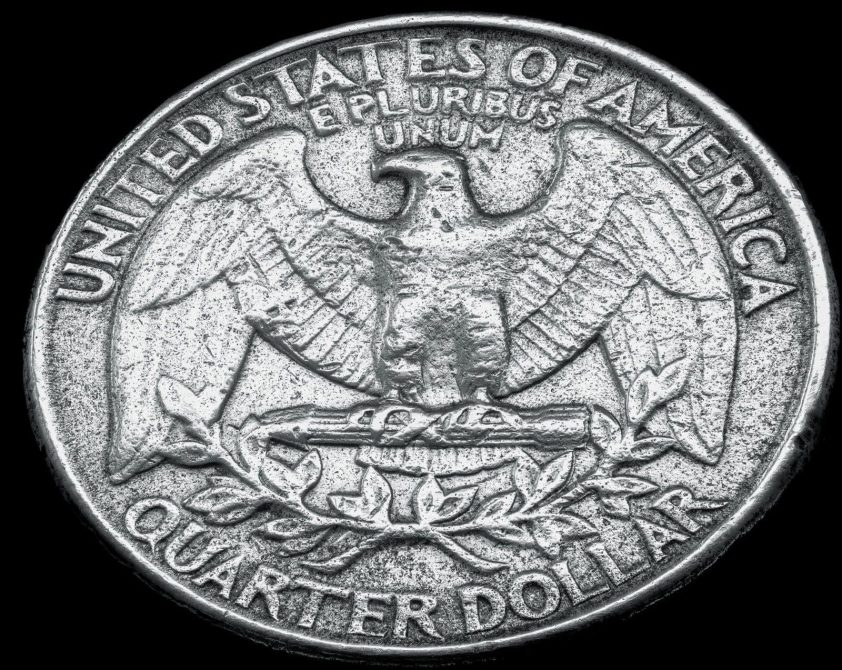 Also, he claims another juicy error to look for is on the 1964 Kennedy half dollar because of their 90% silver composition. He revealed that the error is found on the number four of the 1964 date, as a silver drip on the bottom of the 4 lands the lucky owner a jackpot that may be worth $48,000. Check to see if you have one laying around!