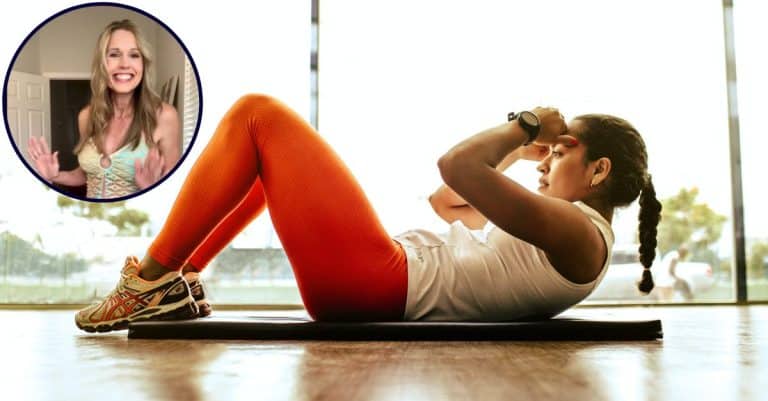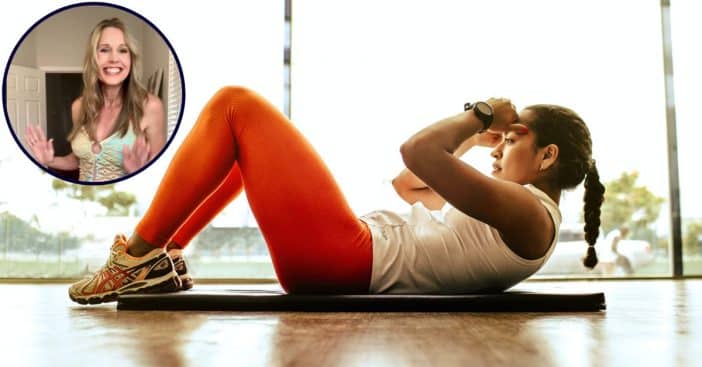 Darla is at the point where society expects her to dress a certain way because of her age, but the fitness guru and TikTok content creator says she will wear whatever she likes, "including sexy crop tops," she specified. Although most of the comments on social media encourage her, some do not hide that they find her style inappropriate.
She exudes confidence and cheerfulness in her TikTok videos, not minding what the commenters have to say about what she wears at her age; instead, she uses her content to motivate aging people to love, show off and take care of their bodies.
What Do People Have To Say?
It is not unusual to find judgmental people in Darla's comment section: "Very respectfully you are way too old for this context, choose another one more accordingly with your age," one person said. "Desperation. Find some self-respect" was another piece of advice Darla got, to which she responded, "Never too old to wear what I want."
Both comments were under her recent post of a video she captioned: "58 — My reaction when I'm told to dress my age." In the video, Darla wore a pair of low-rise skinny jeans and a halter-neck top that had a split down the center of her stomach.
Thankfully there were more positive comments than negative, and the 58-year-old had followers expressing how much they admire her: "beautiful!," "you look incredible, great job," and "you are so stunning, have a wonderful day" were some of the many positive words the post received. She unapologetically continues to post herself wearing mini dresses, sexy gym outfits, bikini sets, and halter tops.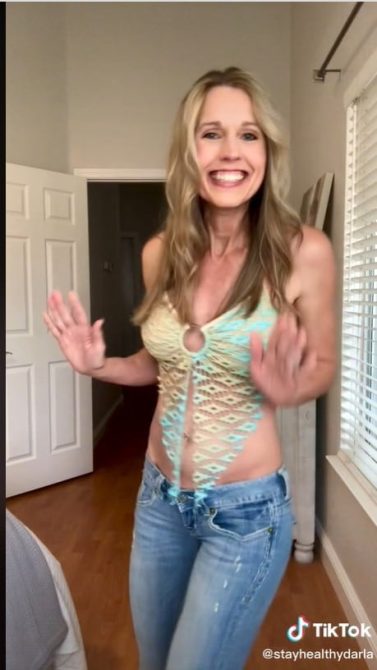 Darla does not care
Also a motivational poster, Darla uploaded a video on her birthday about the perception of aging compared to the process of aging itself. "Remember, we are all aging, but have a lot of control over how that happens," she said, adding that haters will not stop her from wearing what she wants, because that is what she loves.
She remains positive about aging, indicating that she is "pro-aging" in her TikTok bio. She has many videos of herself working out at the gym, making a healthy smoothie or just appreciating her youthful look as an older woman.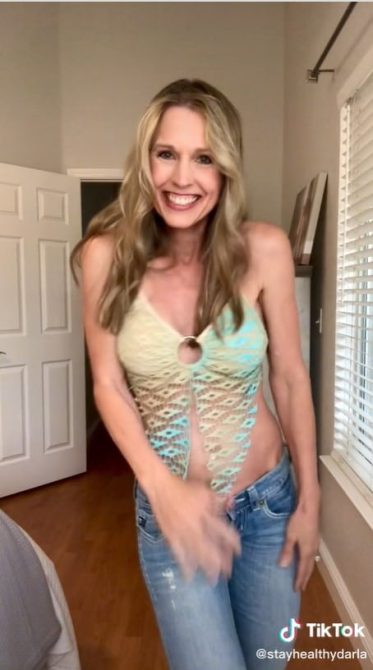 The cheerful fitness and aging content creator is not stopping anytime soon and has promised to keep dressing to her taste regardless of what anyone thinks. Watching her dedication and positive outlook on getting older is fun and inspiring.