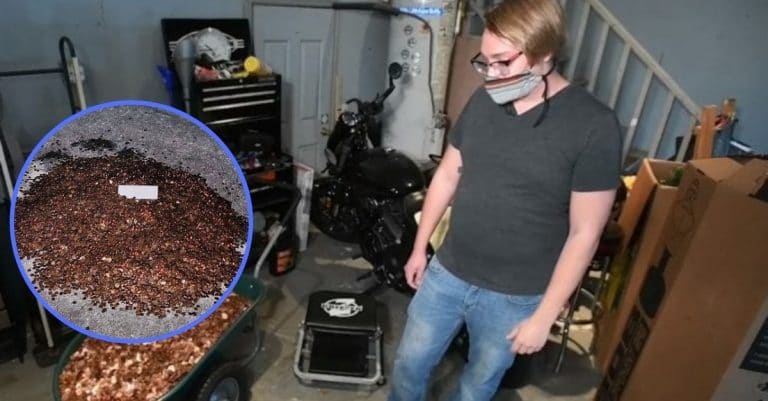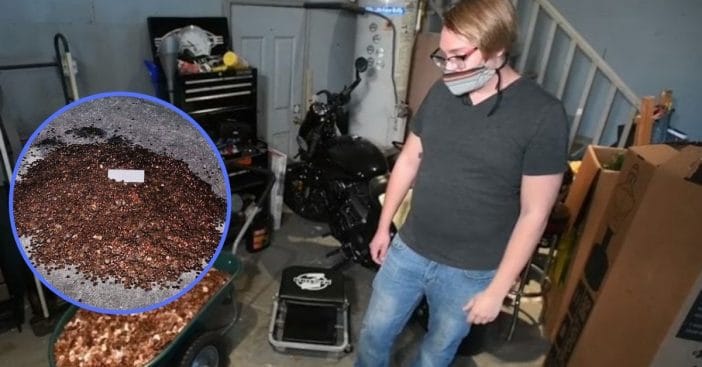 UPDATE 4/5/2021
Coinstar has taken it upon themselves to pick up more than 91,000 pennies from Flaten to cash them in. The coins in total actually ended up rounding up Flaten's final paycheck to $1,000. "When we heard about Mr. Flaten's penny problem, we were happy to offer our assistance," says Coinstar CEO Jim Gaherity. "Coinstar has been in the coin business for 30 years and we process approximately 41 billion coins annually – so picking up 91,000 pennies was all in a day's work."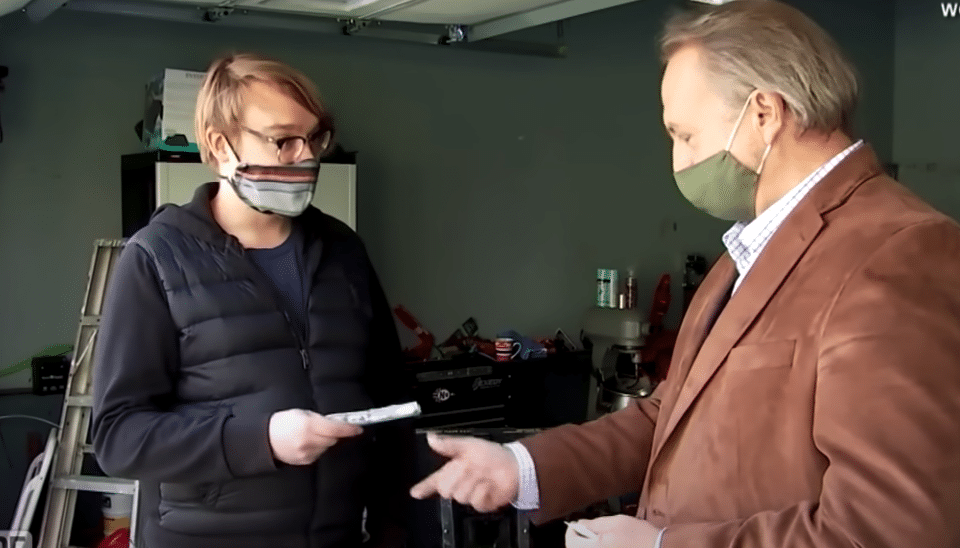 "I was spending an hour or two a night trying to clean the pennies and probably only cleaned off about $5 worth," Flaten tells Coinstar. "I was so relieved and grateful that Coinstar agreed to help me." In addition to Coinstar's generous help, company executives said that they would match Flaten's penny value and donate $1,000 to local charities of his choosing. The charities Flaten has chosen include two Atlanta-area animal shelters.
---
A Georgia man who was struggling to get his final paycheck from his employer was shocked to find his last paycheck dumped on his driveway in the form of oily pennies. Andreas Flaten had to quit his job at Peachtree City's A OK Walker Luxury Autoworks in November 2020. He had been at his job for a year, but that "toxic" working conditions had taken a "toll" on him.
Flaten gave his two weeks notice as a courtesy to his employer who promised that his $915 check would arrive in January 2021. However, come January, the check never arrived and Flaten says his former boss is now accusing him of damages.
Man receives last paycheck in oily pennies accompanied by explicit messages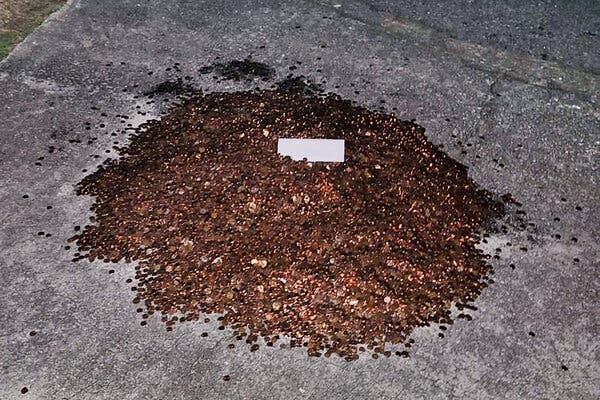 Flaten went on to call Georgia's Department of Labor for assistance in the matter, but had no luck with that. It was months later that Flaten and his girlfriend, Olivia Oxley, were leaving his home when they found his paycheck dumped on the driveway in the form of oily pennies with an envelope of his final paystub containing a message with the explicit message: "F*** you!"
RELATED: Jimmy Page Reflects On The Early Days With His First Paycheck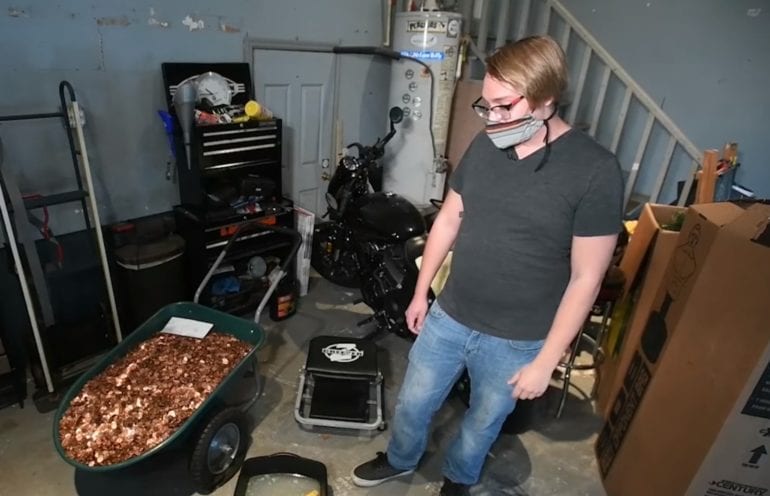 The pennies weighed more than 500 pounds in total and ended up breaking his wheelbarrow. That's when his girlfriend took to social media to document the situation. "First things first, when he quit he gave a written resignation letter complete with a two weeks notice. After Miles Walker of AOK Walker auto works continued to be the asshole he is and make a normal workday hell, making unnecessary comments about my boyfriends daughter and just be an all around dick, that 2 weeks turned into 5 days," Oxley writes on Facebook.
"My boyfriend respectfully delivered his uniforms washed and in a box complete with another letter as to why he was leaving early. Fast forward 3 months and he was refusing to send out the last paycheck claiming damages to the shop. Once the word "lawyer" was introduced, this is what he did."
Flaten went on to call the move "childish" and the two have now spent most of the nights cleaning up the greasy, oil-slathered coins so they could turn them in for an actual paycheck. When his boss was asked by WGCL-TV about the situation, he simply said: "I don't really remember," and,  "It doesn't matter, he got paid, that's all that matters."