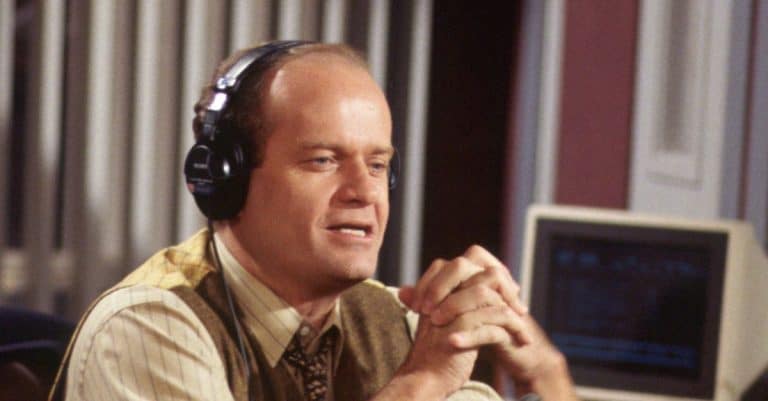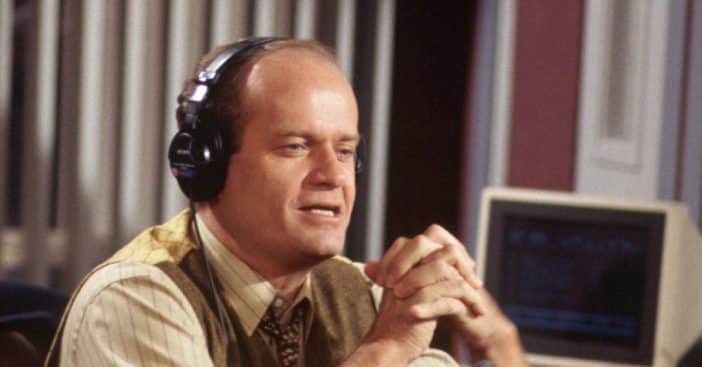 The sequel to the successful sitcom Frasier is officially coming soon! The streaming service Paramount+ has picked up the series with an initial order of 10 episodes, the sequel following Frasier Crane, played by Kelsey Grammer, in the next phase of his life.
At the end of Frasier, the psychiatrist radio host moved from Seattle to Chicago to be with his girlfriend, Charlotte, played by Laura Linney. The series, which ran from 1993 until 2004, won 37 Emmy awards so it is no surprise that a continuation is in the works.
The new 'Frasier' series will be on Paramount+
Kelsey will return, but most of the cast will feature new characters. Unfortunately, John Mahoney, who played Frasier and Niles' father Martin passed away in 2018. Niles, played by David Hyde Pierce, said he was open to returning to the show.
Jane Leeves, who played Daphne in the original series, has said that she would not leave her current show The Resident for a sequel. However, a guest appearance now and again is not out of the question. Hopefully, Peri Gilpin, who played Roz, may return at some point, too.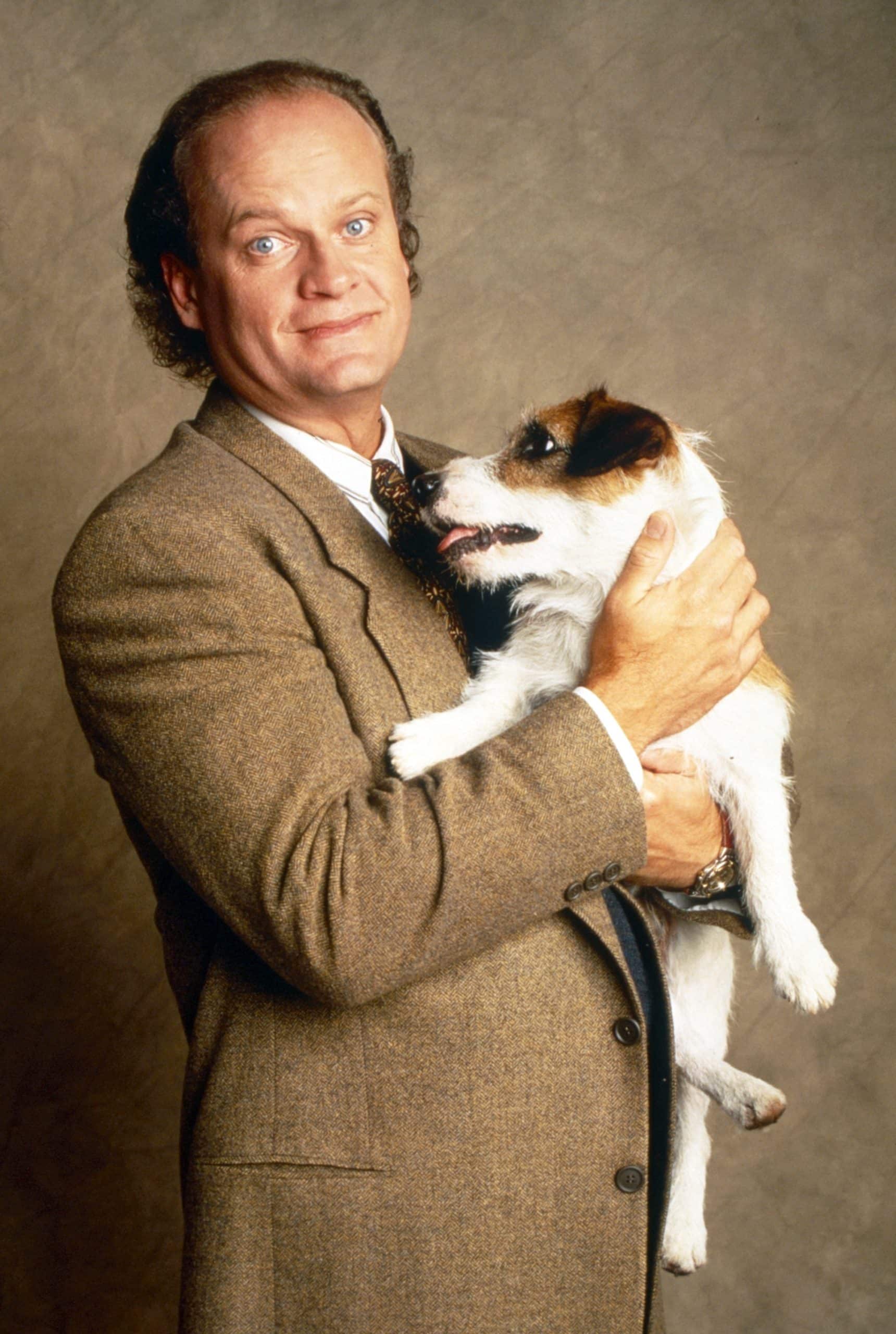 Back in July, Kelsey confirmed that they were almost done with the script for the first episode. He revealed, "I've had a couple of runs through it, and I cried, so I'm happy." Will you be watching the new Frasier series when it premieres?