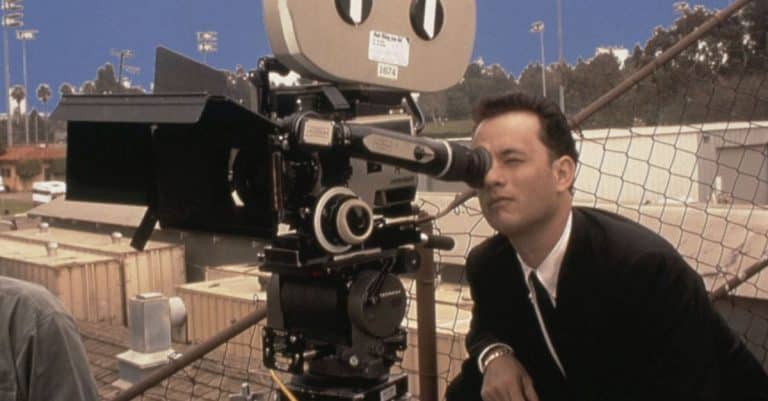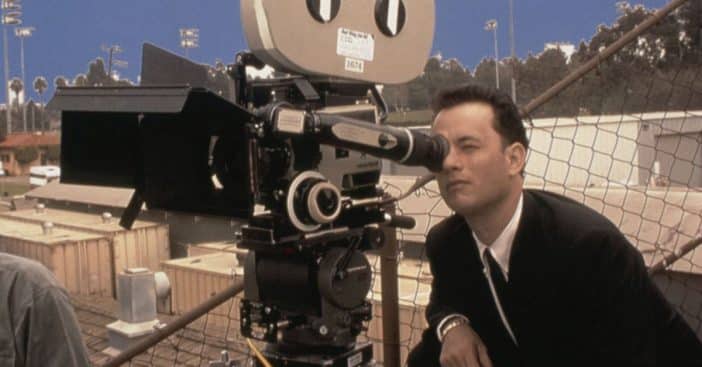 Tom Hanks has made a few movies. A few is here defined as almost a hundred. He's been in the industry since the late '70s, working both in front of the camera and behind it in various positions. His filmography includes low-budget projects, groundbreaking triumphs in animation, and enduring tales. Among all these types, though, Hanks feels there's just a handful that can be called "good."
This fact came to light as Hanks discussed his latest endeavor: novel writing. A lot of the inspiration and meat of the book is derived from Hanks' experience in the industry, especially the complexities of moviemaking. In discussing his debut book, due out next spring, the Elvis actor discussed the filmmaking work that informed much of its contents.
Tom Hanks rates only a few of his movies good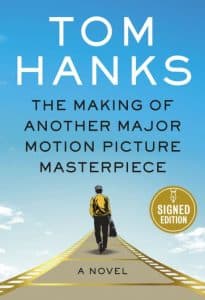 May 2023 will mark the release of The Making Of Another Major Motion Picture Masterpiece. It's all about the making of a "colossal, star-studded, multimillion-dollar superhero action film and the humble comic book that inspired it." Hanks has a lot of experience, and thus knowledge, to draw from working as an actor and filmmaker in equal measure.
So much experience and security as a certified cultural icon means Hanks can also look at the big picture and consider what works and what doesn't in moviemaking. "I've made a ton of movies (and four of them are pretty good, I think)," mused Hanks, "and I'm still amazed at how films come together. From a flicker of an idea to the flickering image onscreen, the whole process is a miracle." As to which four, he did not specify, but he has a lot to draw from. What does this mean for his novel?
Write what you know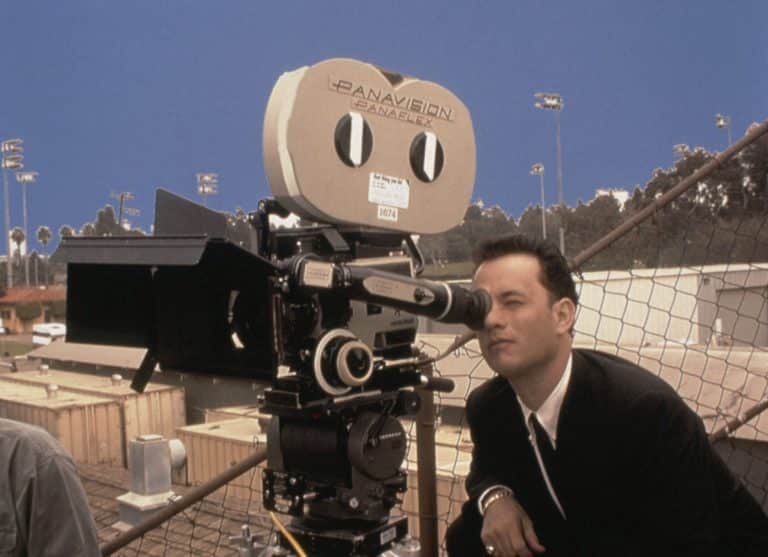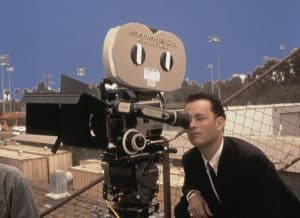 "Every character in the book does something I've experienced while making a movie," Hanks shared, "as well as discovered a philosophy or learned an important lesson. Even the foolish moments are some kind of stunt I've pulled or mistake I've survived." The triumphs are easy enough to spot, from his breakthrough success in Money Pit to the intensity of Apollo 13, and continued excitement of Sully. But it was actually during Apollo 13 that Hanks had his own moments that others might want to keep quiet. It was during the "pivotal scene" when Hanks is supposed to announce that their tanks were losing oxygen and death was a very possible risk.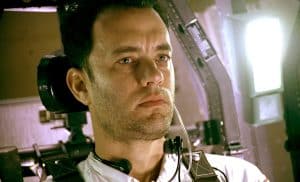 "So this is about as dramatic a moment as you're going to get, right?" he continued. "So the way it had to be shot was that the set had to be elevated by about 8ft on seesaws that simulated zero gravity, and that would place enough weight so we'd be literally buoyant. We could control ourselves when we were going up and down and it was really fun. But it so happened to be the day that Jim Lovell came to visit on the set, and remember, we're making his life story. It's about one of the most important moments of his mission, a key element to everything that he's ever gone through up 'til then. And essentially he sees us, grown men on seesaws pretending to look out windows that aren't really there."
Hanks called it "as stupid as a human being could possibly look," but the real Lovell took it in good stride and, when asked what he thought, answered, "Looks like just how it happened."