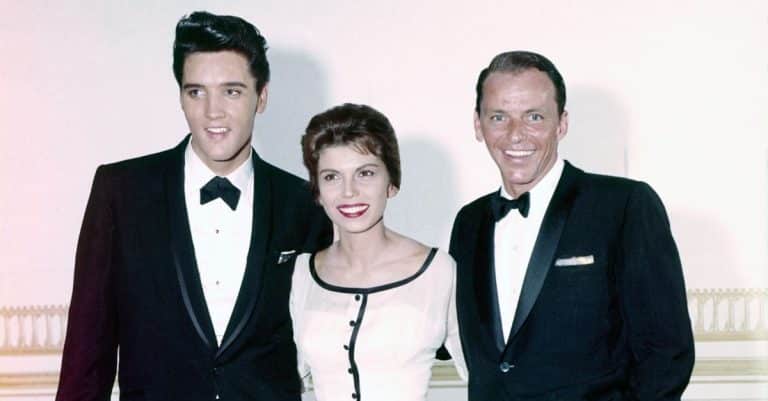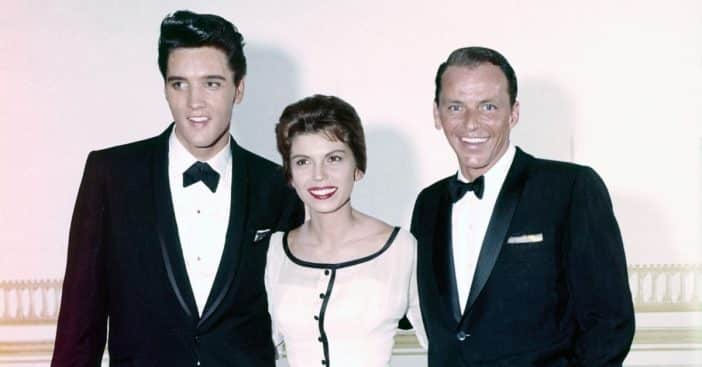 Frank Sinatra wasn't really a fan of Elvis Presley or his music. However, he became so popular that Frank invited Elvis to be on his show in 1960. Elvis was a special guest to celebrate his return to the United States after being in the military for two years in Germany.
Frank and Elvis joked around on stage, even mentioned their rivalry, and performed medleys of each other's songs. However, behind the scenes, the bad blood between them was even worse.
Elvis Presley had an affair with Frank Sinatra's girlfriend Juliet Prowse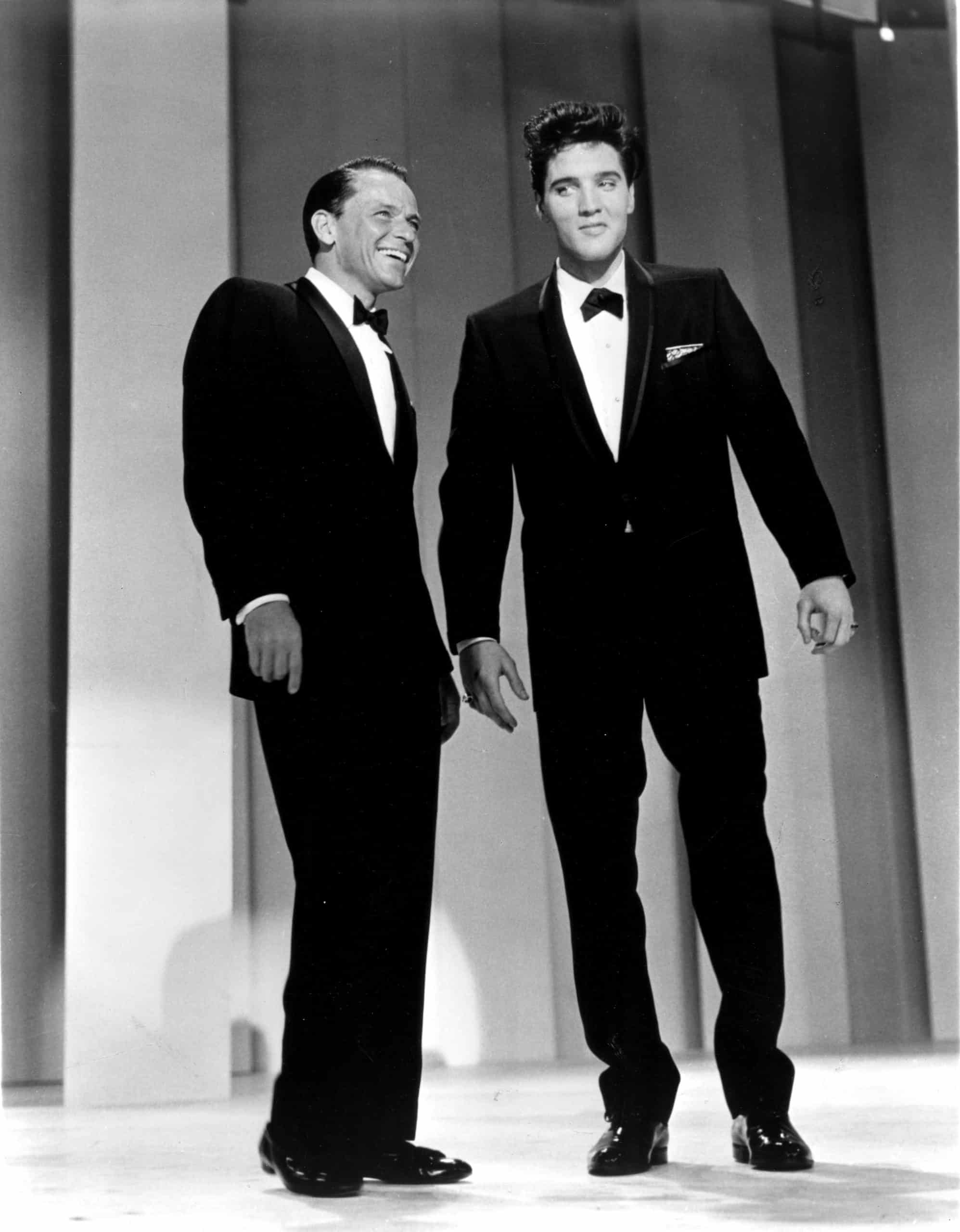 Elvis was having an affair with Juliet Prowse, even though she was dating Frank. Juliet and Frank had been on the set of the musical Can-Can and he was so intrigued by her, he had her as a guest on his show as a backing singer. They soon fell in love.
In 1960, Juliet was cast in G.I. Blues alongside Elvis and they had a passionate affair. She later said, "Elvis and I had an affair… We had a sexual attraction like two healthy young people, but he was already a victim of his fans. We always met in his room and never went out."
Even so, Frank ended up proposing to her in 1962. They never married, though, reportedly because Juliet wanted to focus more on her career. She shared, "I was as much flattered as I was in love. He was a complex person, and after a few drinks he could be very difficult."