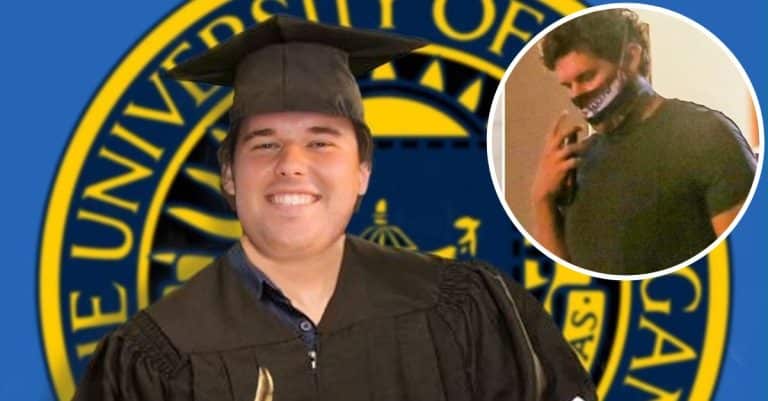 Being a celebrity or having a superstar dad puts one in the spotlight, as this comes with a lot of public attention and criticism. Most popular figures and their children have used this to their advantage as they try to appear perfect or work towards the generally accepted norm. However, this is not a one-way thing, as their lifestyle has also influenced their fans, who see them as role models worth emulating.
Interestingly, a lot of superstars have rubbed off positively on people who want to adopt their fitness and exercise plans after seeing what they've achieved in their weight loss journeys despite their original size. Christopher Schwarzenegger, the youngest son of movie star and former California governor Arnold Schwarzenegger, proves that a nice body shape can be gained with the right determination.
Christopher's Weight loss journey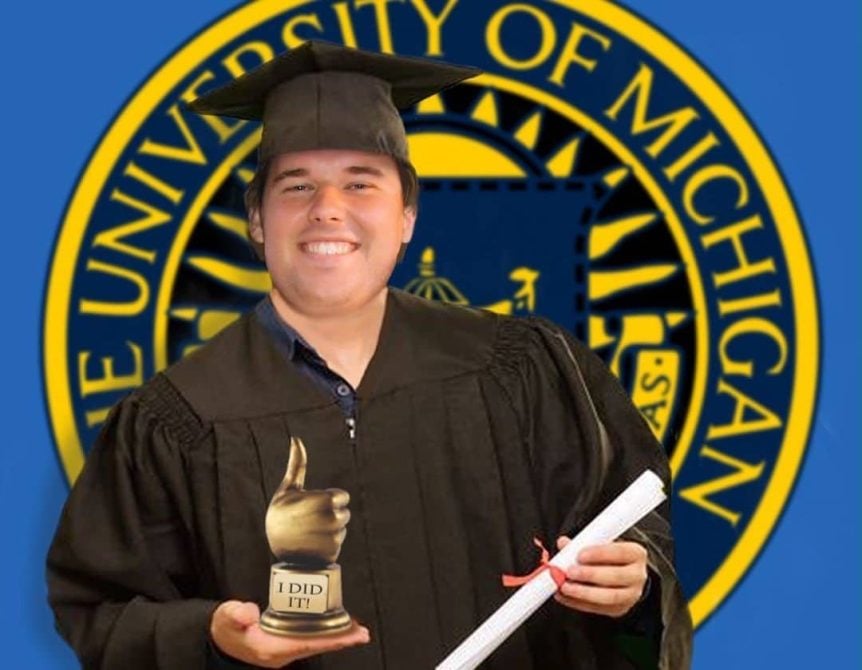 Christopher's decision to slim down and shed weight started in 2020. He was obese and reportedly bullied because of his size, which is what might have led him to go the hard way to achieve his goals and stay clear of those kinds of criticisms.
Recently, the 24-year-old surprised and inspired his fans while showing off his amazing body transformation. Celebrity Fanpage HKI shared Christopher's picture from his brother Patrick's 29th birthday party in Malibu to detail the remarkable weight loss journey. "Arnold Schwarzenegger's @Schwarzenegger) son Christopher shows off his incredible weight loss as dashing star attends brother #patrickschwarzenegger's star-studded 29th birthday celebrations," the caption reads.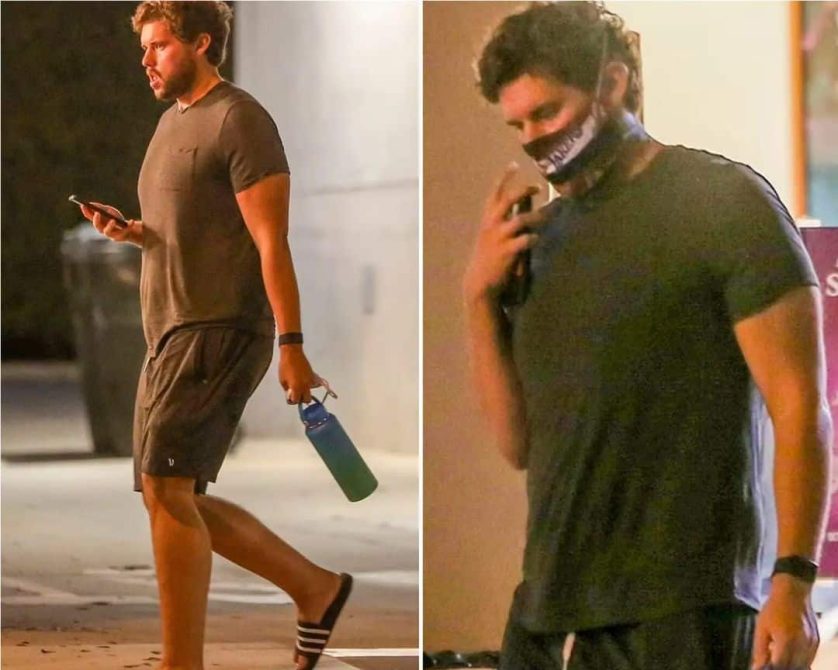 Arnold Schwarzenegger talks about his son's exercise routine
During a 2018 conversation with Men's Health, the Terminator star talks about his son's fitness routine and body shape preferences. He noted that his eldest son, Patrick, works with the trainers specifically to avoid large biceps. Additionally, Arnold pointed out Patrick's love for acting as he revealed his fears of not being a big size: "He doesn't want to get too big because of the acting,"  further detailing how his son gets amazing offers to feature in romantic roles.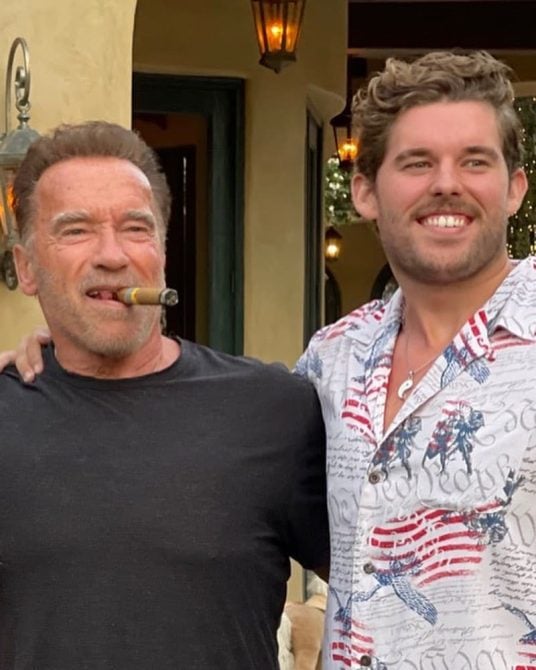 Also, in a birthday celebratory post to Christopher, Arnold wrote an emotional tribute to praise the 24-year-old's doggedness and perseverance through his workout training. "Happy birthday Christopher! I love you, and I'm proud of you every day! You're so smart, and you have such a big heart," the Commando star wrote. "Between your boxing classes, your weightlifting classes, your stretching classes, your cycling classes, and on and on, I can't even keep up with you! I can't wait to see what you accomplish this year."