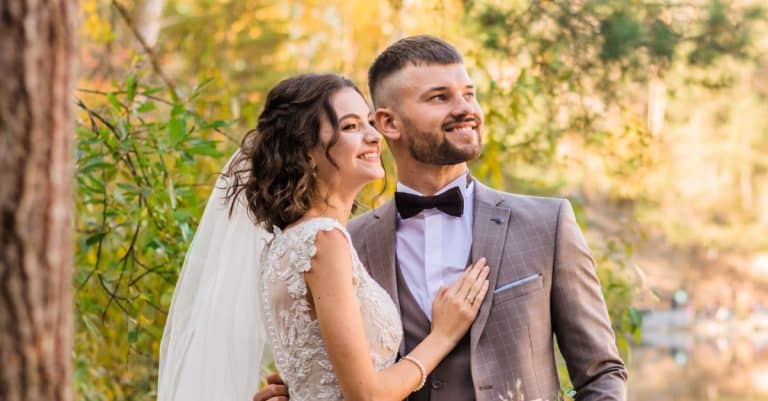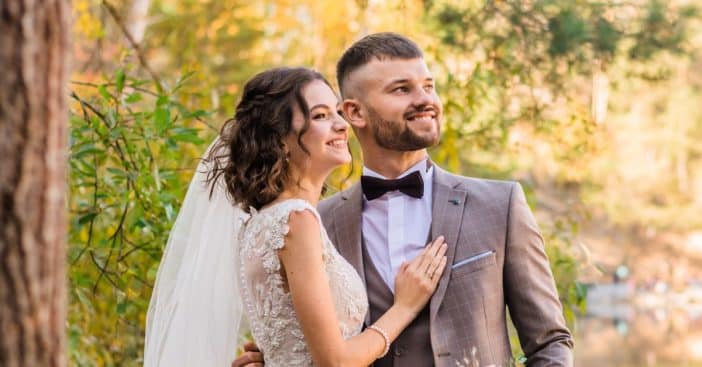 Handling relationships doesn't come with a manual, but it requires two emotionally intelligent individuals to avoid having a failed union. Empathy keeps personal sentiment or cultural bias people grew up with in check, as this is a key factor leading to divorce among many partners.
Recently, a bride-to-be might have overstepped her boundaries after having an awkward conversation with the said groom's teenage daughter, whom he had with his late wife, which led to rescheduling their proposed wedding. The daughter posted on Reddit's "r/AmItheA–hole" about her experience and sought users' opinions to know if she was responsible for the wedding drama.
The daughter's post on Reddit
The teenage daughter started by explaining how her mother's death about eight years ago resulted in her becoming so close to her father. She claims she has the same physical appearance as her late mom. "I look just like her, same hair, same eyes, with the right make-up, I resemble her exact face."
However, being a replica of her late mother didn't sit well with the bride-to-be. She sought out and asked if the daughter was willing to appear at the party with a different look: "Two days ago, my dad's fiancée came to me and asked if I was willing to dye my [hair] or wear a wig for the wedding." The girl claimed she sternly refused, and the conversation ended abruptly, after which she told her father, who took a drastic decision that resulted in the wedding postponement.
The ripple effect of the discussion
After she told her father, the environment became tense as friction developed in the home. The daughter felt uneasy co-habiting with the soon-to-be couple, which made her start living with her uncle for the period. On top of that, the decision to postpone left the fiancée and her family very annoyed, pointing an accusing finger at the teenager for not yielding to the bride's request.
The daughter further explained her situation with the bride-to-be, detailing that she has had other issues with her in the past. "She didn't like that he introduced the idea to me rather than just ask her and then let me find out/tell me together," the girl continued. "She also didn't like that I didn't want to take any part in the wedding party."
The daughter concluded that she was happy that her dad had decided to move on after almost a decade of mourning his late wife, but she wasn't ready to accept his fiancée or see her as a mother figure. "Sometimes when I try to talk to his fiancée about things I didn't like how it made me feel. She treats me as a brat who wants to get her way, so I'd rather tell my dad and have him talk to her," the teen added.
Reddit users blame the bride-to-be
The post has since garnered supportive comments, with different people reassuring the teenager that she isn't to be blamed for her actions at all. "Her insecurities and jealousy about your mom surfaced and she made a really unreasonable request," a user wrote. "It's right that the wedding has been put on hold for now, she has some stuff to work through."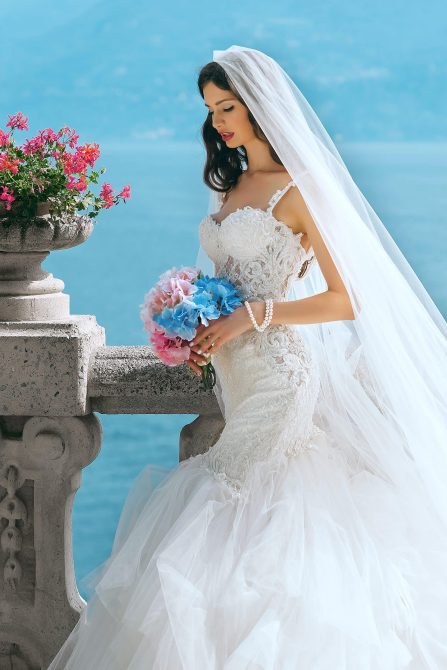 While another person advised, "Don't let your dad make the biggest mistake of his life. If she's bold enough to ask you that and treat you that way she's gonna come between you and your dad."