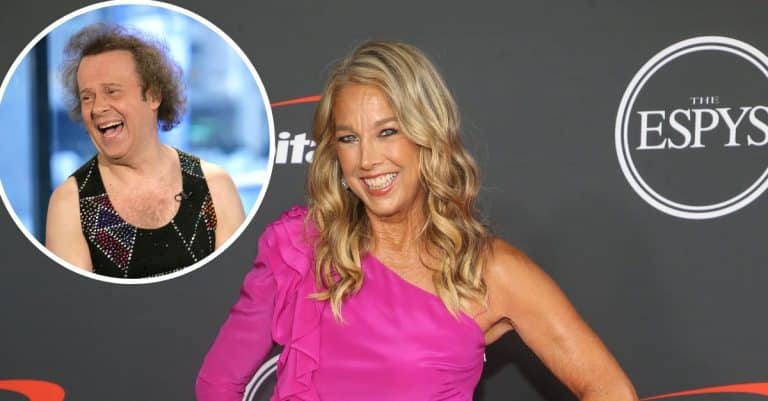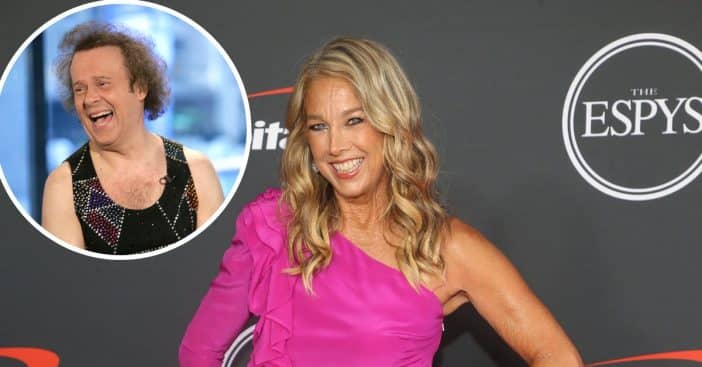 Denise Austin and Richard Simmons found fame in the fitness realm around the same time, so naturally, they became fast friends. Now, Denise is opening up about some of their fun memories after Richard left the spotlight. His disappearance has been detailed in the new documentary on Tubi called TMZ Investigates: What Really Happened to Richard Simmons.
In 2014, he suddenly stopped teaching at his workout studio and is rarely seen in public. Richard recently made a rare public statement thanking fans for their love and support after the documentary came out. The special features interviews with Denise, Suzanne Somers, and more.
Denise Austin talks about hanging out with Richard Simmons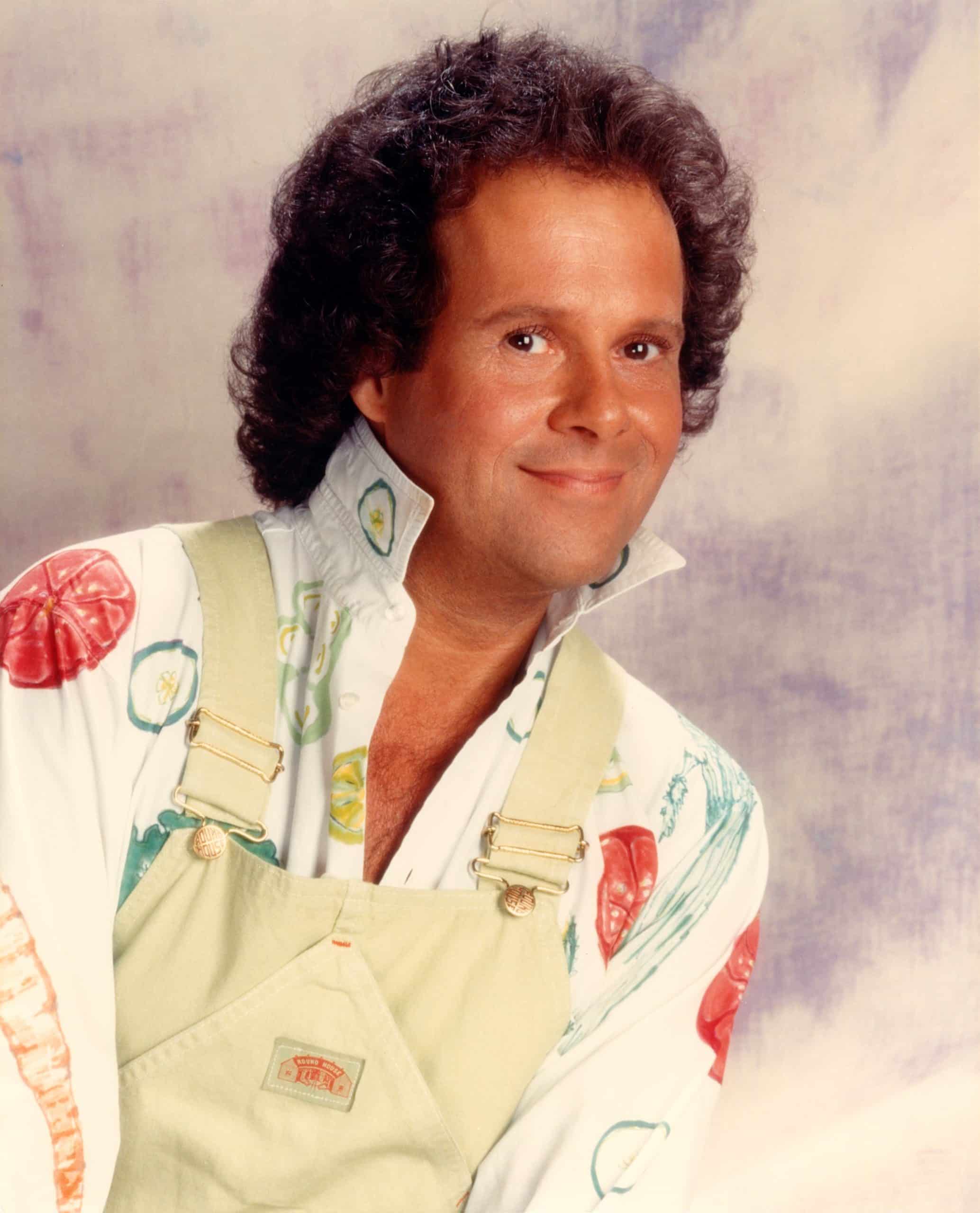 Denise shared, "Oh my gosh, we had so much fun together. He would hug me every single time we ever got together. He was so kind and so sweet – just the greatest guy. And he loved my daughters who still always ask about him."
The 65-year-old added, "I adore him. It was fun to start a career around the same time he did. And you know, I've done it now for 40 years. He was a big part of it. It was really fun to be around him. We just loved motivating people. That's what makes him shine. We both want to feed people our positive energy. And I do it because everyone needs it. Everyone wants to have someone who is encouraging and uplifting. Someone who will tell you, 'You've got this, you can do it. I promise you that when you're done, you'll feel so much better.'"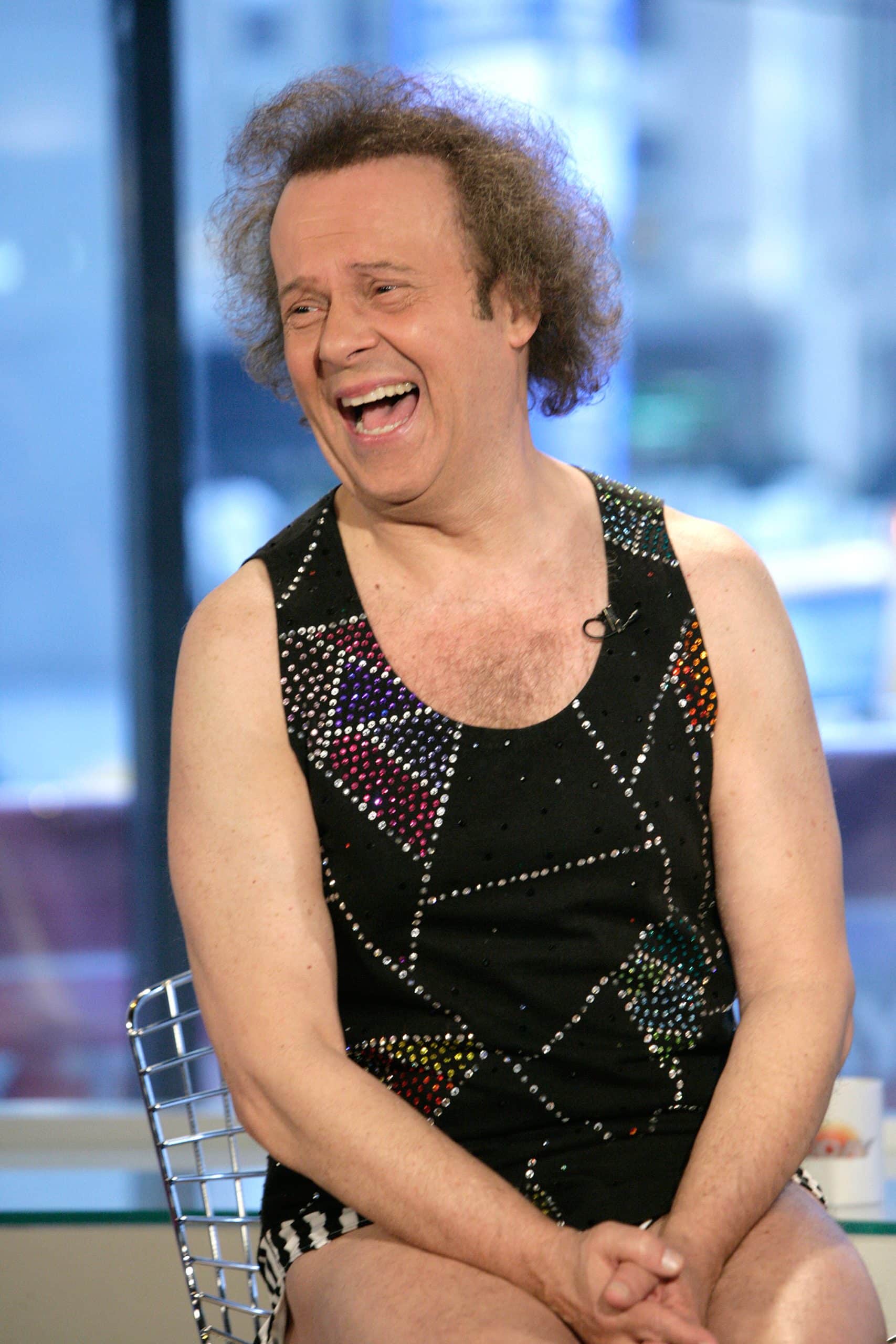 Some memories Denise would like to forget from that time period? Her fashion choices. She wore tight leotards and big hair. Even though she may have some regrets about what she wore, she mostly thinks of the fun times and exciting new adventures.