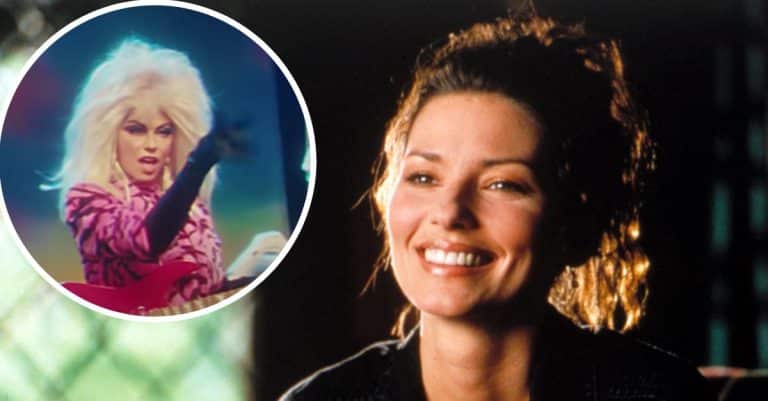 Shania Twain just released her first new song in five years. The country music superstar was inspired by the 1980s for her new song and music video called "Waking Up Dreaming." In the video, she wears pink sequined pants along with a curly pink wig.
The song inspires fans to keep dreaming and live life to the fullest. Later on, in the music video, Shania appears in a green jumpsuit with a red wig, as the camera blurs every now and again, giving a nostalgic '80s feel.
Listen to Shania Twain's new song below and get ready to dance
This is the 57-year-old's first single with her new label partner, Republic Nashville. She said, "I couldn't think of a better partner than Republic Nashville. I'm honored and excited to be the label's first artist and lead the charge of this new and exciting chapter. In this respect, it feels like a new beginning all around, and I'm embracing it wholeheartedly."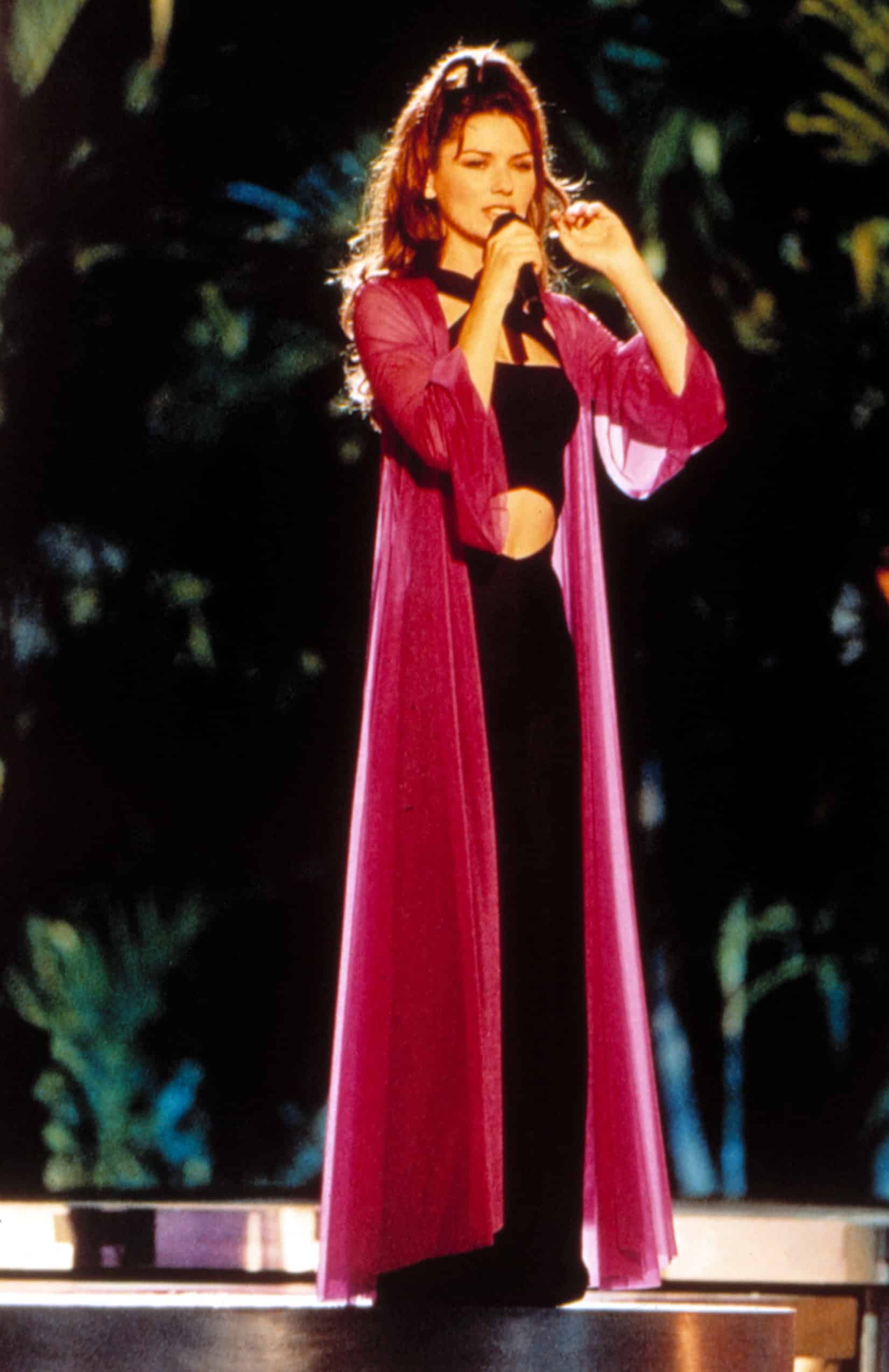 Things are going well for Shania these days, who released a Netflix documentary in July. Not Just a Girl chronicles her career, starting from her humble roots, and talks about her experience battling Lyme disease.
She was diagnosed in the early 2000s after experiencing some scary symptoms, including extreme dizziness while performing. Luckily, she was able to fully recover and get back to her impressive career. Watch the music video for "Waking Up Dreaming" below. Then tell us, which '80s-inspired look from the music video is your favorite?