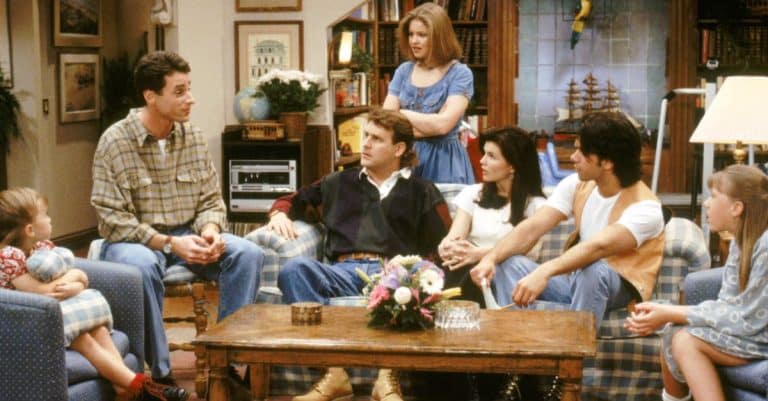 Full House is an American TV sitcom created by Jeff Franklin. It aired for the first time on September 22, 1987, and continued for eight seasons before coming to an end with a total of 192 episodes on May 23, 1995. Also, a sequel of the series, Fuller House, premiered on Netflix in 2016 and ran for five extra seasons ending in 2020.
Recently, Full House marked 35 years since its first release, and some of the sitcom's stars took time to reminisce on its unanticipated success and legacy in their lives. Candace Cameron, who played the character Donna Jo Margaret "D.J. Tanner," posted a photo reel of her and other co-stars from the show including the late comedian Bob Saget, who died early this year at age 65. "35 years ago, my life changed for the better," Candace revealed.
Jodie Sweetin celebrates the show's 35th anniversary
Jodie Sweetin, who played Stephanie Tanner, also marvels at how lovers of the series clamored that her and costars Candace Cameron Bure and Andrea Barber reprised their roles in Netflix's Fuller House, which also saw the return of Bob Saget, John Stamos, Dave Coulier, and Lori Loughlin.
"I mean, look, if you would have told me that the 35, 36 years ago, I'd be standing in a ballroom with all of these people at 40 years old, still having relationships with them and being as close to them as I am and having them still be my family, I would have been shocked," Sweetin continued. "And, you know, it's been a legacy for the people that were involved, but it also has been this incredible legacy for everyone that got to grow up watching it. I've always been really honored to know that I was a part of something like that; I mean, Full House holds a very dear place in a lot of people's lives."
Dave Coulier commends 'Full House' fans
Dave Coulier, who starred as Danny's friend Joey in the series, praised the achievement of the series and other co-stars by posting photos of the sitcom's cast via Instagram with a caption, "We had no idea 35 years ago today that we were part of something that would change our lives forever."
Also, the Farce Of The Penguins star commended the viewers for staying and rooting for the show all through the years. "Thank you, fans. We love you for being a part of our Full House family."
John Stamos made a revelation about his role in 'Full House'
In an interview with E! News, John Stamos, who featured as Uncle Jesse, claimed that he didn't foresee that Full House would retain its popularity for over three decades. "Every new year, there's a new 'Full House' fan born," Stamos said.
The My Man Is A Loser star also revealed how he was reluctant to continue his role as Jesse until he discovered that fans were still very interested and thrilled about the show. "For years, I tried to get away from it [Full House]," Stamos explained. "And I realized, why am I distancing myself with something that people love so very much? I have done enough work. So now, I'm just like, bring it on."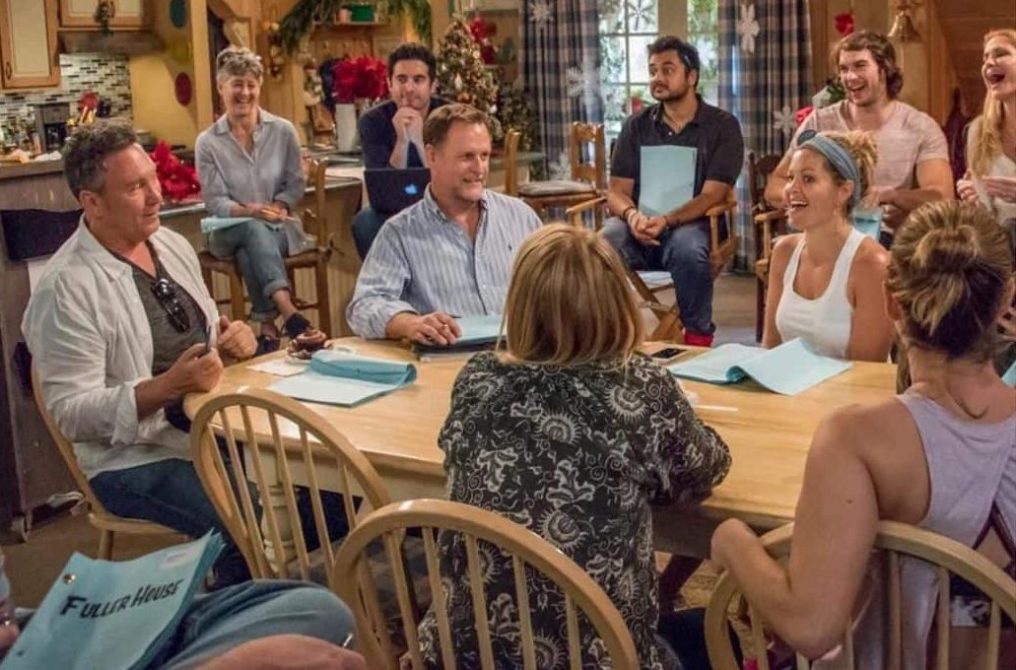 The Father Of Invention star concluded with a joke on how he planned on celebrating the show's anniversary in a grande style, "I'm gonna get my Uncle Jesse on. I'm gonna do my own parade somewhere."