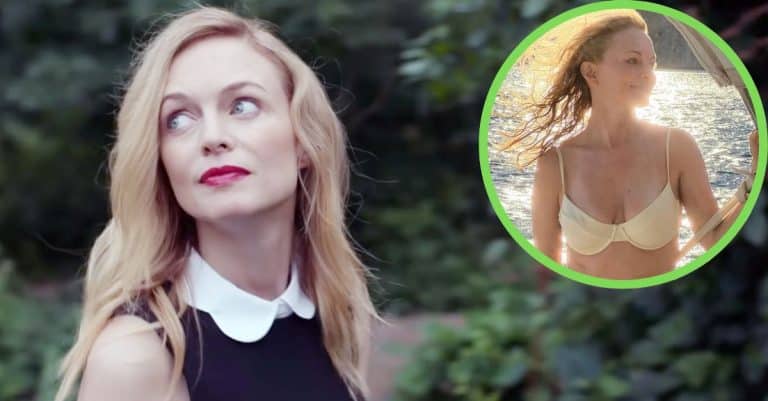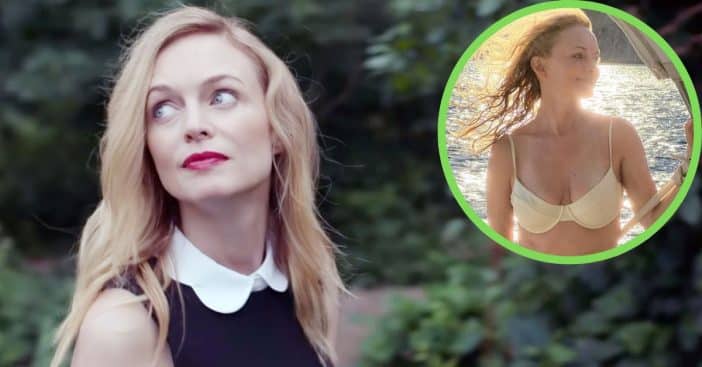 For much of the Northern Hemisphere, cooler temperatures are starting to set in, but Heather Graham turned up the heat with a recent vacation photoset from Italy. Graham, 52, started in commercials, then sped her way to fame with 1988's License to Drive and can be seen in Austin Powers.
Though she is known for her beauty, hailed in magazines as "Sexiest" and "Most Beautiful," Graham is also a fierce advocate for Children International and has raised awareness about climate change. Her photos certainly highlight the beauty of the world, as her recent vacation pictures take her 450k followers on a tour through her relaxation time. She is also seen rocking a stylish swimsuit.
Heather Graham shares photos from her Italian vacation
View this post on Instagram
Late last week, Graham took to Instagram with a series of photos from her time in Italy. Right off the bat, she is seen positively glowing, clad in a butter-yellow bathing suit, with her own wavy golden hair flowing freely. She's lit from above and behind by a sun not too far off the horizon, judging by the light shimmering on the water below, with another boat visible further back.
"Postcard from Positano," she captioned the post. More pictures follow, showing Graham standing in various locations during the day and night, sometimes overlooking a sleeping city on the cliffs, and other times standing in a field of white plant life. There's plenty of sailing to be had, and at the end, was time to exchange a hug.
What's the latest with Heather Graham?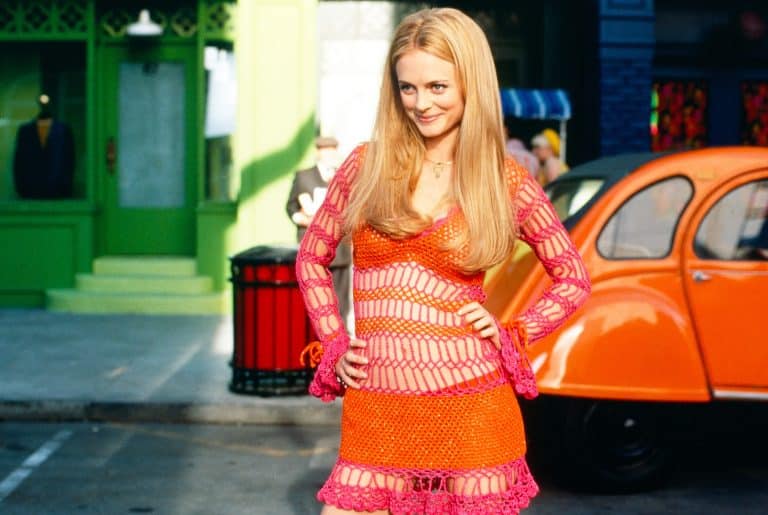 Graham's career began back in '81 and she's been active in the entertainment industry ever since. A lot of her characters have been love interests, such as Felicity Shagwell in 1999's Austin Powers: The Spy Who Shagged Me. She's acted alongside Adam Sandler, Johnny Depp, Sally Field, Steve Martin, Eddie Murphy, and more.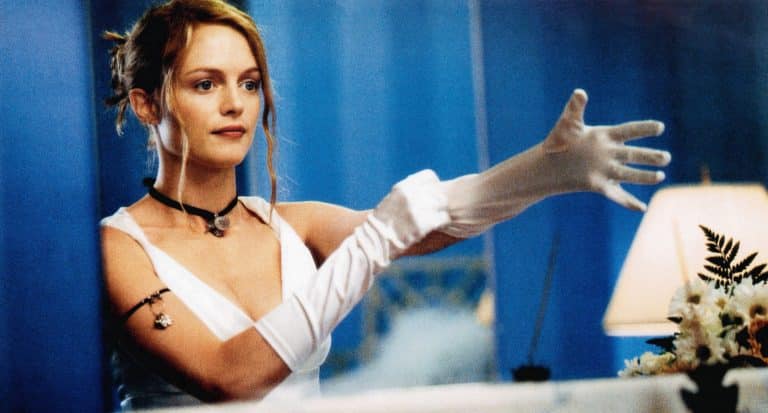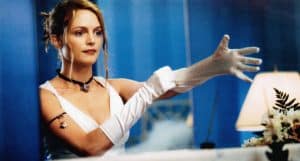 Between her work as a spokesperson for Garnier, Graham has also become very spiritual as a practitioner of transcendental meditation since '91. She has served as a director, writer, and producer in addition to her acting duties. In terms of her love life, she had been with Yaniv Raz from 2011 to 2018, and also dated Heath Ledger and Adam Ant.