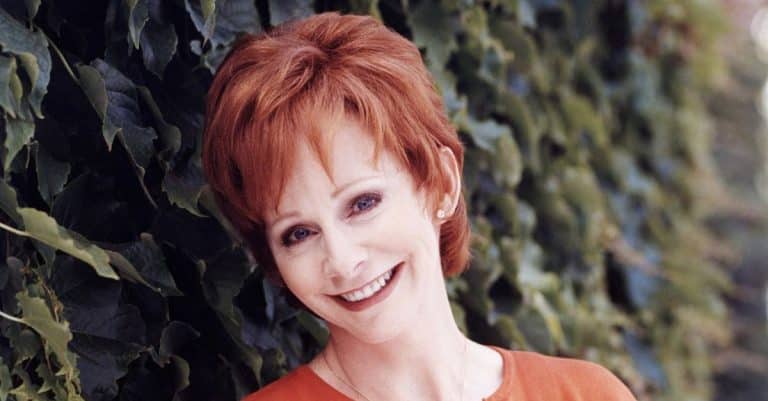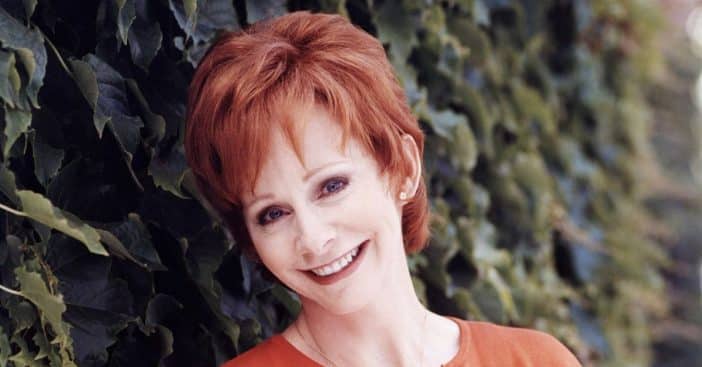 Even though technology has changed so much since the 1990s, sometimes it is so nice to watch something nostalgic. Some commercials were just too good in that decade, including this one featuring country music superstar Reba McEntire herself.
Reba appeared in a commercial for Texas Grill Fritos in the '90s, just around five years after her song "Fancy" came out and blessed the radio. In the commercial, Reba and her bandmates are hungry for some late-night Fritos. There is a problem though.
Watch Reba McEntire's funny Fritos commercial from 1995
Unfortunately, the store is already closed and the owner tells them he's closed down the register for the night. A member of her group explains that she is THE Reba McEntire and surely he can't make an exception for them? The owner doesn't believe she's Reba so she performs "Fancy" in front of the store, complete with fireworks and choreography.
The man enjoys the performance and gives her some free Texas Grill Fritos and dip. He says that she seems like a "nice girl," but she's "no Reba." Reba gives a confused look at the camera and it cuts away.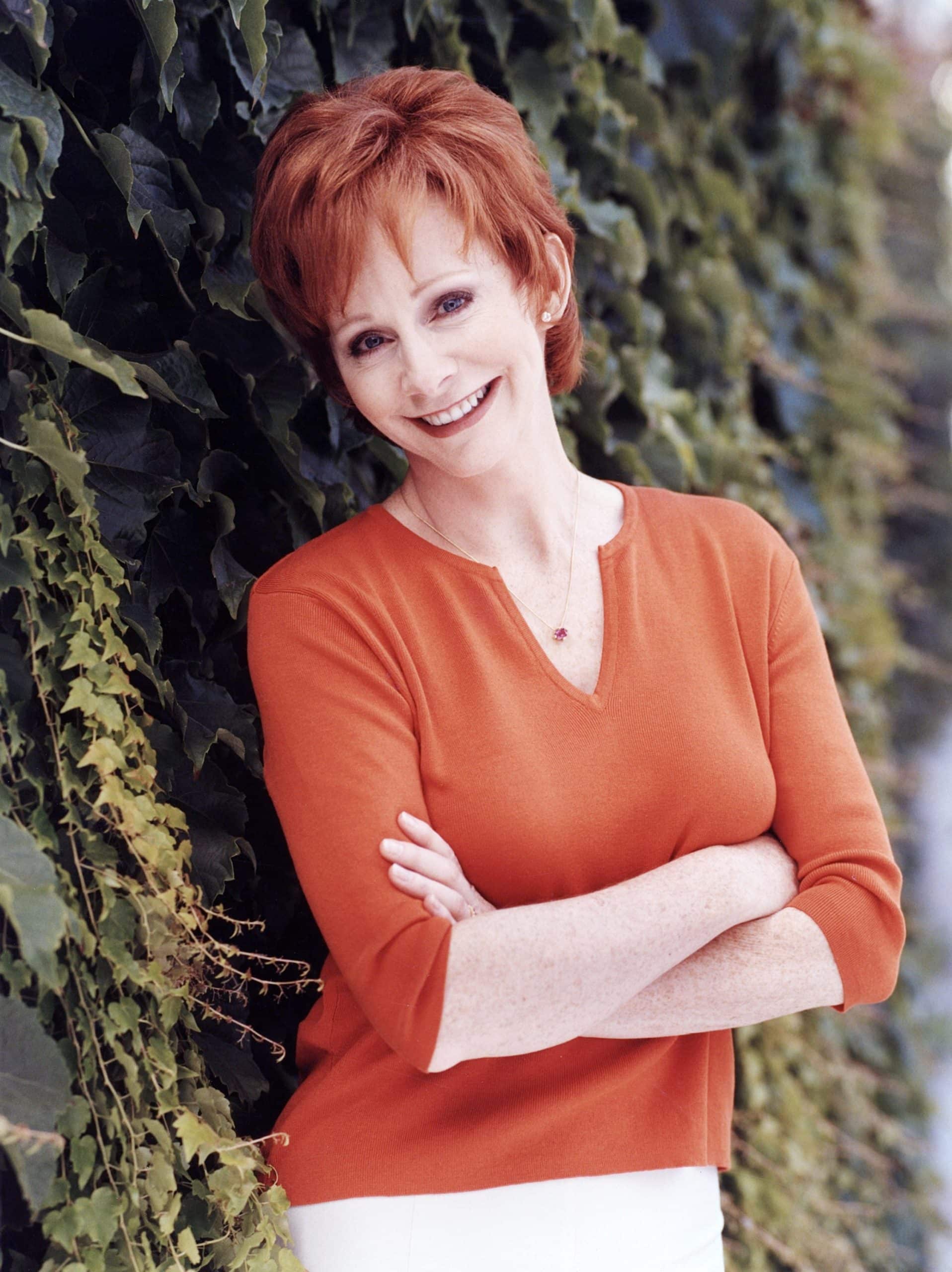 Do you remember seeing this commercial on television? It was definitely a good one and still holds up today! Watch it below and get your daily dose of nostalgia: