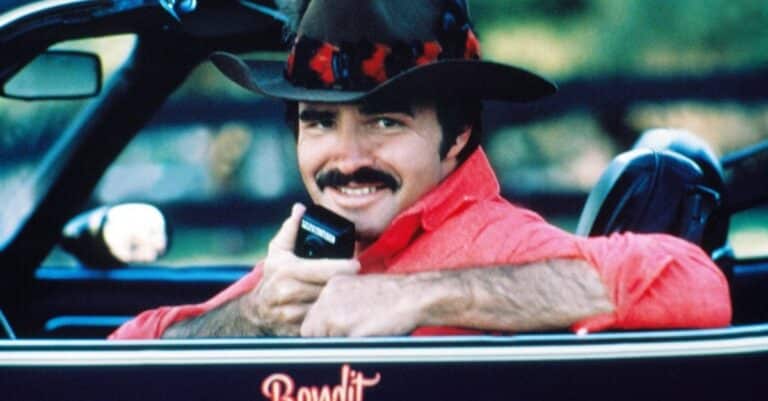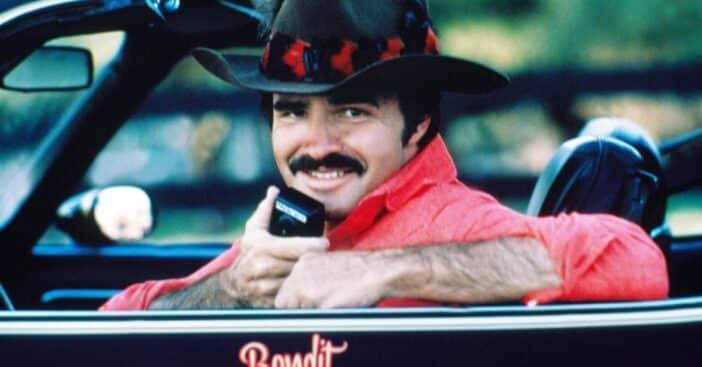 Remember that Burt Reynolds commercial showcasing the Bandit Dodge Ram from the 1990s? It was certainly a lot different than the stiff car commercials of today, since back then, some car dealerships were still making those homegrown, campy commercials that just added a little something extra to them.
And, of course, it helps to have a celebrity involved, too. This commercial, in particular, was shot in Flint, Michigan, and shows Reynolds driving the Dodge Ram truck, running from the cops just because he apparently only buys cars from Patsy Lou Williamson of Flint, MI. It's a commercial, just go with it.
This campy '90s Dodge Ram commercial with Burt Reynolds gives us all sorts of nostalgia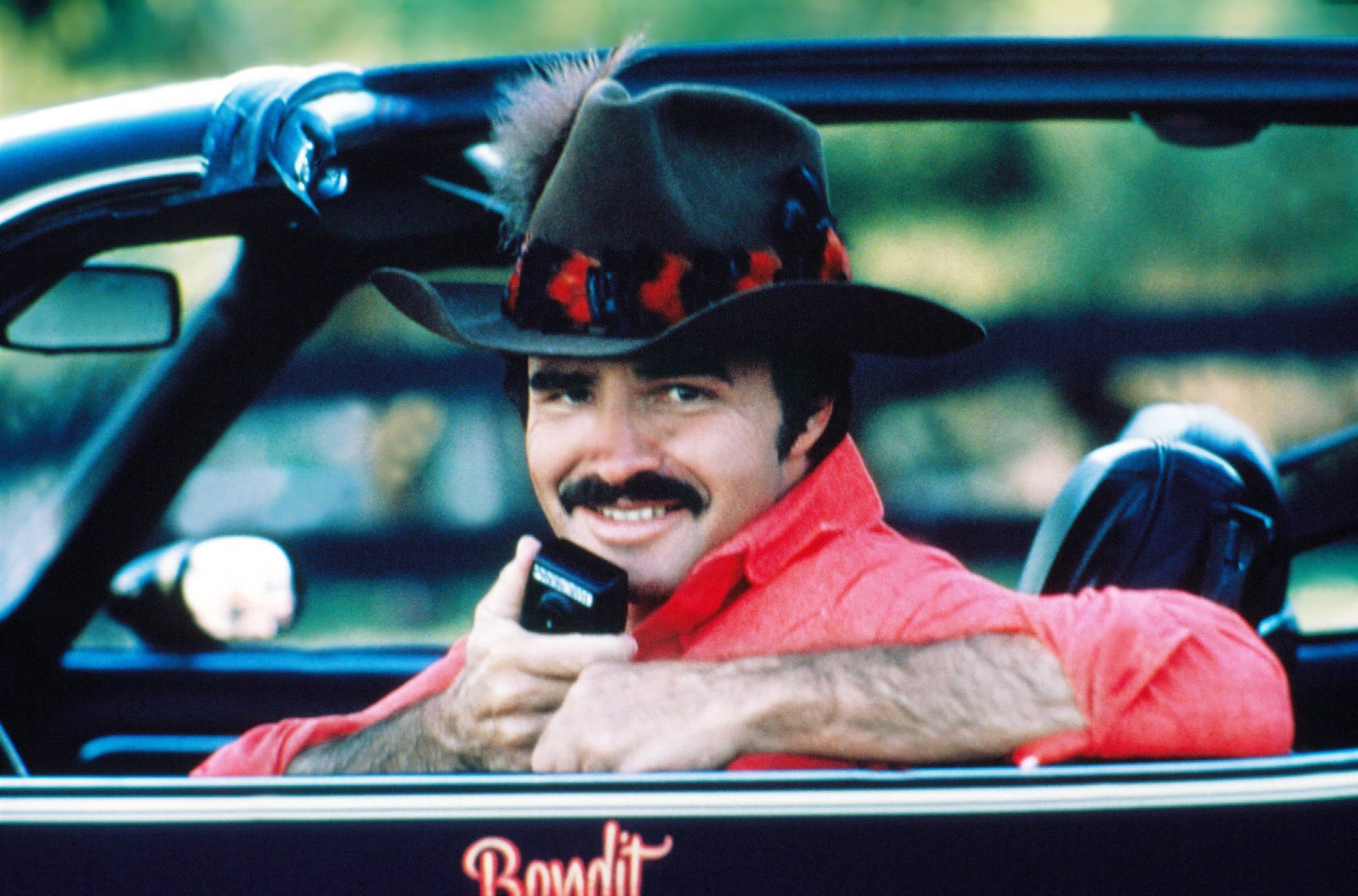 Reynolds is playing the role of a criminal named "Bandit," (ha, Smokey and the Bandit reference), and Patsy Lou bails Bandit out of jail, then tells Bandit to "drive carefully," while Reynolds laughs it off, responding, "Always," before he speeds off in his truck.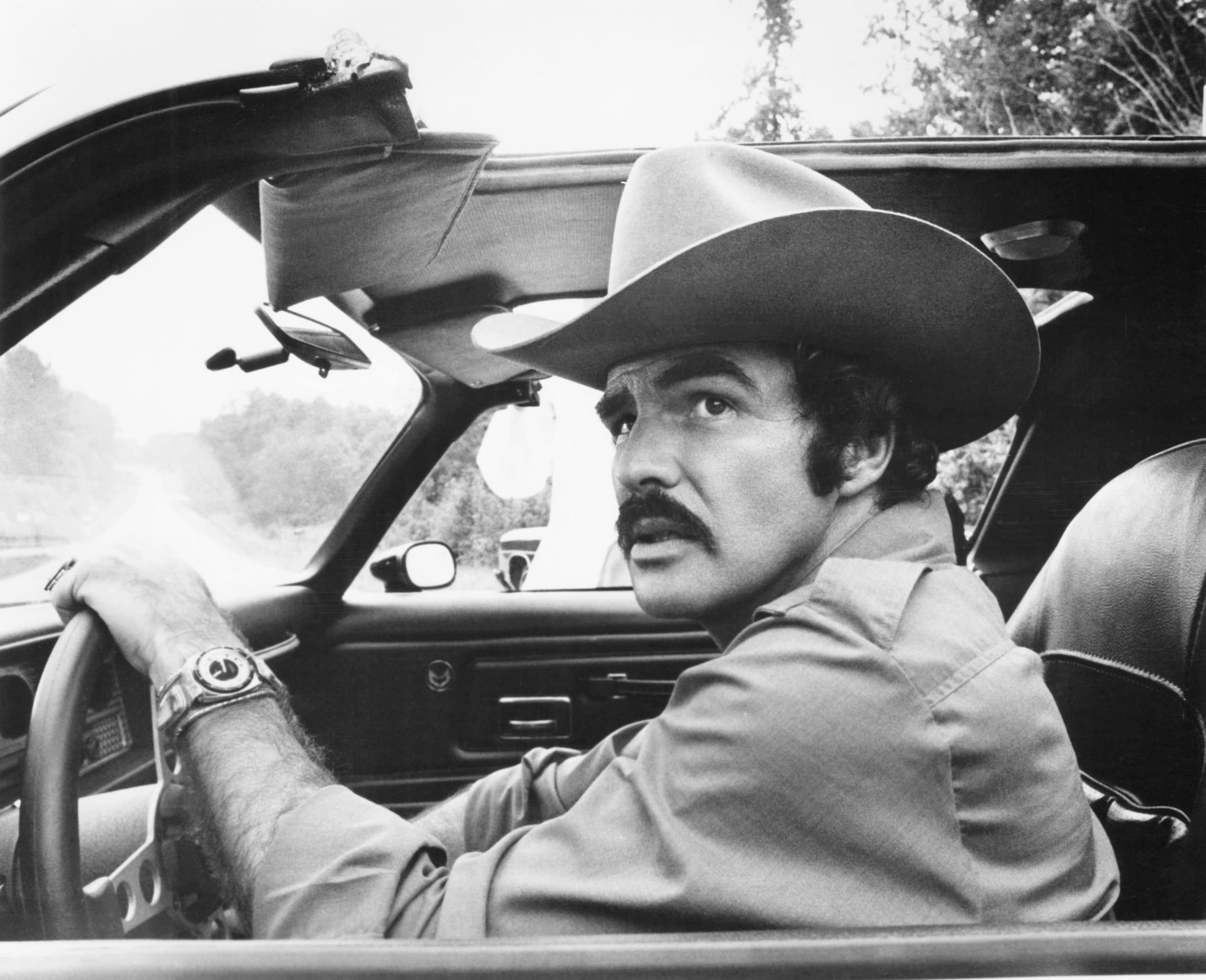 Due to the campy and even cringe-y nature of the commercial, you don't get much value from it. You don't even know if you really want to buy this car aside from the fact that Burt Reynolds is the main character in the commercial, but that's the beauty of campy car commercials. Sadly, the only existing video that we know of is super low-quality and hard to make out exact details, but you get the general idea.
Take a walk down memory lane and check out this '90s commercial below: