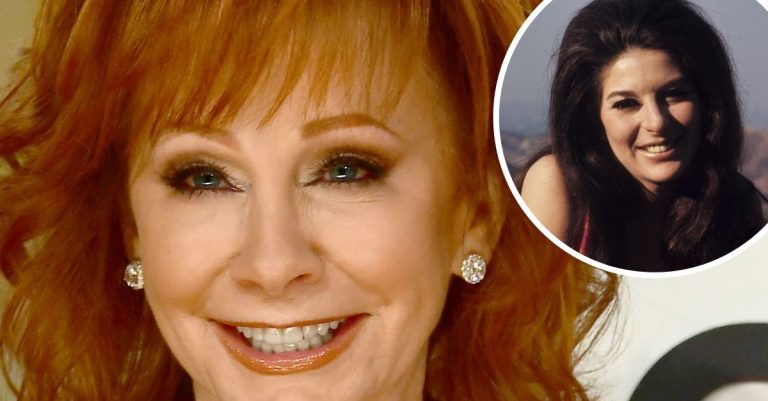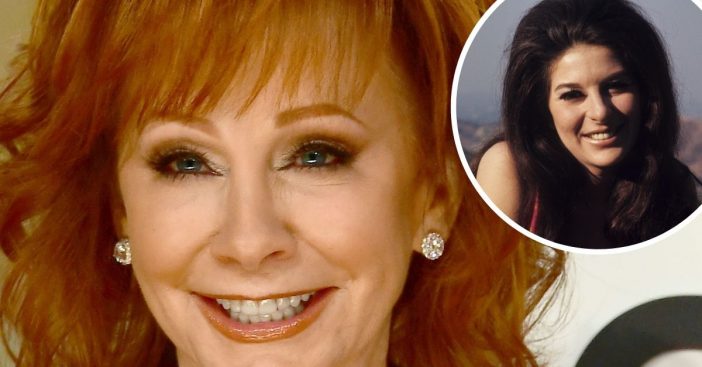 One of Reba McEntire's most popular hits is still "Fancy." She recently re-released a special 30th-anniversary edition of her Rumor Has It album, which includes "Fancy." Country legend Bobbie Gentry wrote and recorded the song in 1970.
Reba took the song to such stardom, you would think that the two women would have met. Perhaps Bobbie would have wanted to meet Reba and discuss the song and its fame. Reba admits that she has never once talked to or met Bobbie, but she would love to one day.
Bobbie Gentry and Reba McEntire both recorded "Fancy" but have never met
Reba admitted, "I talked to so many people who have gotten to work with her and know her and do stay in communication with her and I would say, 'Hey, would you tell her that I'd really like to meet her sometime or talk to her or email or text or smoke signals or anything.' I don't care, I'd just really like to communicate with her. I'd love to know where did she get the idea of 'Fancy' and what was the thinking behind it."
RELATED: Reba McEntire's "Fancy" Is Still A Show-Stopping Favorite Today
"When she released it," Reba continued, "I fell in love with 'Ode to Billie Joe' and the albums, her duet album with Glen Campbell. I'm just a huge fan. I think she's a genius. Great songwriter, beautiful woman, great singer and it's just been kind of a — she's a mystery woman."
However, Bobbie has been very private and keeps a low profile. After 1982, she basically vanished into thin air and doesn't care to be in the spotlight. Interestingly enough, in the '80s when Bobbie disappeared is when Reba's career really began to take off.
Perhaps one day fans will get to see the two country music icons meet, but if history has anything to say, Bobbie prefers to stay in the shadows. In conclusion, compare both versions of "Fancy":