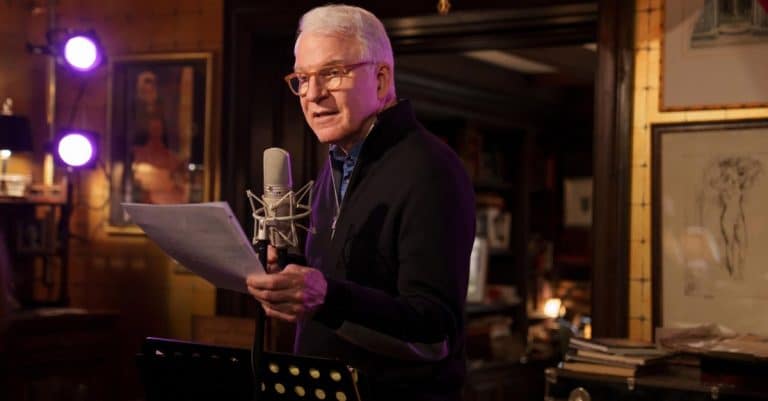 Steve Martin previously shared that he probably wouldn't take on any new projects after his current show Only Murders in the Building wraps up. However, he clarified that while he may slow down even more, he doesn't really plan on a full retirement.
The 77-year-old currently stars in the Hulu series with his friend Martin Short and Selena Gomez. He's also got a new book coming out and going on tour with Martin. He clarified, "It's a little overstated. They asked me, 'Do you think about retirement?' I said, 'Well this is it. I'm doing a television show, I've got a book coming out and I'm touring with [Short]. That kind of is my retirement — that's what it's going to look like."
Steve Martin clarified that he isn't fully retiring anytime soon
Steve also joked that his wife teases him about almost retirement all the time. He explained, "My wife [Anne Stringfield] keeps saying, 'You always say you're going to retire and then you always come up with something.' I'm really not interested in retiring. I'm not. But I would just work a little less. Maybe."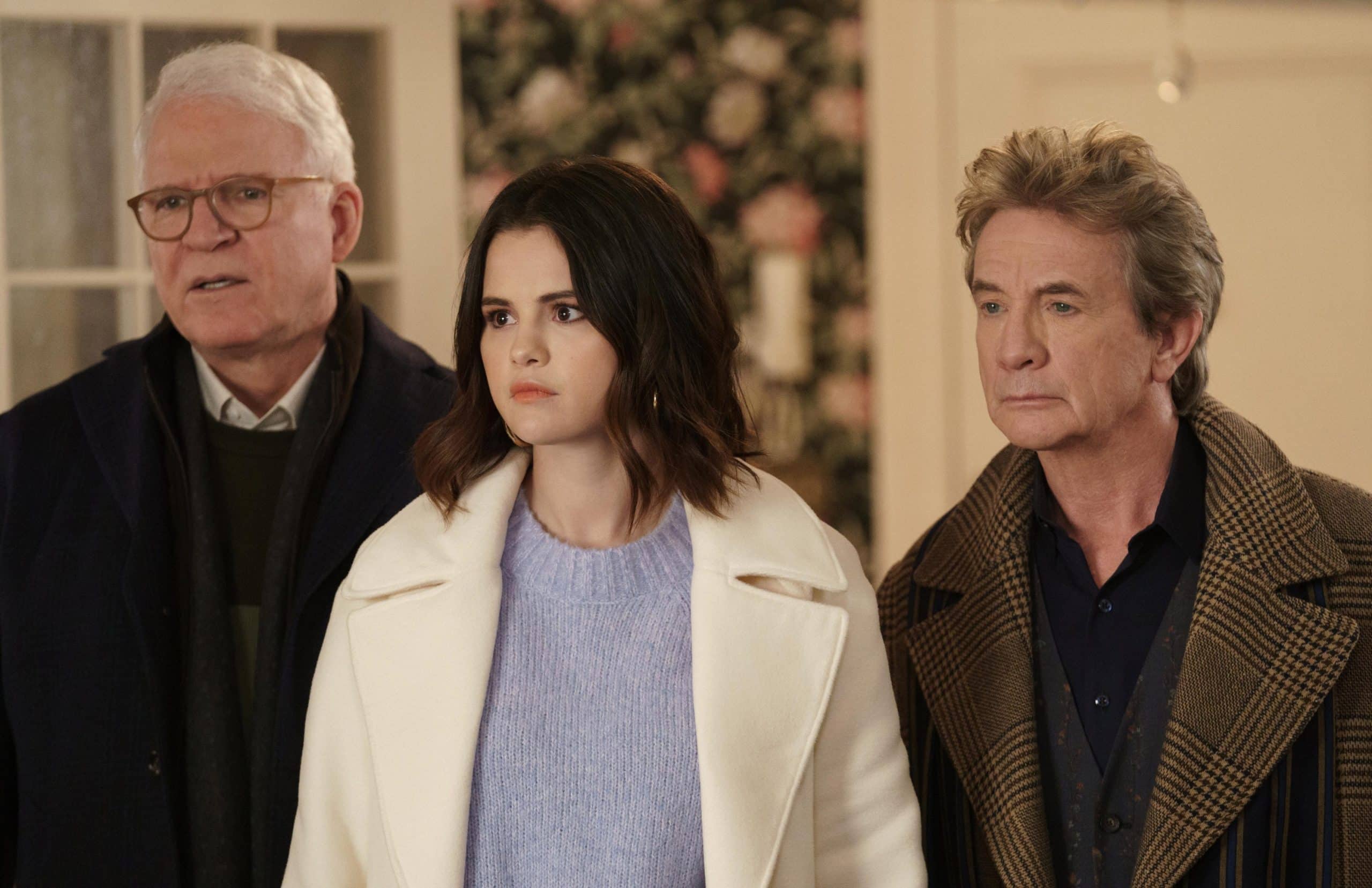 As of now, Steve will probably have a few more years of work as Only Murders in the Building is doing well and has been renewed for a third season. Fans love the chemistry between Steve, Martin, and Selena so much, that they pleaded for the trio to host next year's Emmys.
The show picked up 17 Emmy nominations and won three awards. Do you watch the show on Hulu?