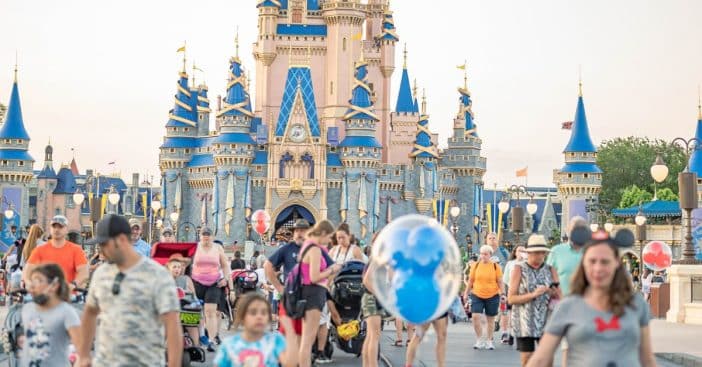 The pandemic year changed market trends throughout the world as most businesses suffered from partial running and eventually a ground halt. Disney World was not spared in the wake of the ravaging COVID-19 as restrictions were put in place to prevent social gatherings, and they have to recoup the losses they garnered one way or the other.
However, this is taking a toll on most middle-class people. Disney World used to be their dream vacation spot, and they worked towards visiting the park. Sadly, the Florida theme park isn't what it used to be, as most things that used to be free (FastPass) aren't anymore. Many say Disney has lost its magic.
What changed? 
A gambling site, Time2Play, carried out a survey on people's perceptions of Disney World using 1,927 respondents. However, what the study found is mind-boggling. The polls reveal that 92.6% of Disney World enthusiasts claim the park's high cost makes it a no-go area for the average family. Also, 63.8% reported the increase in prices makes them feel Disney World has lost its appeal to visitors. Close to half of the respondents have postponed their trip recently due to the skyrocketing fees.
The study further reveals that in 1971, Disney World's Magic Kingdom ticket cost $3.50 which is around $25.60 presently if adjusted for inflation. Forward 51 years later, it costs $109 to $159 to visit the park, indicating at least a 3,871% increase.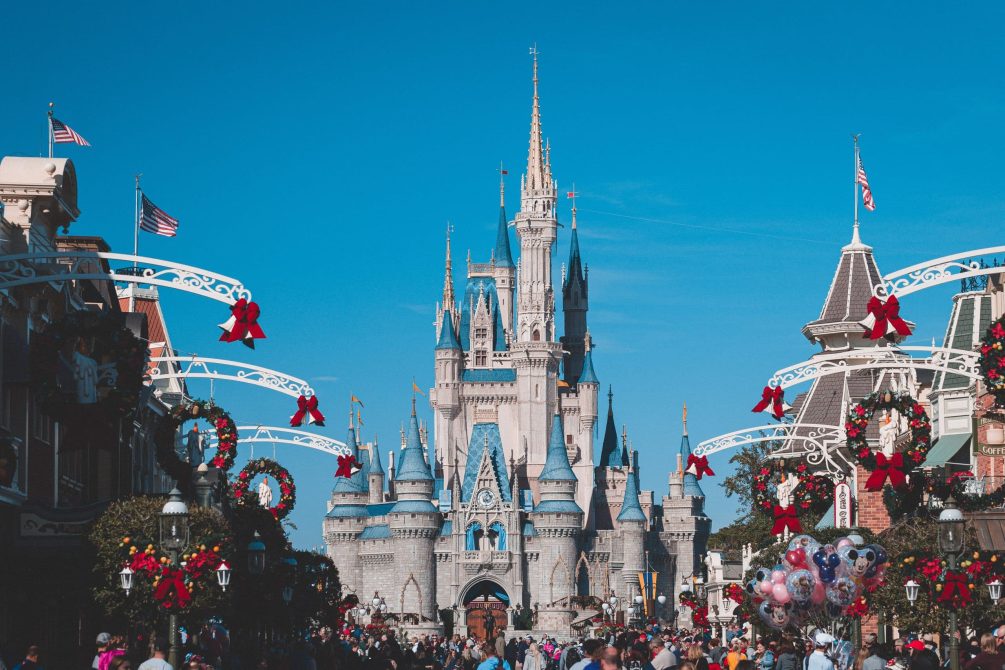 Disney is out of reach for most American families
A Kentucky man who made plans for his family to visit the resort gave his opinion on the price hike to The Washington Post, "I understand inflation and all of those things, I understand cost increases. I always had the impression that Disney was a family vacation destination, and that impression is why I was surprised to see how expensive it truly was — and how out of reach it is for most American families."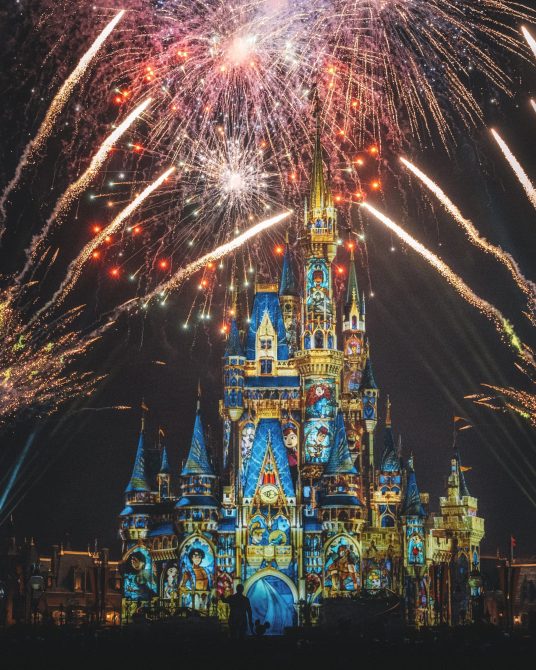 Also, Disney World is gradually becoming a luxury getaway for the rich. Many people are of the opinion that the park is trying to make back the money it lost when it suspended operations during the pandemic. Hence the reason for the recent price hike. However, the president of the theme-park trip-planning site Touring Plans, Len Testa, has come out to shed more light on the issue, "It's really unprecedented. We haven't seen this sort of anger about price hikes in — we can't remember the last time something like this caused this much anger from Disney fans."