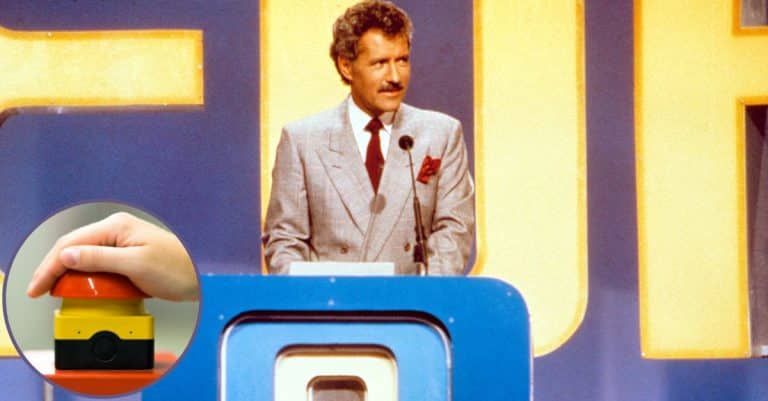 The buzzer rules for Jeopardy! have changed a lot since the show first aired in 1964, and those changes first really began with late beloved host Alex Trebek. We've come a long way since then (even since 1984 when Trebek took over for host Art Fleming) and fans are sharing their thoughts on the matter.
In the days of Fleming, the contestant could hit the buzzer at any point, meaning they could buzz in before he even finished reading the answer. The reason why this ended up not working too well is that it resulted in tons of early ring-ins, causing a lot of negative scores.
Fans vote on what they prefer: the old rules or the newer rules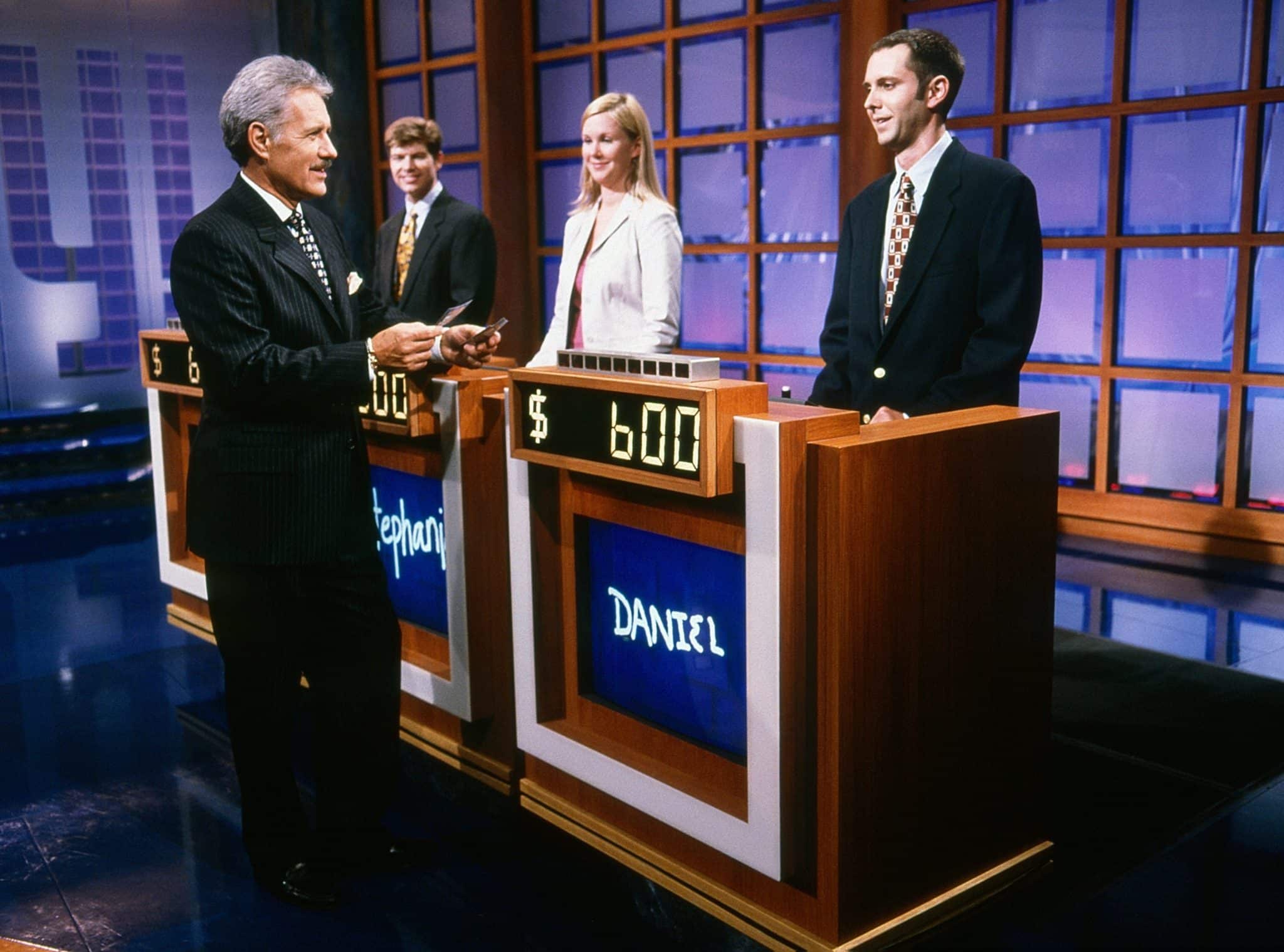 Since Trebek joined, he also served as a producer of the show, he changed the buzzer rules so that every contestant would need to listen to the full answer before buzzing in with their question. The signaling devices are also temporarily deactivated up until this point so that players can't spam the buzzer either.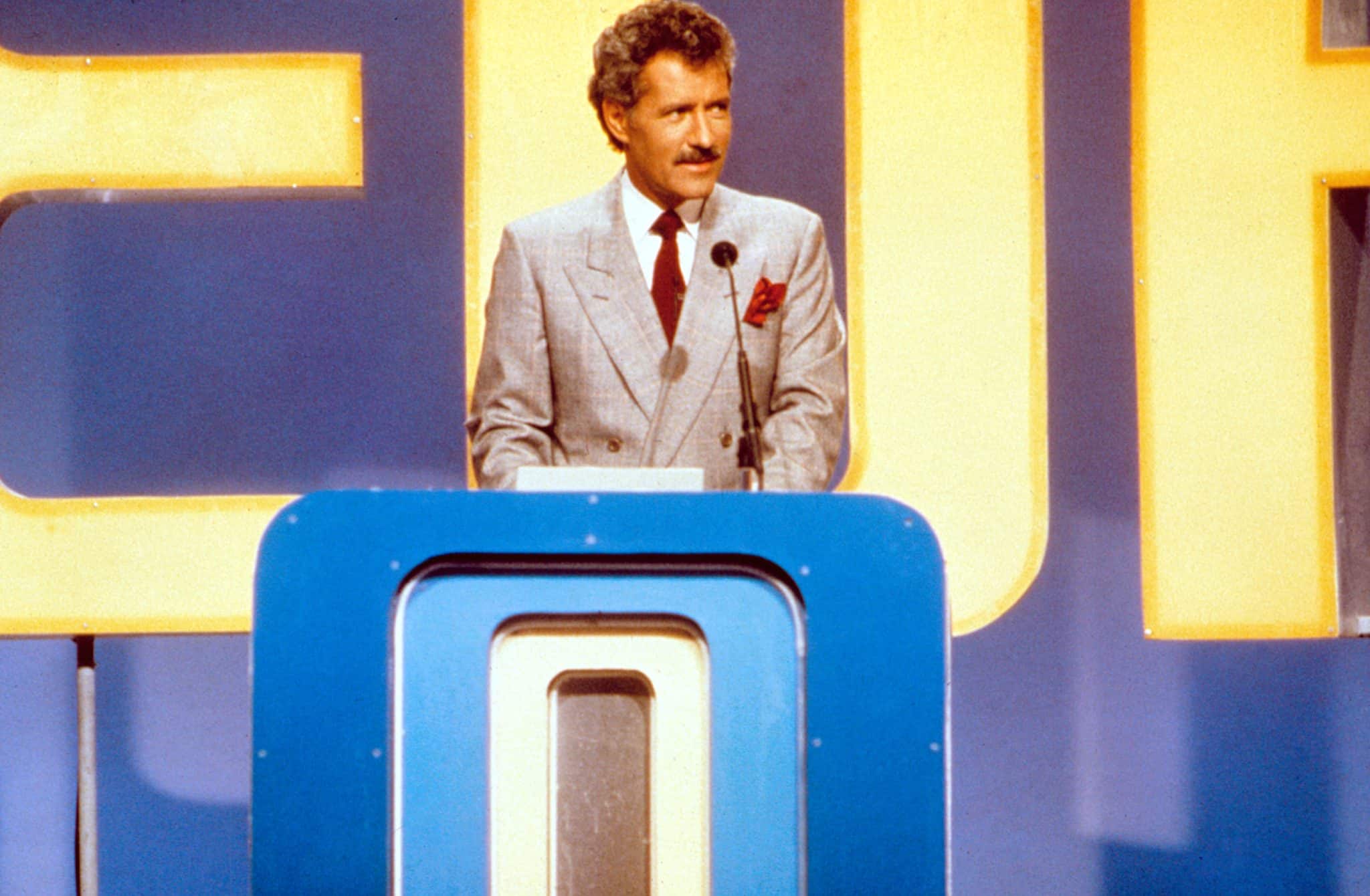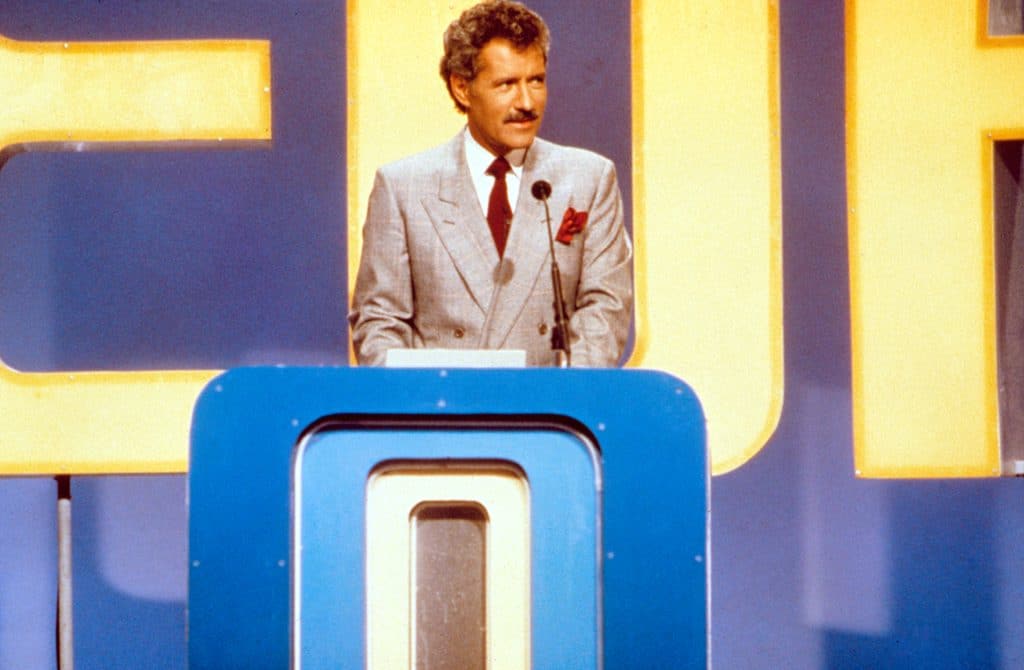 It looks like fans prefer the newer buzzer rules, too. On a Reddit forum, people discussed the old vs. newer rules, and one Redditor commented that contestants buzzing in too early is "really annoying" for the viewer to watch, regardless if the contestant actually had the correct answer or not. More comments chimed in that players immediately buzzing in before the answer is fully read just becomes a reflex competition rather than a trivia competition. However, there was another Redditor that argued the old rules are what put the meaning of "jeopardy" into the show. More people upvoted the posts in favor of the newer rules, though.