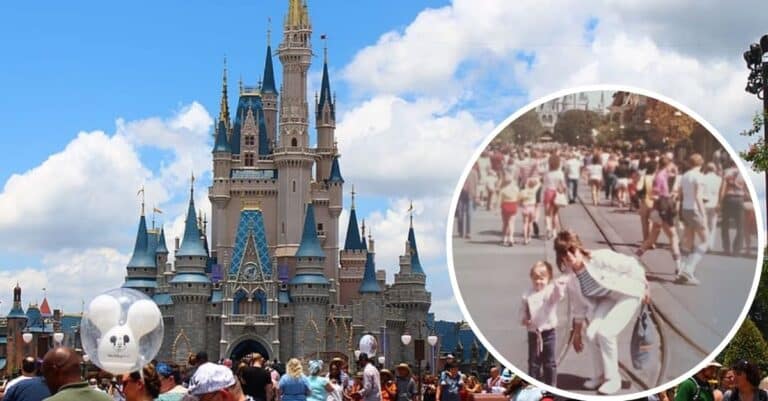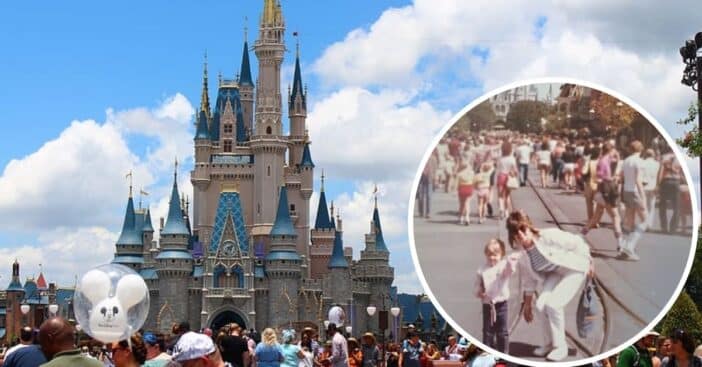 An anonymous Disney park guest is claiming they are "done with Disney" after they had an awful experience at one of the parks. It had been the first time that the guest had gone to a Disney park in six years, and they definitely didn't have the experience they'd hoped for. "I'm at [Disney World] for the first time in about six years and frankly everything is worse," the guest explained.
"From the larger crowds, to the Genie+ experience, and the horrible Resort hotel service. It just isn't what it was." They continue, "So many lost services but happy to charge us even more! I'm done with Disney."
Disney guest is "done with Disney" after low-quality experience
The main complaints were a clear increase in pricing but a decrease in the overall quality of the guest experience, including food portions, among other things. The guest argued that if they were going to raise the prices, then the quality of their service should stay the same or improve, not decrease in quality. They even experienced a poor experience in the rooms, explaining, "Room cleaning consisted of throwing a pile of towels on the floor and taking out the garbage. No refresh coffee, no making beds and no replacing glasses."
View this post on Instagram
The guest had been staying at Disney's Caribbean Beach Resort, where they noted that the room had "crumbling plaster, rusty hardware on the doors and the toilet has stains." They add, "Caribbean beach resort is a 'mid range' but this room would get 2 stars from a motel 6."
InsidetheMagic.net reassures guests that if they have any sort of bad experience at the park, whether it has to do with the hotel resort or the interaction with cast members, they should contact customer support to get everything rectified. The anonymous guest review is based on the lone review alone, and no two reviews are exactly alike.