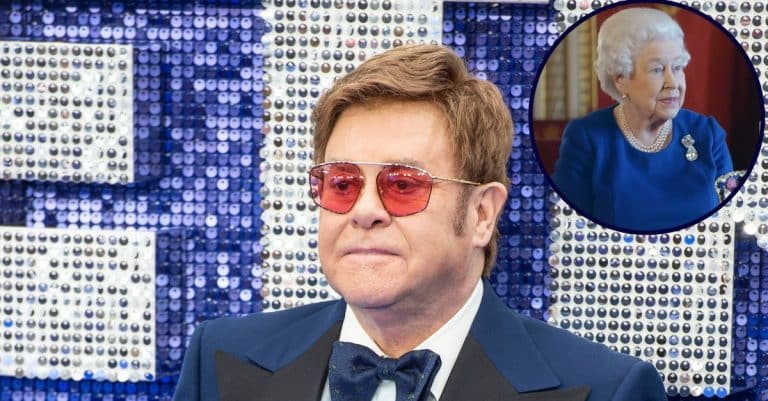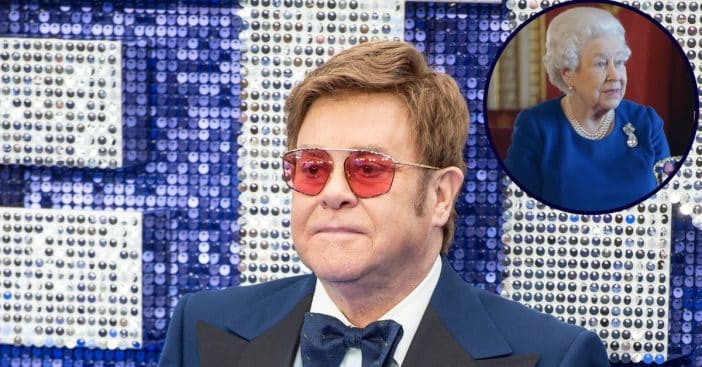 While many people have seen what the media portrayed Queen Elizabeth to be. Elton John saw a different side of the late monarch due to his close relationship with the British royals over the years. His relationship with the royal house began at Prince Andrew's 21st birthday when he was paid to play at the disco party and became a close friend of Princess Diana that night. 
He gave his fans an insight into the inner workings of being close to the royals in his 2019 autobiography, Me. He called the Prince's birthday party "the world's quietest disco" because of the Queen's presence. Everyone was on their best behavior, "No one wanted to cause any offence to the royal sensibilities," Elton wrote. "The disco was turned down about as low as you could get without switching it off altogether."
Sir Elton John danced closely with Queen Elizabeth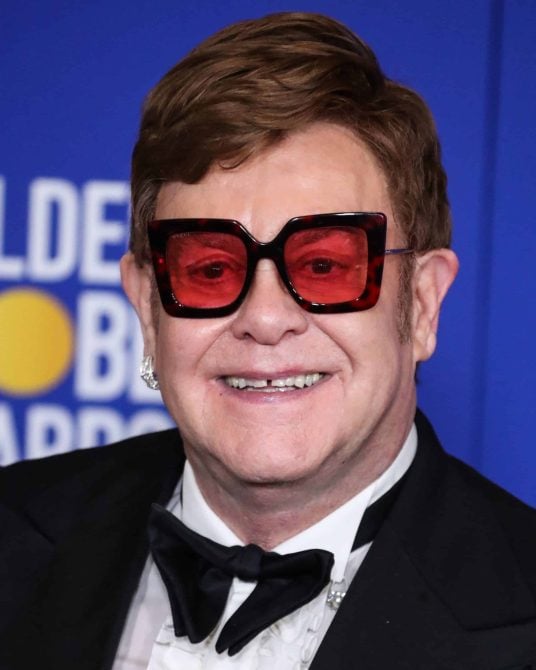 Interestingly, when he got the opportunity to dance with Queen Elizabeth, he made sure not to mess it up by "trying to dance as inaudibly as possible." Furthermore, he shared another memory of her majesty in his book—one most people couldn't have imagined. Elton recounted a dinner party he had with the Queen and her nephew, Princess Margaret's son, Viscount Linley. 
The late monarch asked Linley to check on his ill sister, Lady Sarah, and the Viscount was reluctant to go. No one could have expected what came next, "When he [Linley] repeatedly tried to fob her off," Elton wrote. "The Queen lightly slapped him across the face, saying 'Don't' — slap — 'argue' — slap — 'with' — slap — 'me' — slap — 'I' — slap — 'am' — slap — 'THE QUEEN!'"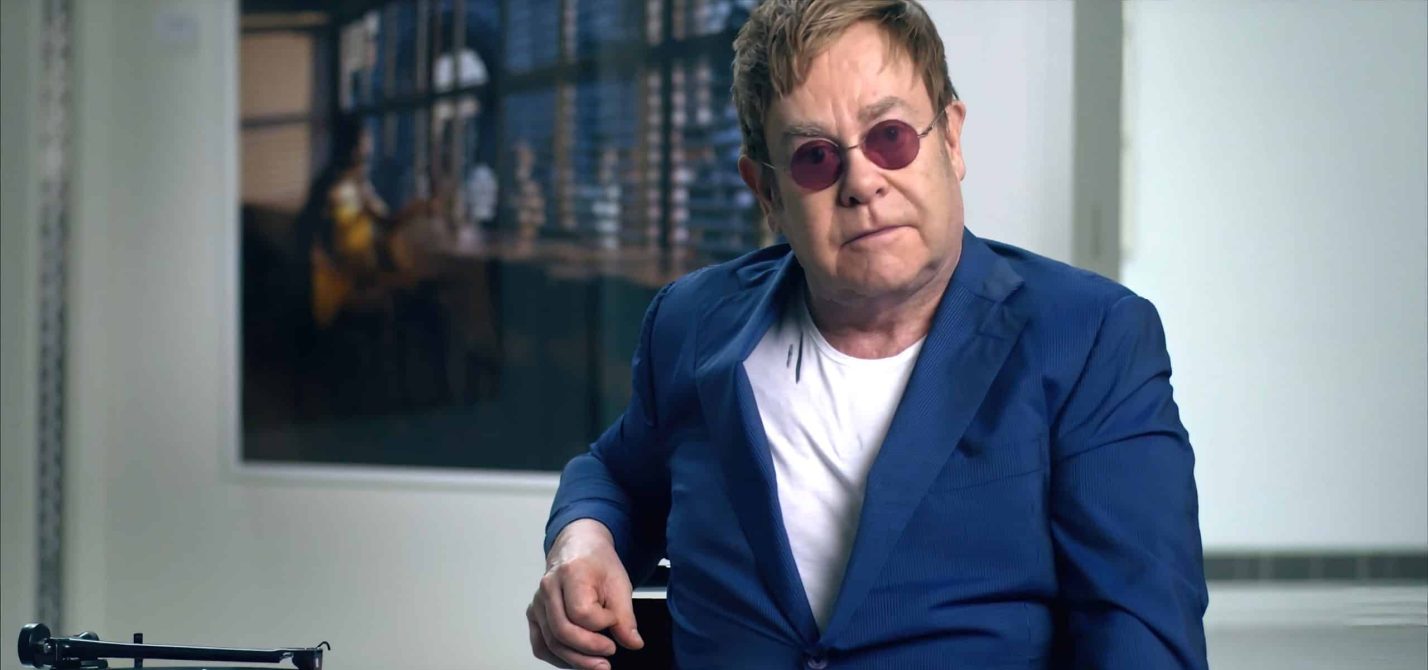 What everyone expected of the singer when he heard of the Queen's death
Elton was on his final tour in Toronto when he heard of the Queen's passing, and many expected him not to perform due to his very close relationship with her. However, he opted to give the Queen an onstage tribute instead of canceling the show. "She was an inspiring presence to be around, she was fantastic," Elton said while singing, "She led the country through some of our greatest and darkest moments with grace, decency and a genuine, caring warmth."
He continued, "She's been with me all my life and I feel very sad that she won't be with me anymore but I'm glad she's at peace, I'm glad she's at rest and she deserves it. She's worked bl***y hard."
"She will be missed but her spirit lives on and we celebrate her life tonight with music!" Elton concluded his tribute.