Just months after their 25th wedding anniversary, Jennifer Flavin filed for divorce from Sylvester Stallone. Many fans were shocked as the couple usually has nothing but good things to say about each other. Now, there is speculation about what led to the divorce after so many years together.
A source shared that they "are very different people, age-wise and in temperament. What was once exciting and challenging is now routine and irritating." Jennifer is 54 while Sylvester is now 76. They share three adult daughters together.
A source talks about the issues that may have led to Jennifer Flavin filing for divorce from Sylvester Stallone
Rumors swirled that Jennifer was not on board with adopting another dog but Sylvester adopted one anyway. He added a Rottweiler named Dwight to the family. The source said, "He tends to do things on a whim without asking her before," and added, "disagreements on little things add up after so many years together."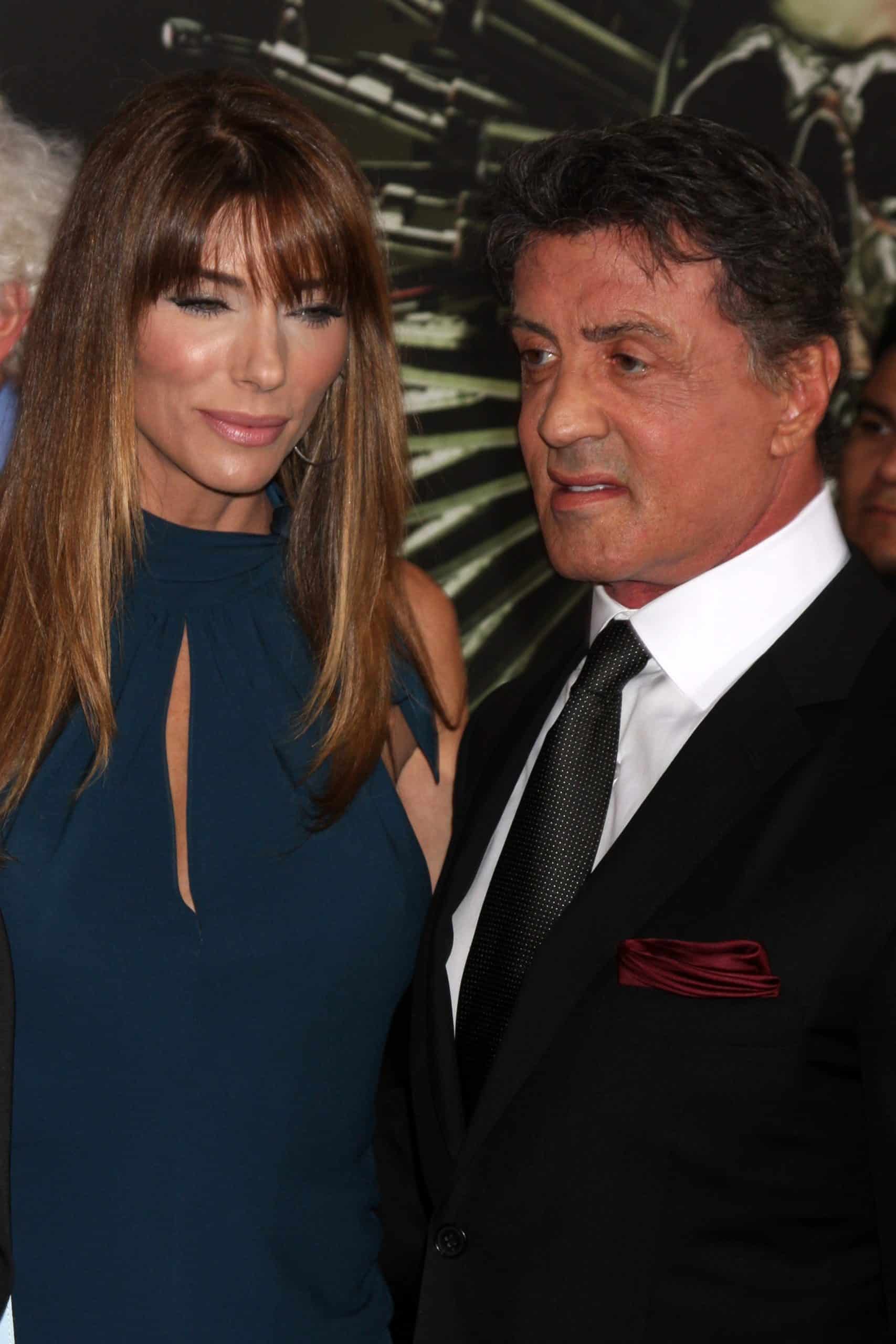 In the divorce filing, Jennifer claimed "intentional dissipation" of marital assets. She is asking that Sylvester be prohibited from selling or spending any of their assets during the divorce. She also wants their $35 million home in Palm Beach, Fla.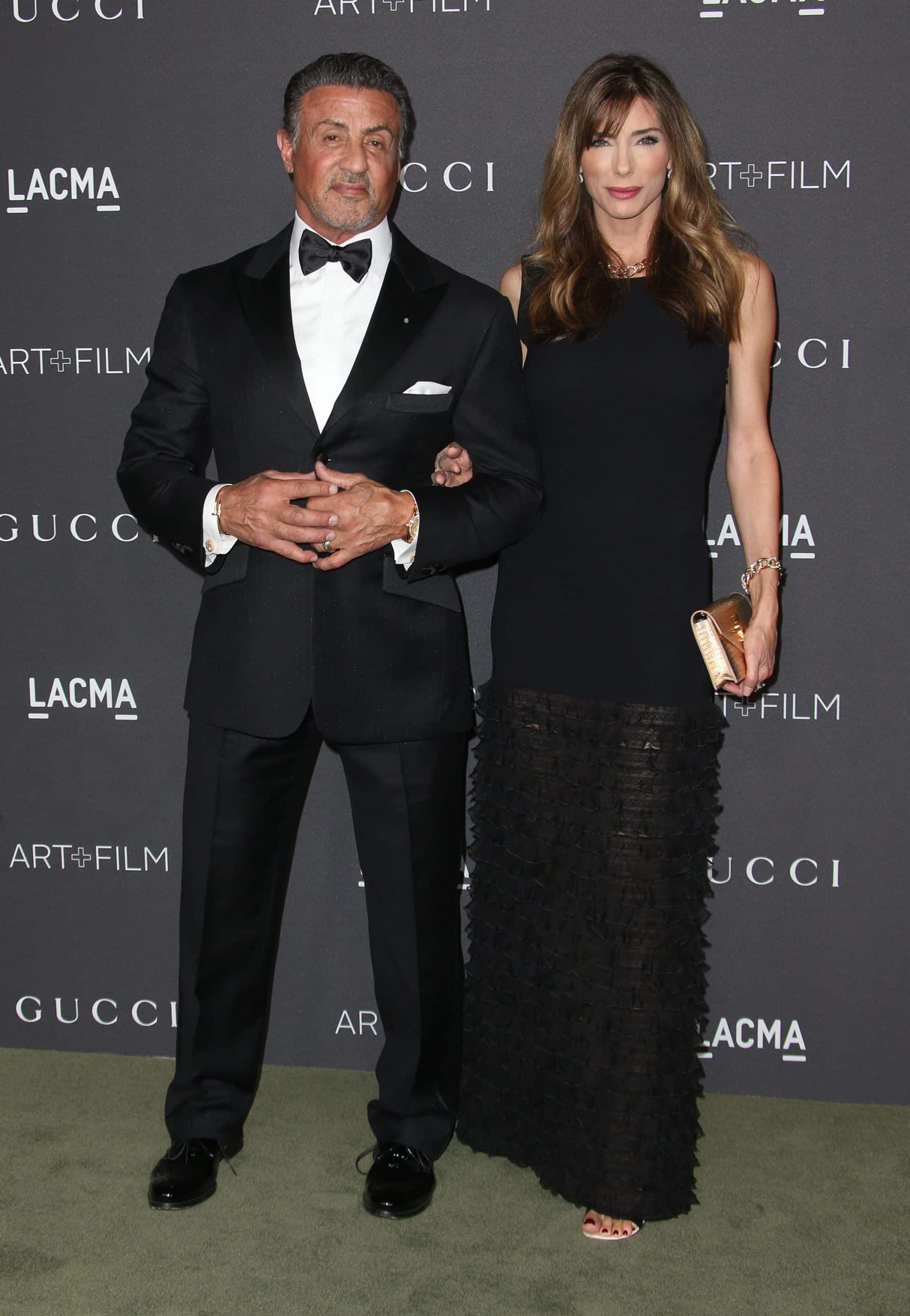 It sounds like Sylvester is fighting back against many of her requests, including the home. Only time will tell how things will pan out in the divorce proceedings.