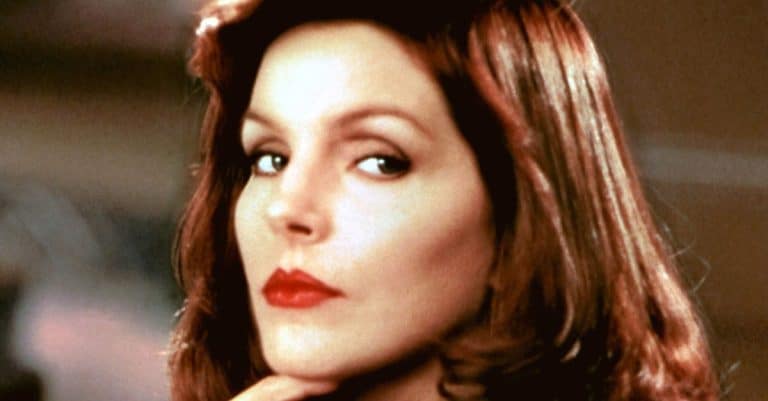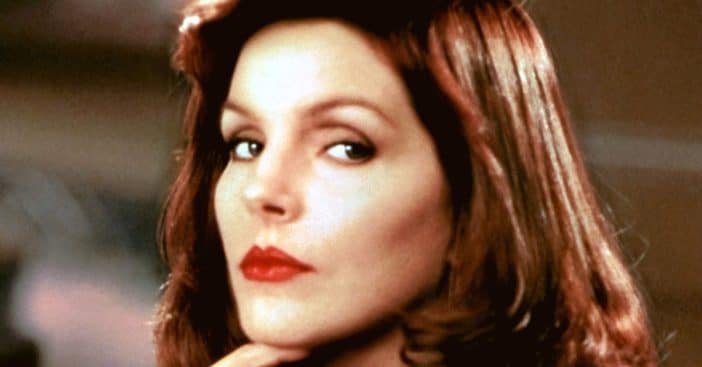 What is Priscilla Presley's net worth? Priscilla famously went out with and married Elvis Presley for several years, but she also has further claims to fame as an actress. In addition, she honed her abilities as an entrepreneur to her own benefit and the benefit of others.
All of these are factors when determining her net worth, because a value like that is, itself, not always straightforward. What counts as a person's monetary worth? It turns out, a lot of things, from Graceland to acting credits, and Priscilla has a lot of assets that all contribute to the wallet of King's first queen.
Priscilla Presley's net worth comes from multiple sources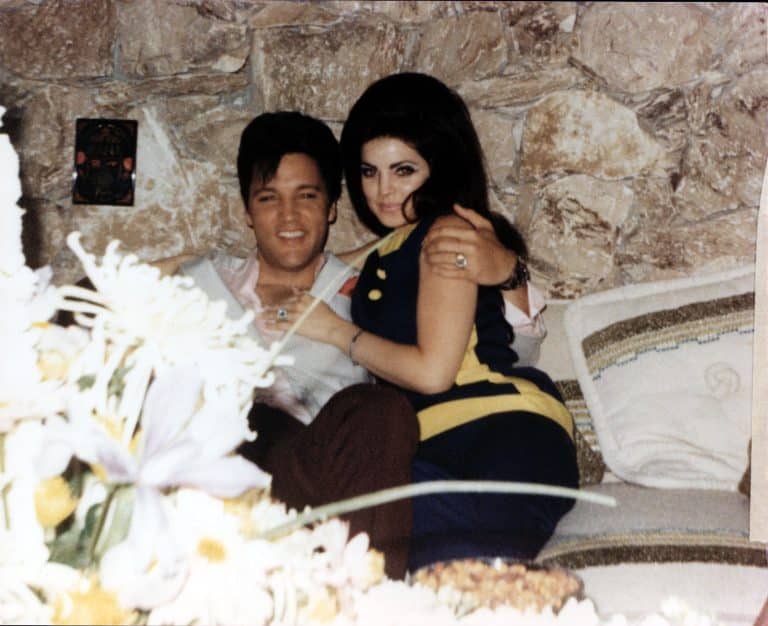 Brooklyn-born Priscilla was born on May 24, 1945, and her family was uprooted early in her life to live in West Germany, due to her stepfather's military career. There, at a party, she met another man in the midst of his military career: Elvis Presley. Their first encounter reportedly turned Presley into a bashful "boy next door" figure and, after careful courtship, appeals to her parents, and more international adventures, the two entered a relationship. By the early '60s, Priscilla was something of a permanent resident of Graceland. This would later blossom into her management of the vast Memphis property and, eventually, Elvis Presley Enterprises (EPE).
Her acting career was a less smooth transition, as Presley believed a wife should forgo a career to stay home. But Priscilla had long harbored an interest in dancing and acting. She might have been in Charlie's Angels, though that particular program wasn't to her taste. However, she did not want for work, with appearances in Fall Guy, Dallas, Naked Gun entries, Melrose Place, Touched by an Angel, Spin City, and more. So, how does this background translate to Priscilla Presley's net worth?
What is Priscilla Presley's net worth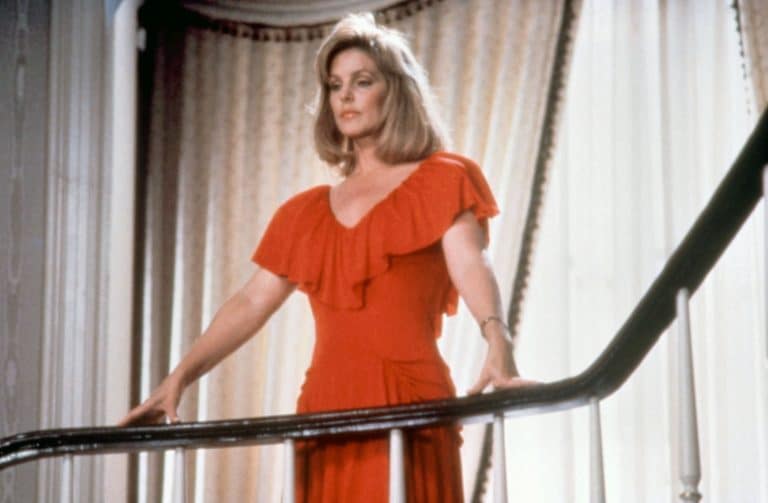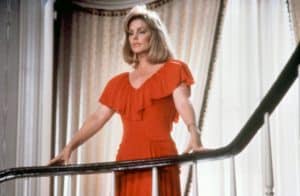 Today, Priscilla is 77 years old. Presley has been gone for 45 years now and Lisa Marie has been named the sole heir to his estate. However, Priscilla became a co-founder of EPE, which not only manages Graceland affairs but also business related to any Elvis-related products and projects. Management had gone to Presley's father Vernon, then when Vernon died Priscilla started co-managing the business.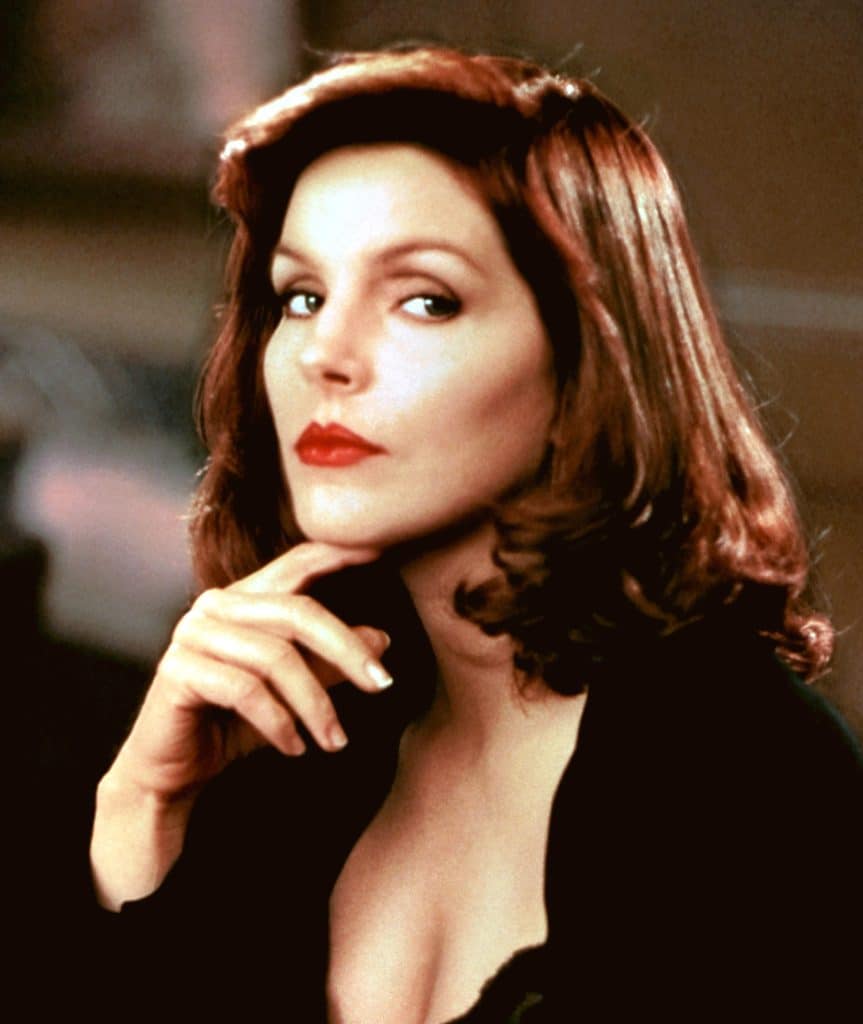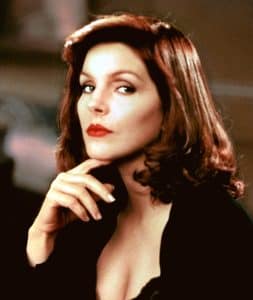 She stopped doing so in the late '80s, but she went on to pen a memoir known as Elvis and Me: The True Story of the Love Between Priscilla Presley and the King of Rock N' Roll. It went on to become a New York Times bestseller. As recently as 2020, she sold her home for $13 million. Looking at all her assets, both monetarily in her wallet and bank account, as well as physically based on what she owns, Priscilla Presley's net worth is reported at $50 million. Is this around what you expected?