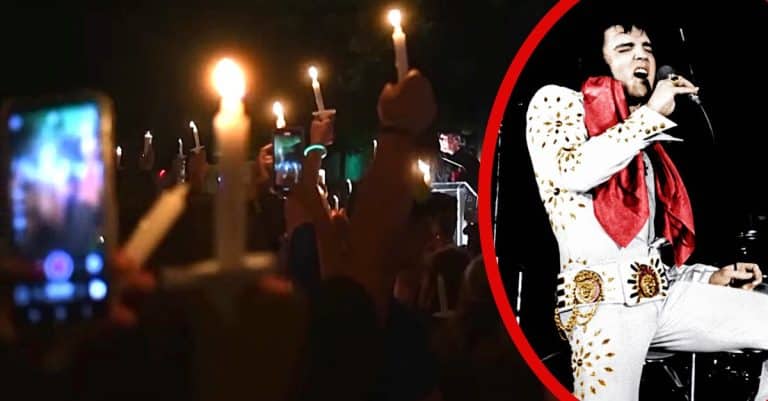 Elvis Presley's death fell on August 16, 1977, after he suffered a heart attack. Mourning the occasion 45 years later, fans flocked to the sprawling 14-acre Graceland to hold a candlelight vigil in his honor. The property had been Presley's since 1957 and now belongs to his daughter Lisa Marie Presley.
The vigil also featured speeches, including one by Priscilla Presley, who was married to Elvis from 1967 to 1973. While her words moved many guests to tears, Priscilla called their presence in celebration and remembrance "a beautiful sight." Learn more about the poignant evening here.
Graceland holds its annual "Candlelight Vigil" on the 45th anniversary of Elvis Presley's death
Elvis 45
Candlelight Vigil Broadcast (encore)
now on Elvis Radio + on the SXM app pic.twitter.com/XneyOxsg5h

— ElvisRadio (@SXMElvisRadio) August 16, 2022
Each year, Graceland holds a "Candlelight Vigil" event mourning Presley's death. Crowds gathered just off the property and were directed by Derrill Argo Jr., who serves as DJ for the "Elvis Radio" station on SirusXM. He guided visitors in the streets to get their candles lit to create a "sea of solidarity" for Presley. An estimated 5,000 to 25,000 people were expected by Graceland officials. Once the candles were glowing, fans went to the Meditation Garden, which serves as the gravesite for Presley – along with the grandson Presley never met, Benjamin Keough.
"Oh my gosh, this is truly amazing. I'm so blown away," said Priscilla seeing the crowds. Originally from New York, Priscilla met Elvis in Bad Nauheim, Germany. After a Christmas visit stateside in '62, Elvis invited Priscilla to move to Graceland permanently and by March 1963 she called the Memphis property home.
A legacy that lasts generations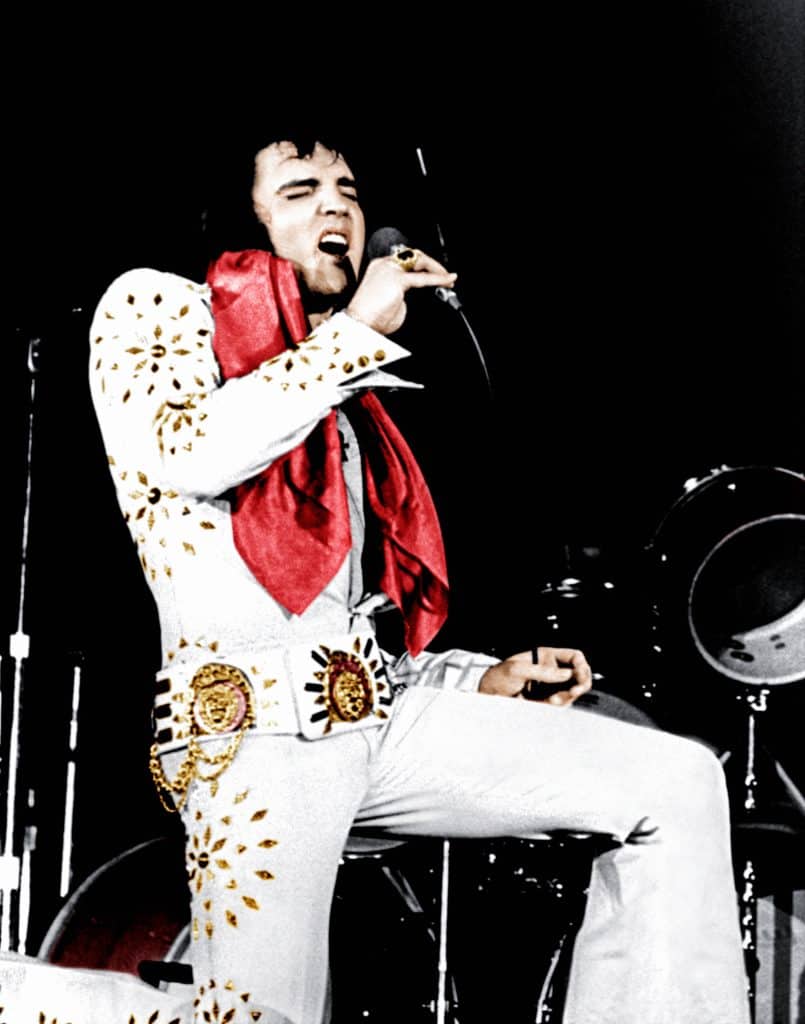 Between documentaries, biopics, impersonators, and tributes, Elvis Presley is still highly celebrated decades after his death. His cultural impact is complex, nuanced, and profound, bringing different music genres to a bigger platform and even defining fashion. At a personal level, Elvis has devoted listeners in fan club branches in the U.S. and around the world. "When I say I owe him my life, I really do, and so do my children and grandchildren," said one fan club member. Some have traveled not just across the country but across the ocean to be here for this candlelight vigil.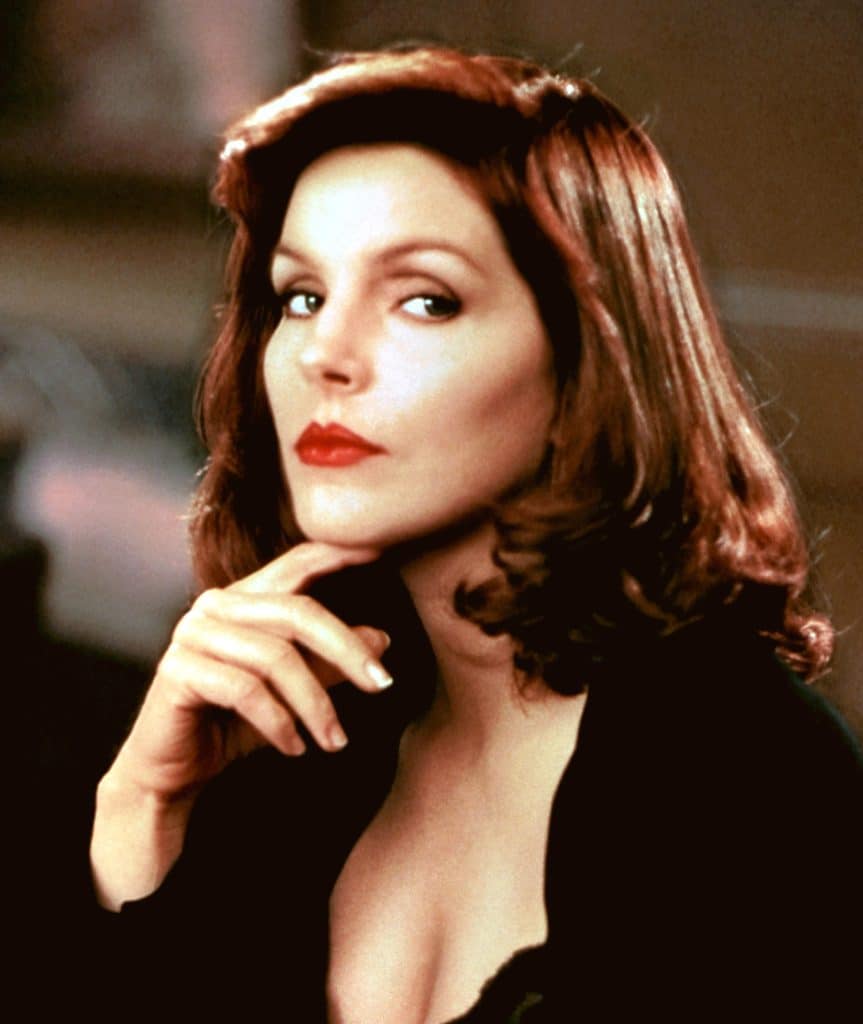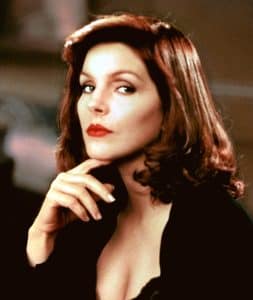 There has not been official word of Lisa's presence at this 45th anniversary; she has been at the vigils held on the 35th and 40th anniversaries. Graceland – along with Presley's cars, and costumes – belong to Lisa. Graceland first opened for tours on June 7, 1982. Elvis was at Graceland when he was found unconscious in the afternoon of August 16, 45 years ago; after being rushed to the hospital, the King of Rock and Roll was declared dead. In addition to Graceland's comprehensive archives, fans can also learn about Elvis with an upcoming documentary, in addition to the latest biopic by Baz Luhrmann.
How do you celebrate the life and legacy of Elvis Presley years after his death?