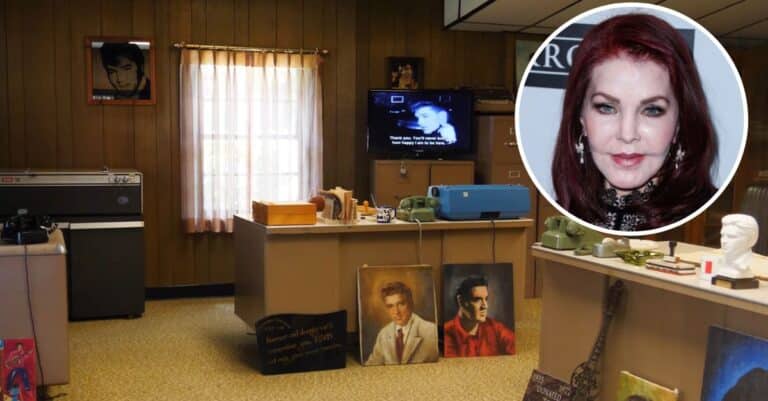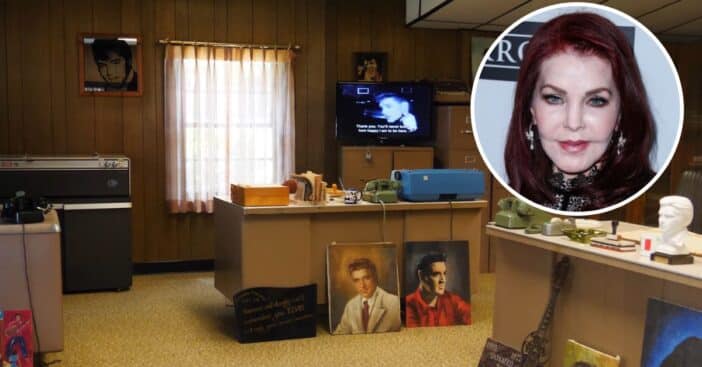 Graceland mansion officially opened to the public 40 years ago, welcoming a long line of visitors. Even though it's been over four decades, impressively, there's no stop in the constant flow of interested tourists as the people still want to have a feel of the King of Rock and Roll.
At the moment, there is a cultural reawakening that can be traced to the Baz Luhrmann-directed movie, Elvis, which will be available in cinemas on June 24th. The movie features Austin Butler playing the lead role of Elvis Presley, Olivia DeJonge as Priscilla Presley, and Elvis's manager, Colonel Tom Parker, played by Tom Hanks.
The Description Of Graceland Mansion
Every year, 600,000 visitors find their way to the relatively Colonial revival-style property located on the outskirts of Memphis. What makes them keep coming? It remains the fact that Graceland is the top most and one of the significant abodes of the 20th century, even though some people think the designs are no longer contemporary.
With its ostentatious designed rooms, detailed color matching, gadgetry, and areas strictly designed for meditation, the mansion reflects the beauty and design of its time. The intricacy of the mansion led the Duchess of Cavendish to note that "students of decorative arts should see Graceland as part of their education."
Elvis Presley bought Graceland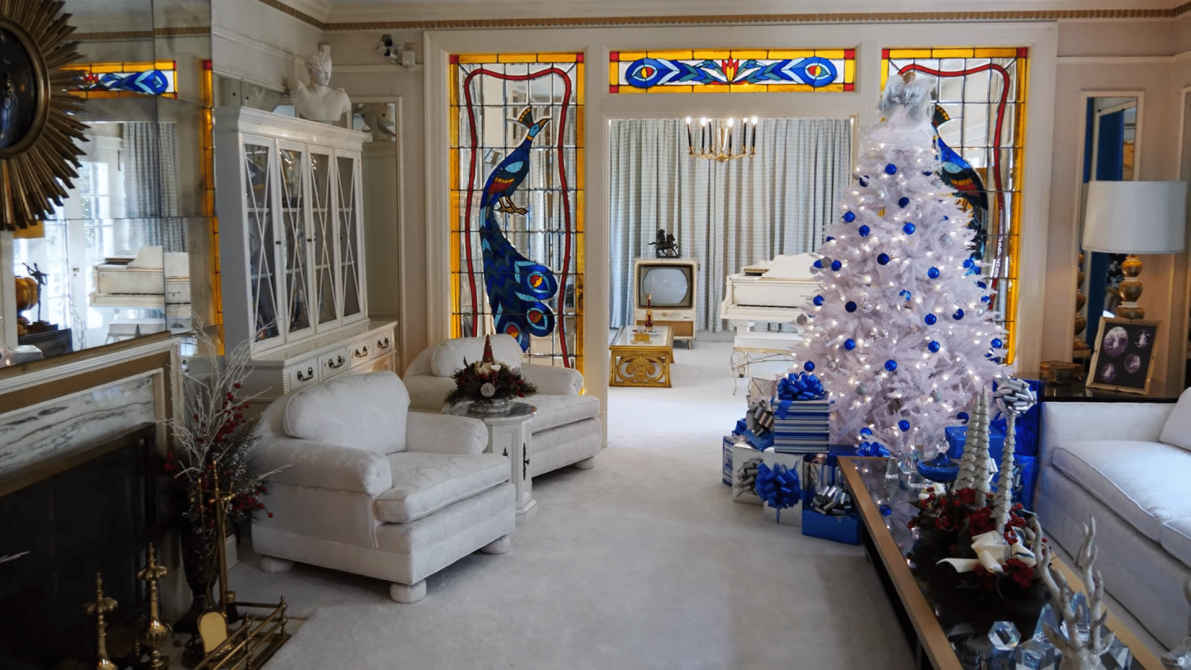 Graceland sheds light on the personality of Elvis Presley. All throughout his twenty years of occupying the mansion, he decorated Graceland exactly the way he made his music by mixing many styles. From the Modern Baroque of a luxurious hotel to the theatrical Hollywood film sets, from Polynesian tiki bars to the maternal comfort of an all-American suburban ranch. Presley considered the mansion as another avenue to explore his creativity.
He bought the house for $102,500 at the young age of 22; without wasting time, he requested the service of a local decorator George Golden to create the vision he had visualized.
Memories From Graceland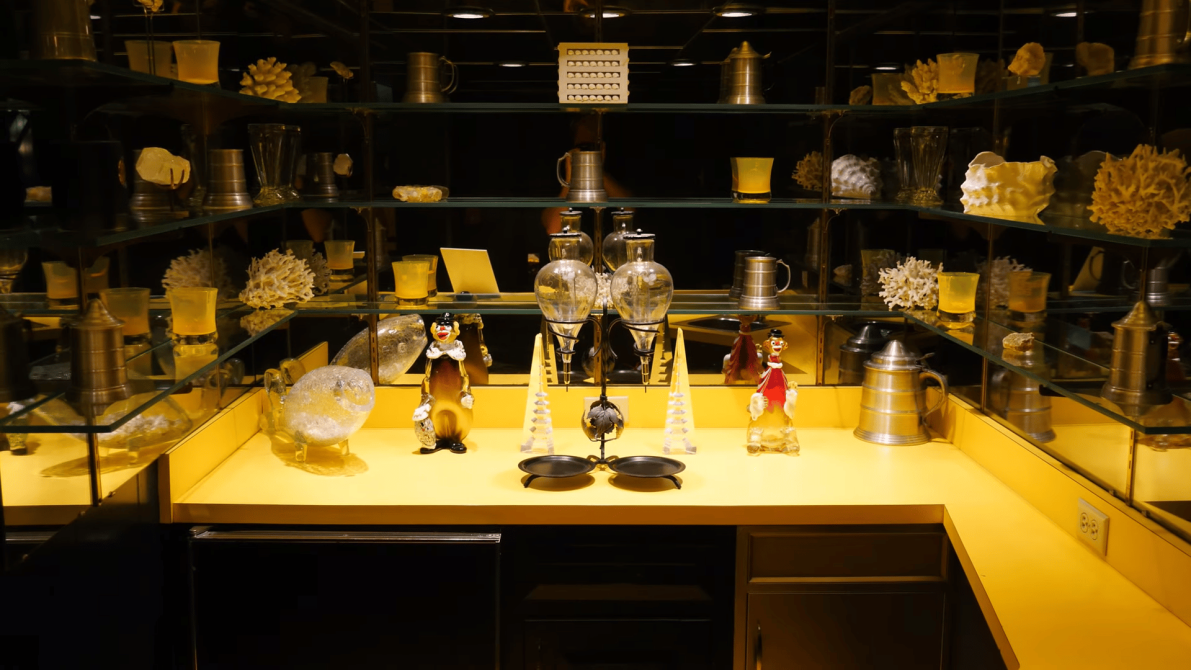 Priscilla Presley, who married Elvis and both lived at Graceland for quite a number of years, remembers, "Before leaving for his next film, Elvis left plans for ( Golden ) on the color and fabric choices and layout of the furnishings. Mr. Golden only had four weeks from start to finish." This was due to Elvis's tireless work schedule.
Before Graceland became a tourist attraction, it was a family house filled with life and laughter. Priscilla recalls evenings spent in the piano room. "After returning from late nights at the movies, Elvis and I would go there, and he would spend hours singing gospel music." The mansion's dining room also meant a lot to Priscilla; it's a place where she, Elvis, and other guys working for Elvis would gather. "There was nothing but laughter. So much so, there were times that Elvis would be on the floor laughing in tears."
Visitors all around the world visit the mansion to get a connection to a legend whose life remains enigmatic. Elvis's ex-wife said, "Elvis didn't fit the mold; he marched to his own drum. But when people walk in that front door there is a reverence, respect, a quietness. It's as if his spirit is there. They come back time after time to experience… him."