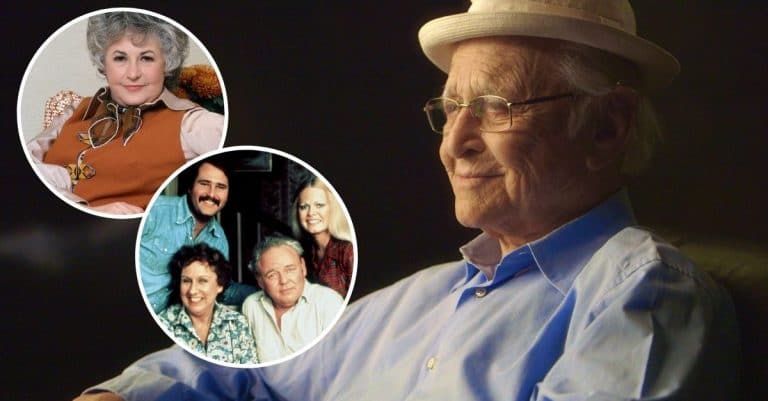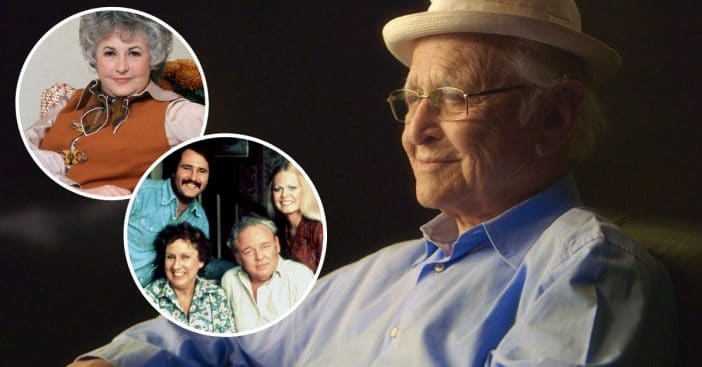 Some of Norman Lear's classic television shows will be available on a streaming service. Reportedly, Sony Pictures Television has made a deal with Amazon Prime and IMDb TV. This means that nostalgic shows such as All in the Family, Good Times, Maude, 227, Diff'rent Strokes, and the original One Day at a Time will begin streaming.
Some shows will be available right away while others including The Jeffersons and Sanford & Son will be available later this year. Norman was the creator of all of these shows, and at 98 years old, he isn't slowing down.
Nostalgic shows like 'All in the Family' and 'Maude' will be available on IMDb TV streaming service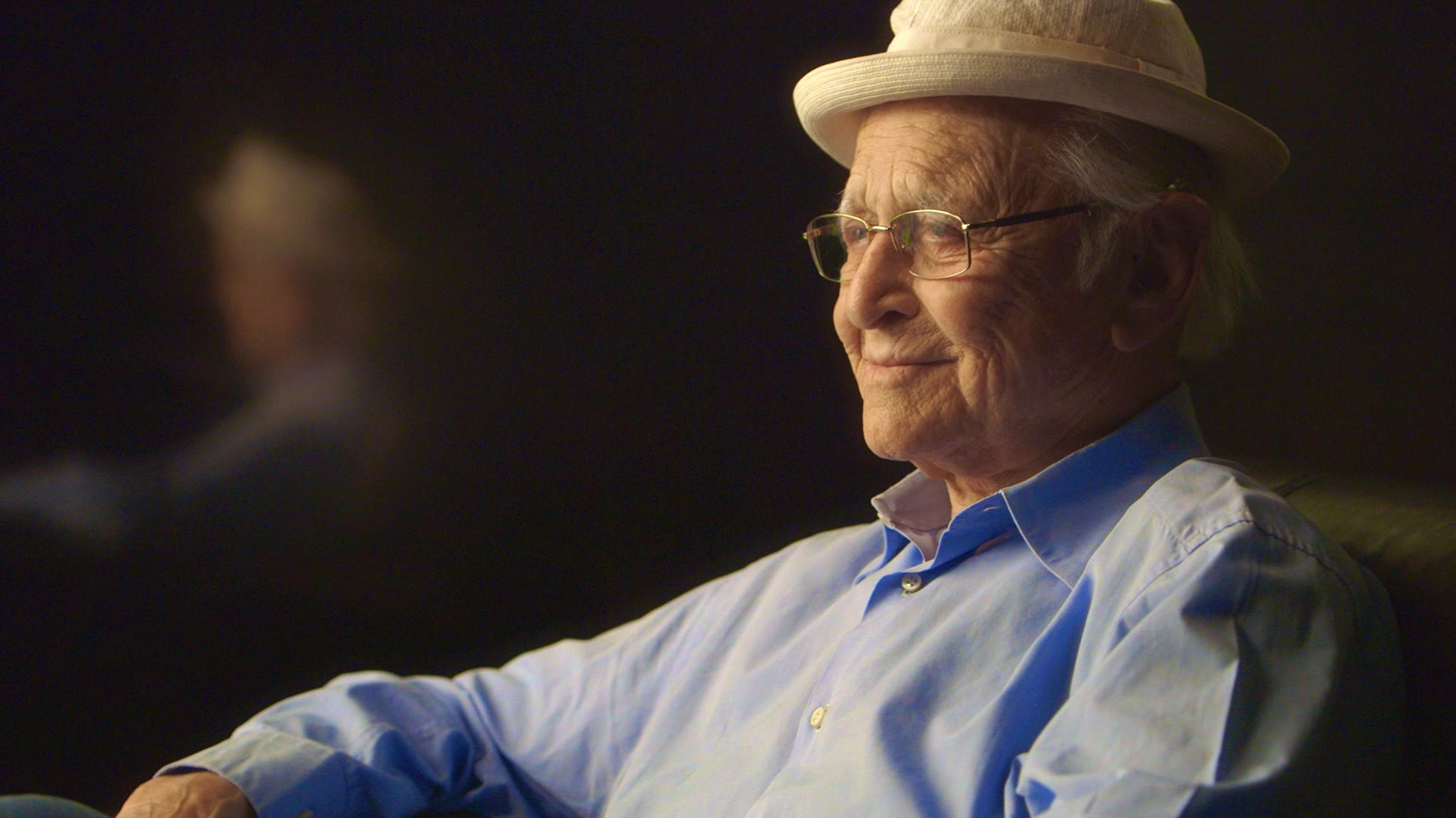 He recently received the Carol Burnett Lifetime Achievement Award. The award is selected for those who have "made outstanding contributions to television on or off the screen." There's no arguing that Norman has definitely made TV history with many of his popular shows.
RELATED: Norman Lear Says Conflict With These Two Actors Caused 'Good Times' To End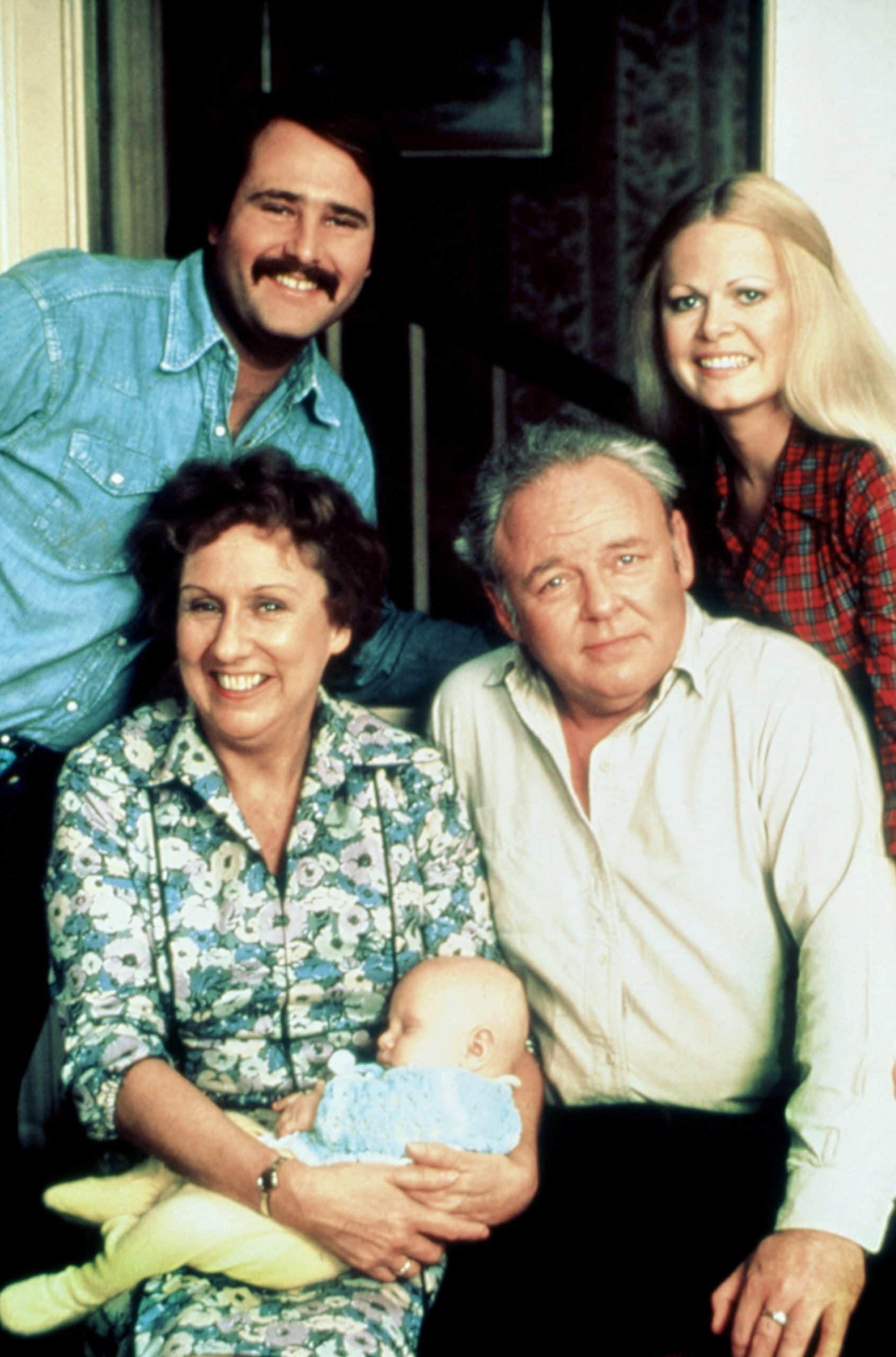 Norman's shows have also stood the test of time because he was never afraid to tackle taboo subjects on television. He somehow managed to make hilarious shows that also showed the true struggles of the average person too.
This is big news because Maude has never been available on a streaming service before. In addition, this is the first time all nine seasons of All in the Family will be available for viewers to stream. Are you excited?