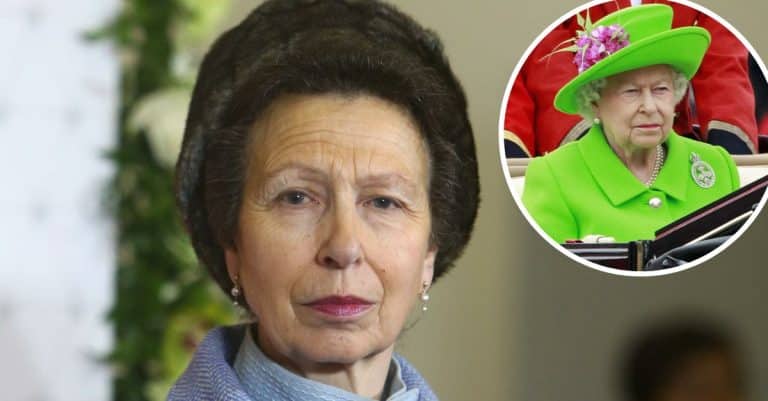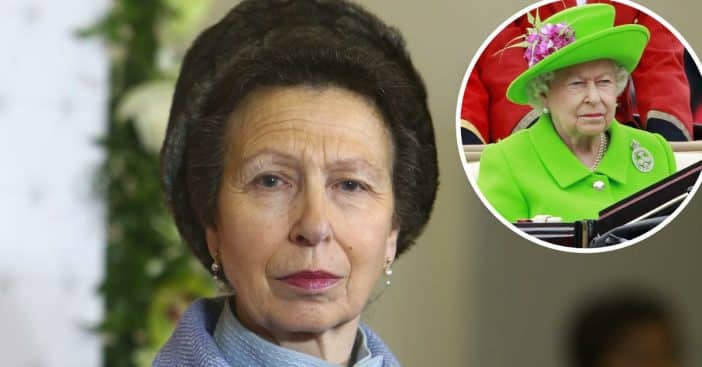 72-year-old Princess Anne is opening up about the final moments she had with her mother Queen Elizabeth II. The Queen passed away on Sept. 8 at the age of 96. Now, her oldest son, Charles has been crowned the King.
Princess Anne shared, "I was fortunate to share the last 24 hours of my dearest Mother's life. It has been an honour and a privilege to accompany her on her final journeys. Witnessing the love and respect shown by so many on these journeys has been both humbling and uplifting."
Princess Anne shares a statement about Queen Elizabeth's final hours
She added, "We will all share unique memories. I offer my thanks to each and every one who share our sense of loss. We may have been reminded how much of her presence and contribution to our national identity we took for granted. I am also so grateful for the support and understanding offered to my dear brother Charles as he accepts the added responsibilities of The Monarch. To my mother, The Queen, thank you."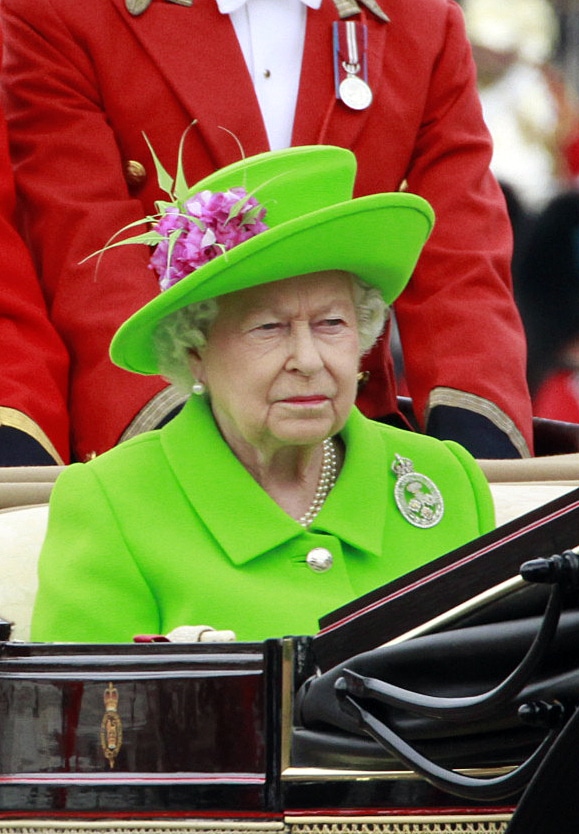 Princess Anne is the second child of the Queen and Prince Philip and their only daughter. She recently made history when she became the only woman to participate in the symbolic watch over her coffin at St. Giles' Catherdral in Edinburgh. The monumental event has only happened twice before.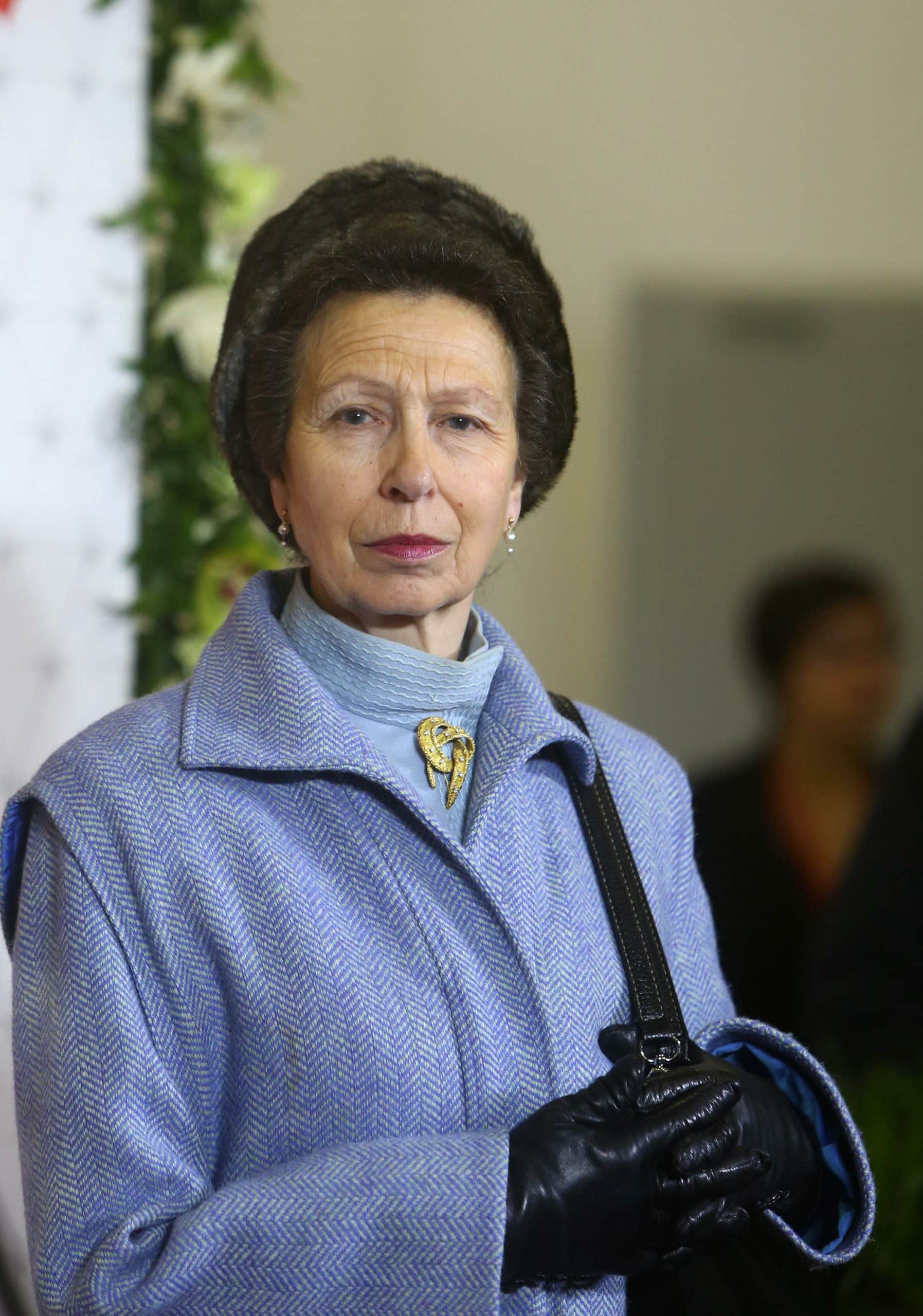 Princess Anne is married to Vice Admiral Timothy Laurence and she has two children from her first marriage. She now has five grandchildren as well.