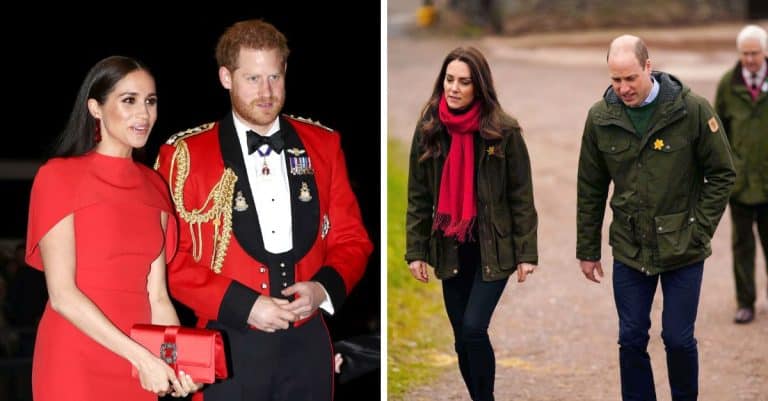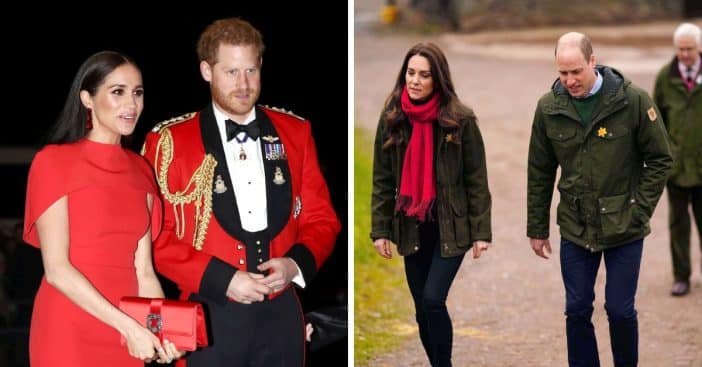 Prince William and Prince Harry haven't always gotten along over the years. Recently, the two had a falling out after Prince Harry decided to leave Royal life behind and live in the United States with his wife Meghan Markle and their two children. Now, the brothers and their wives came together after the loss of their grandmother, Queen Elizabeth II.
After some videos went viral of the couples, many fans believe that Harry seems like a better husband than William. People began pointing out that Prince William did not seem to have the same chivalrous attitude towards his wife, Kate Middleton that Harry has towards Meghan.
Social media users think Prince Harry is a better husband than Prince William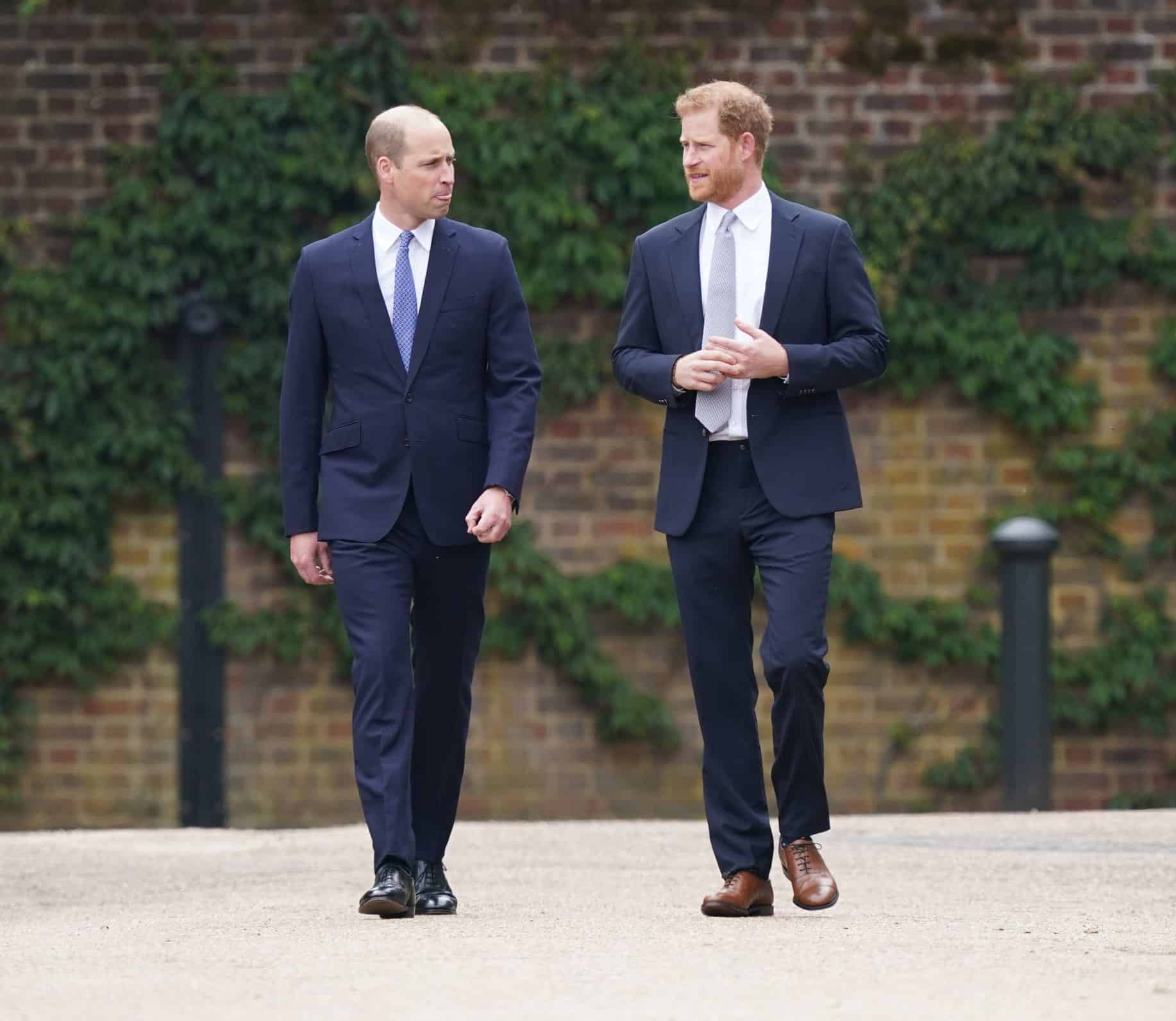 The video in question shows Prince Harry ushering Meghan towards a car and opening and closing the door for her. On the other hand, Prince William and Kate open and close their own doors.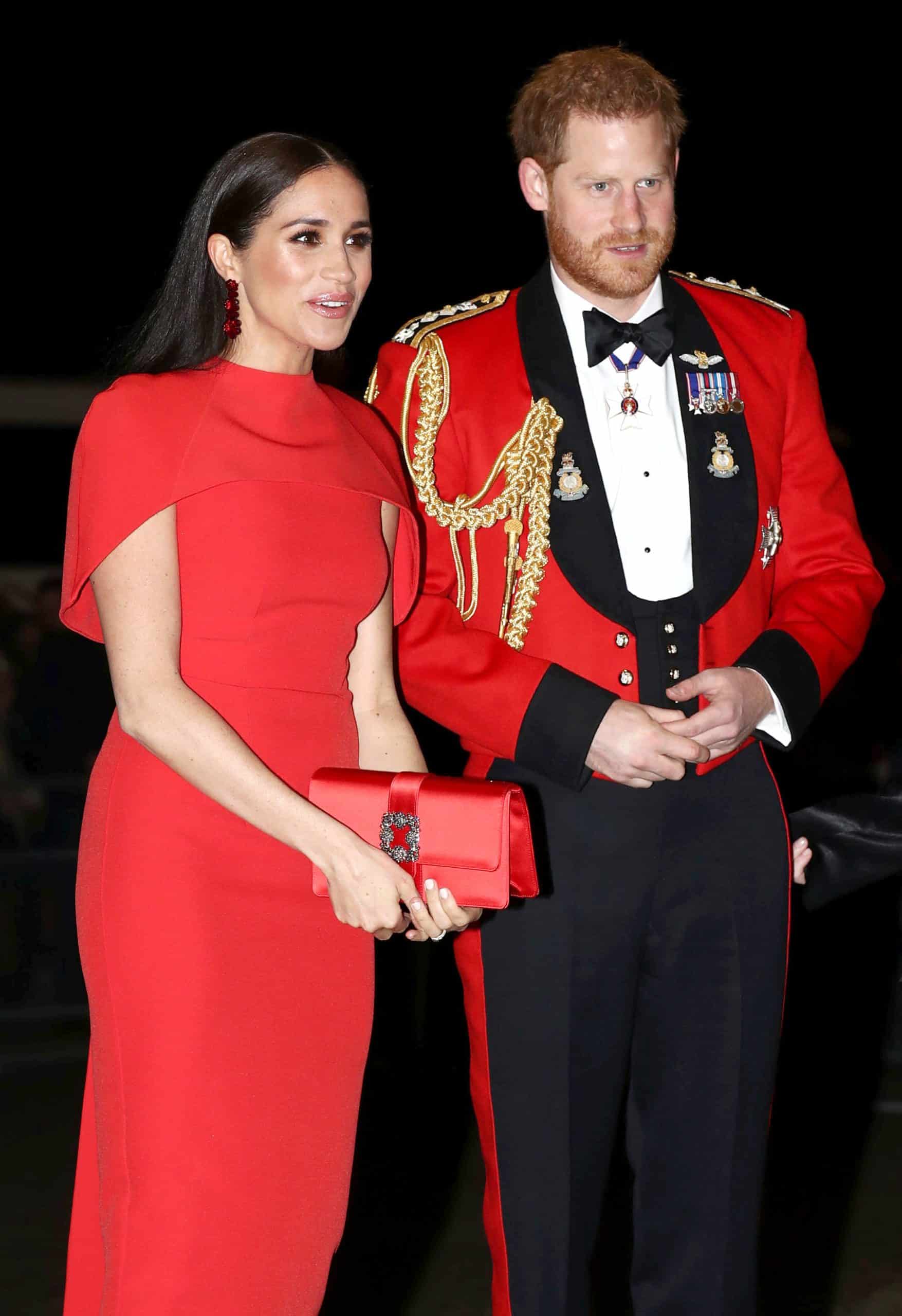 One person commented on social media, "Harry holds the car door open for his wife. Makes sure she's safe. Wills does not. Case closed." Others pointed out that Prince Harry seems a lot like his late mother, Princess Diana, who always seemed very caring and sensitive. Others criticized their father, King Charles and said that William acts more like Charles.
For instance, one comment read, "Harry is a gentleman. William however acts like his father." Another person added, "Harry is a true king and son of Diana. (sic) Look how he cares (sic) for his wife." What's your take on the video? Watch it below:
The Prince and Princess of Wales and the Duke and Duchess of Sussex are cheered as they wave goodbye to the crowds in Windsor.

Follow the latest: https://t.co/4MWLttJ7BU

📺 Sky 501, Virgin 602, Freeview 233 and YouTube pic.twitter.com/zvkK7EejCk

— Sky News (@SkyNews) September 10, 2022