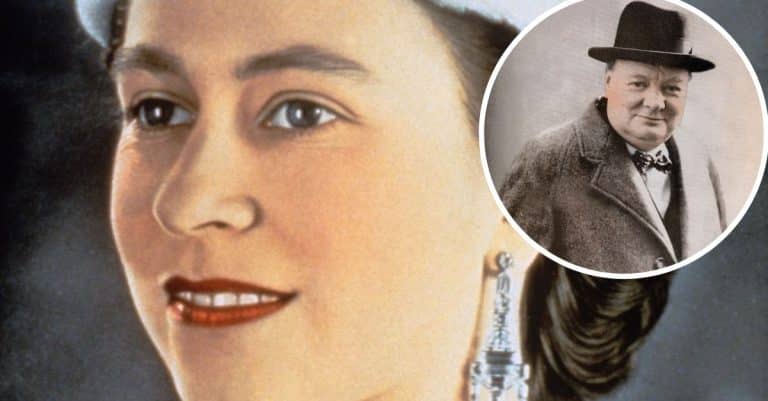 Winston Churchill served as Queen Elizabeth's Prime Minister from 1952 until 1955. However, they met long before she even became the Queen. Many people would love to know what the late Queen was like as a child and some of Winston's letters give a glimpse at just that.
He met Queen Elizabeth when she was Princess Elizabeth at just two and a half years old. He was shooting stag and grouse with King George V at Balmoral when he got to meet the young princess.
Winston Churchill spoke highly of Queen Elizabeth when she was just two years old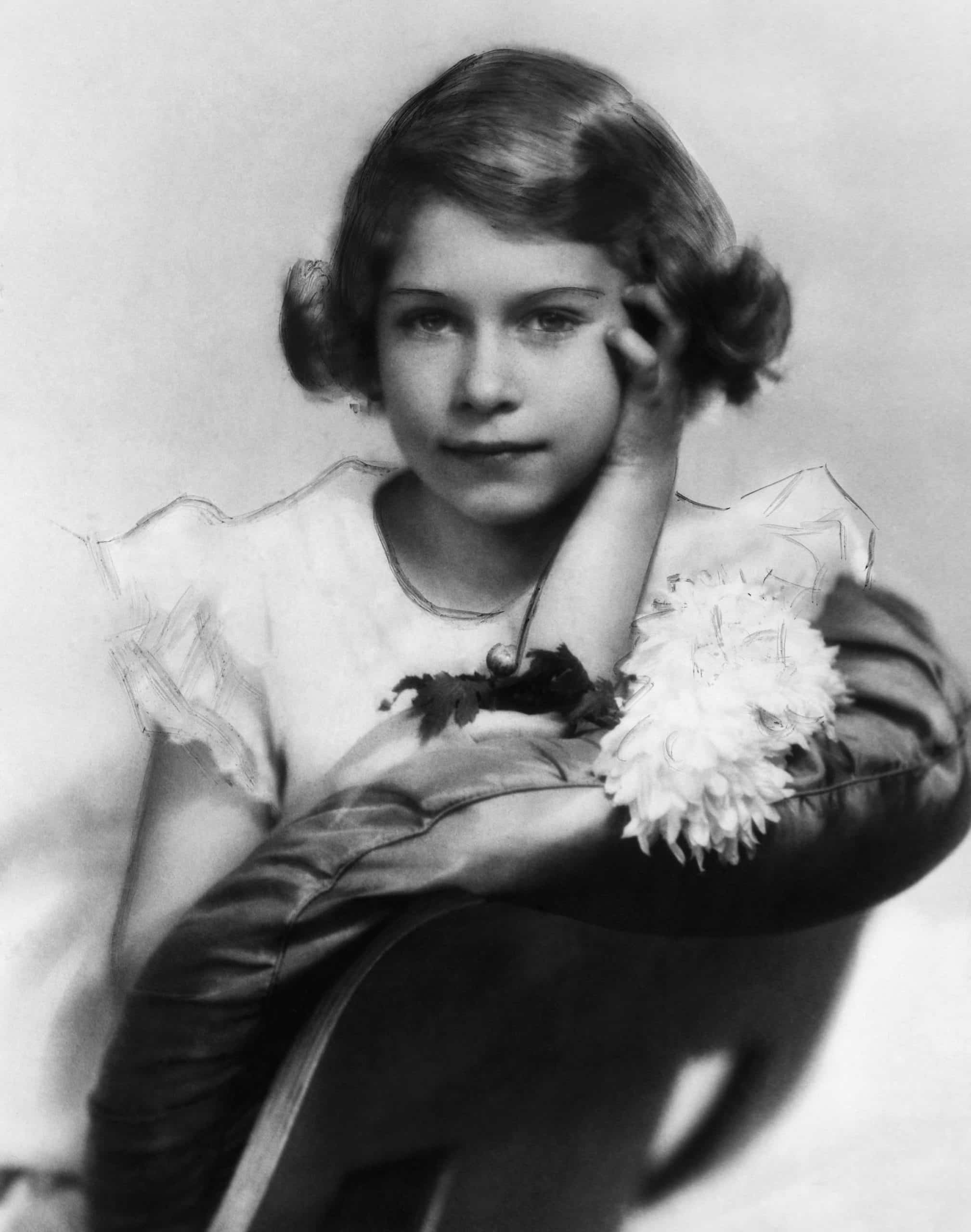 Winston later wrote to his wife Clementine that she was a "character," adding "She has an air of authority and reflectiveness astonishing in an infant." At the time, it was never expected that she would eventually become the Queen. She was the third in line to the throne.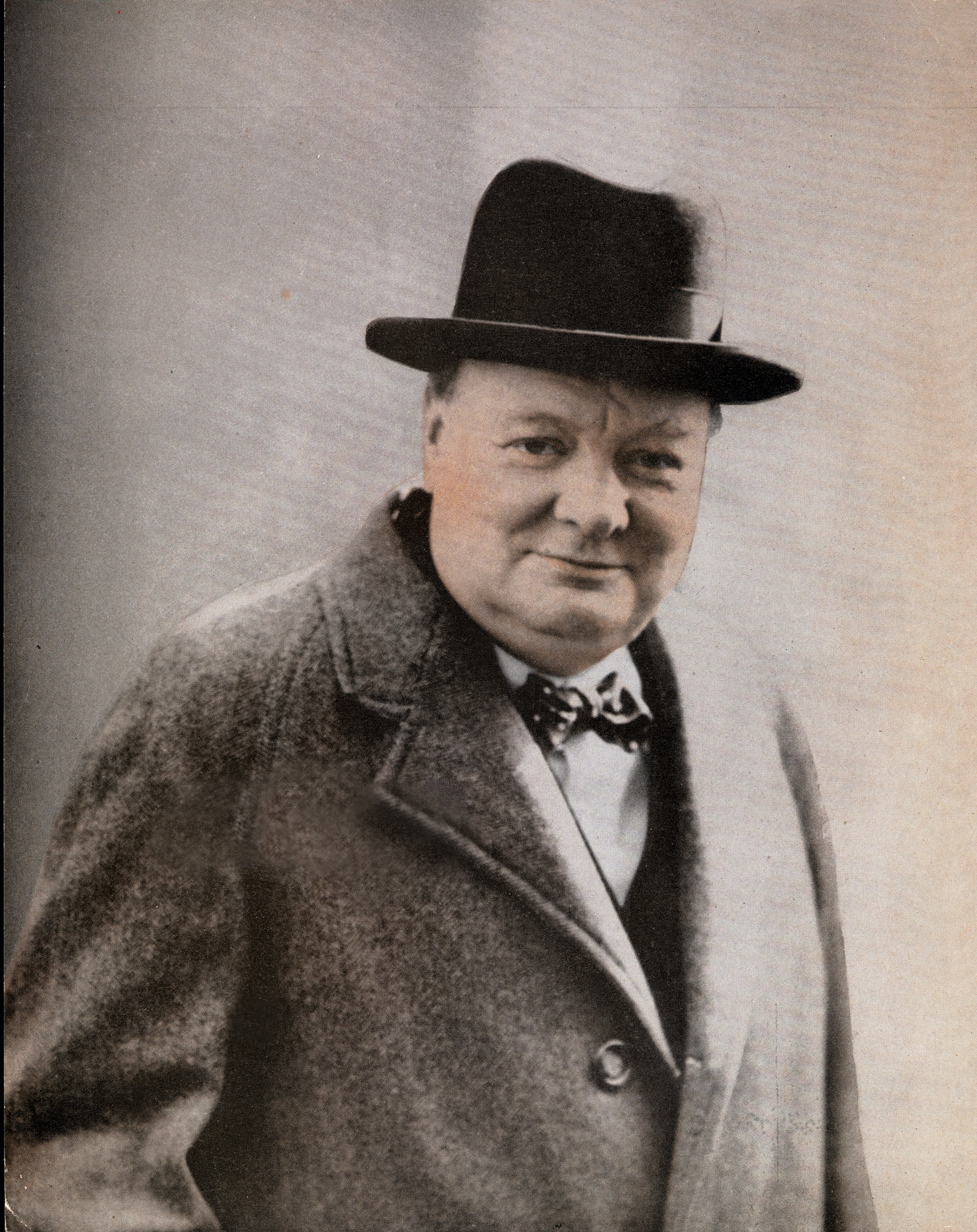 However, Edward VIII abdicated the throne in order to marry divorcee Wallis Simpson. After the death of her father King George VI in 1952, Elizabeth became the Queen and reigned until her death in 2022.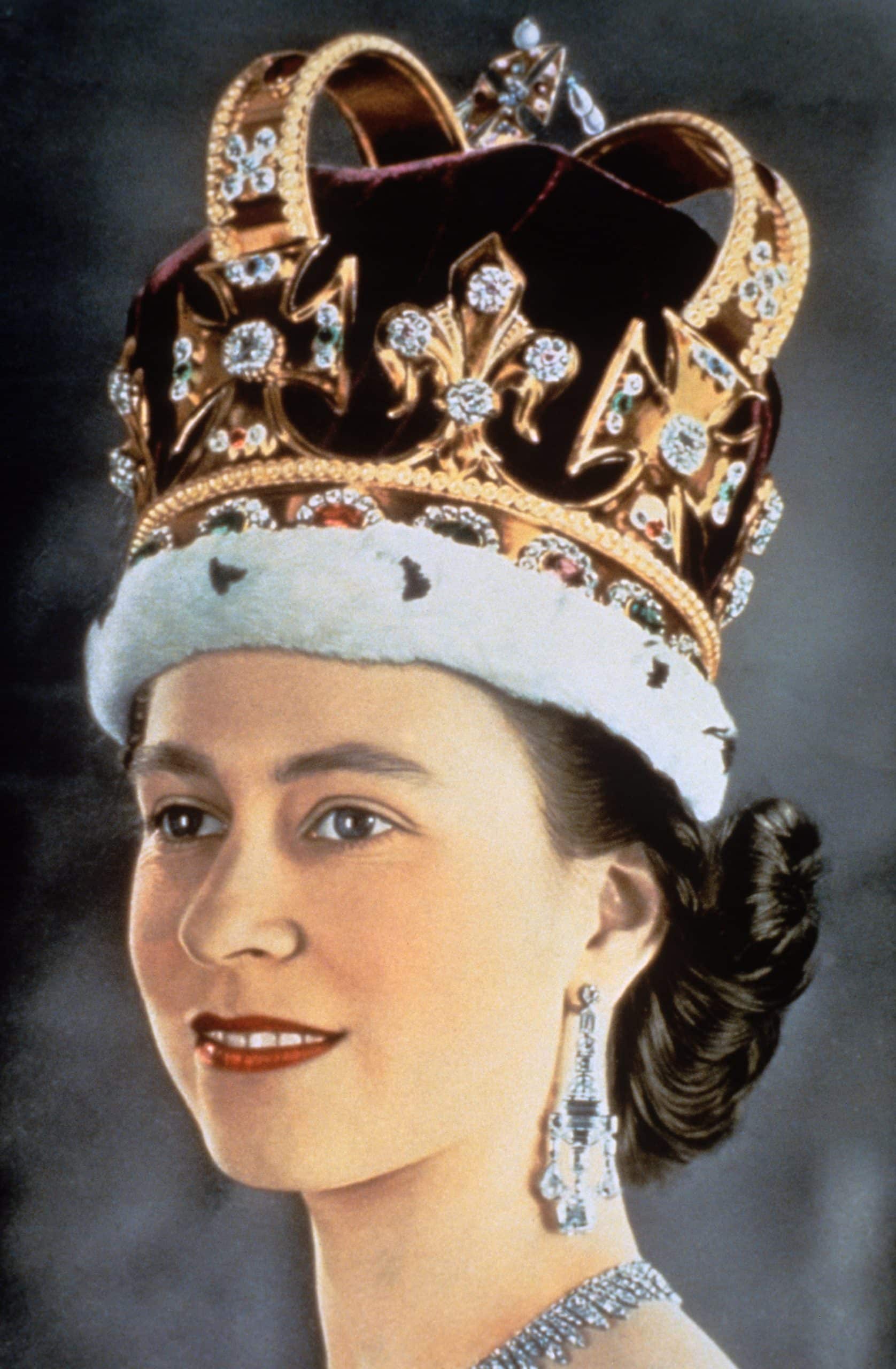 Many share that Winston and Queen Elizabeth had a friendship while they worked together and she attended his funeral in 1965. It was said, "The Queen will normally arrive last at any event and leave first. On this occasion it was different: she arrived before the coffin and before the Churchill family and left after both of them. The Queen had put her Royal privilege aside and bestowed the honour of arriving last to Churchill's family and his coffin."