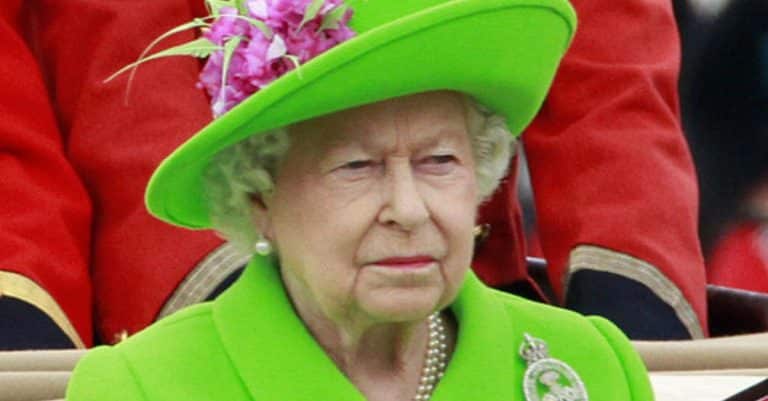 The eyes of the world are on Britain as Queen Elizabeth II, 96, is put under medical supervision. Buckingham Palace has released a statement revealing that doctors have grown concerned for the queen's health. This follows the queen postponing a virtual meeting, also per doctor recommendation.
"The Queen remains comfortable and at Balmoral (Castle)," the statement further reveals. Several of her family members, including Prince Charles, Prince William, Prince Harry, and their respective family members are either already with the queen or en route to Balmoral. Learn what is known so far about the queen's health here.
Buckingham Palace announces that Queen Elizabeth is under medical supervision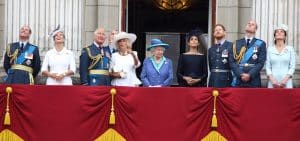 In the palace's statement, doctors admitted they were "concerned" about her health, which is reportedly deteriorating at a fast pace as of Thursday. "Following further evaluation this morning, the queen's doctors are concerned for Her Majesty's health and have recommended that she remain under medical supervision," the statement further reads.
By time of writing, there is no official word of what ailments the queen is suffering from. In February, she was climbing back from COVID-19, and most recently statements had indicated she was having mobility troubles. Even after events stopped being fully remote from the pandemic, the queen would work on virtual platforms like Zoom both to protect her health and as a result of feeling fatigued.
The world is holding its breath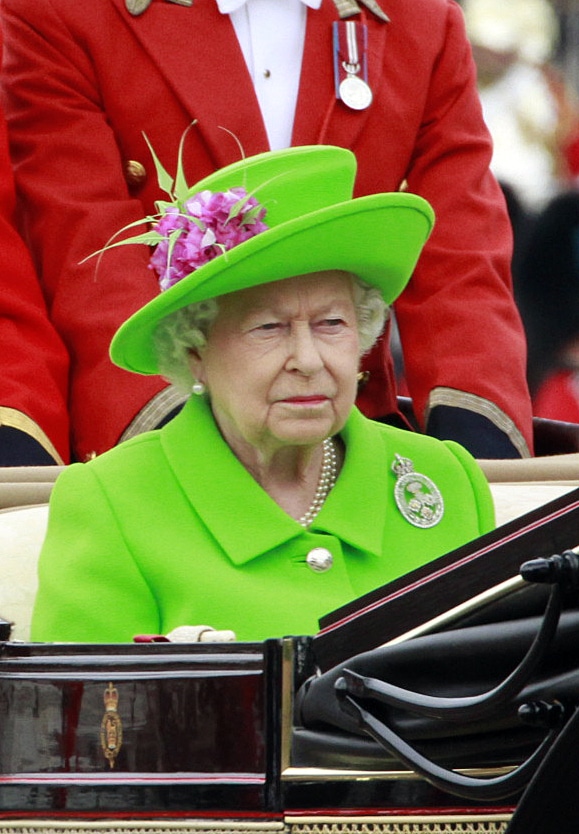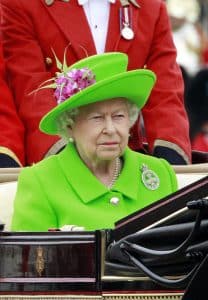 For perspective about the scale of this medical scale and her medical supervision, all of her children are coming to be by her side. Prince Charles and his wife Camilla made their way to Balmoral, as have Edward and Andrew, while Princess Anne was already at the estate. As of this morning, all four of her children have made it to her side.
Back in 2021, the queen's husband, Prince Philip, died at the age of 99, following 73 years of marriage. Britain seems to be expecting the worst, as news anchors don black ties for the uncertain occasion. Queen Elizabeth herself has long passed the record of the longest-reigning British monarch with 70 years of rule. Just months ago, the queen had celebrated her unprecedented platinum jubilee at Buckingham Palace.
This is a developing story.