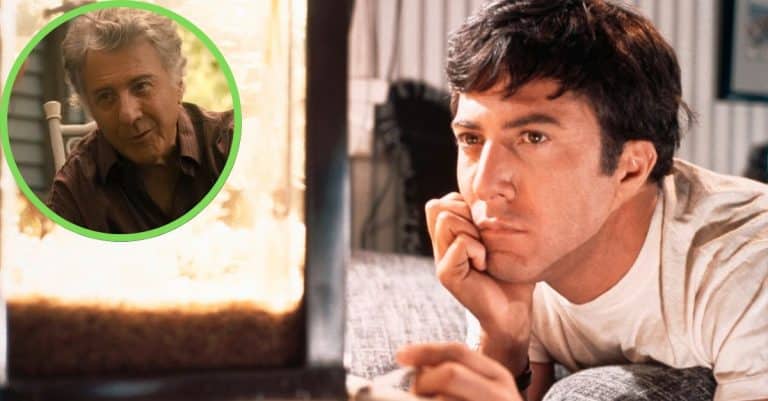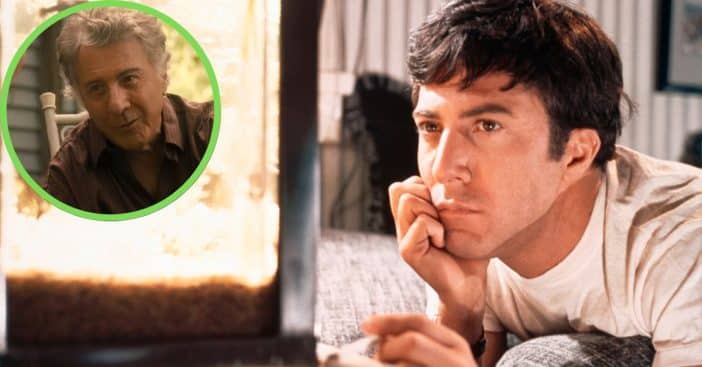 The 1967 romantic comedy-drama The Graduate is a perfect look at the troubles of aimlessness and uncertainty, following a young man with no defined goal besides pursuing attractive women. Leading the cast is Dustin Hoffman as 21-year-old Benjamin Braddock, enamored by Mrs. Robinson played by Anne Bancroft. While Benjamin traveled an uncertain course, Hoffman focused on his acting career throughout the years, making The Graduate just one note in his long filmography. What did he do after?
Hoffman was born on August 8, 1937, right in Los Angeles, California, and his family life reflected this proximity to Hollywood; his father was a prop supervisor who decorated sets for Columbia Pictures. In contrast, though, his initial college plans set him up to study medicine, but he ended up switching tracks completely to study at the Pasadena Playhouse, which has cultivated famous talents including John Ritter, Ed Asner, Rue McClanahan, and of particular note Gene Hackman.

Why did Dustin Hoffman stop making movies?
It wasn't just that both Hoffman and Hackman happened to pass through those doors; they were classmates and struck up a close friendship. So close, in fact, both of them were voted by their peers as Least Likely to Succeed. They both proved that assessment wrong; Hoffman with role after role in theater then getting cast in The Graduate. Even this was due in part thanks to a setback; Hoffman had been aiming for a role in a musical but was famously not harmonious. But his performance was better served elsewhere.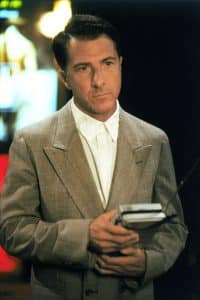 His first major role earned Hoffman an Academy Award nomination. Though he didn't win, this new platform saw Hoffman redefine the look of success in Hollywood, literally, as his peers and critics dismissed his appearance but applauded him as the face of an everyman with depth. He proved his range in Midnight Cowboy but he would still consider some of the press feedback as "brutal." Hoffman appeared in All the President's Men, Straight Time, Kramer vs. Kramer, Tootsie, and Rain Man. More recently, we can see him opposite Robert De Niro in Meet the Fockers and Little Fockers. It was after one of his biggest victories, winning the American Film Institute's Lifetime Achievement Award, that Hoffman wanted to step away from it all. Why?
Strong emotions and strong resume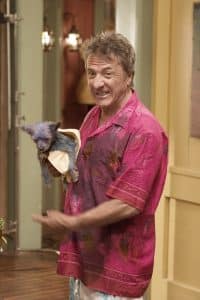 "There was this reel of pictures, me playing all these different roles," Hoffman recalled of the celebratory event. "I had my first—and only, thank God—panic attack. What followed was depression, but I was not aware of it. I told my wife, Lisa, 'I do not want to act anymore.' It had to do with a central core in me, which was that I never felt I deserved success."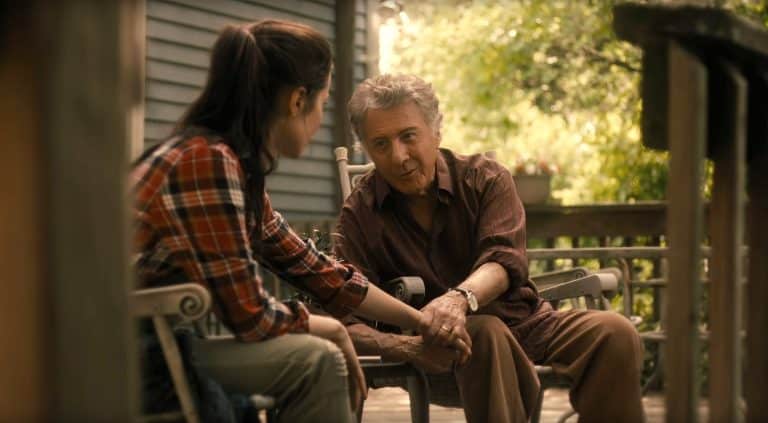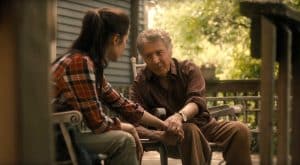 That wife was Lisa Gottsegen, who Hoffman married in 1980 after divorcing Anne Byrne. Indeed, his personal life has reportedly sometimes been less golden and some might agree with his assessment from that ceremony. He has been accused multiple times of sexual misconduct. Actor Bill Murray defended Hoffman, calling him "a great man and a really good guy," adding, "He's a crazy, like a Borscht Belt flirt, he has been his whole life, but he's a really sweet man." Hoffman, now 85, issued an apology in 2017 saying, "I have the utmost respect for women and feel terrible that anything I might have done could have put her in an uncomfortable situation. I am sorry. It is not reflective of who I am." His latest credits are 2022's They Made Us, and he is going to be in a new project called Sam & Kate.
What do you think of the life and career of Dustin Hoffman?