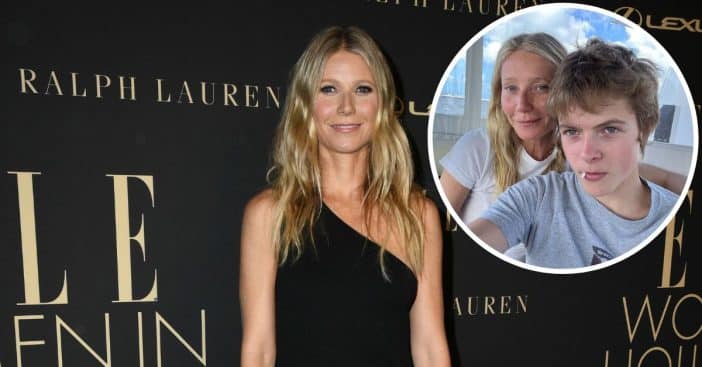 Following her recent ski accident trial victory in Utah, Gwyneth Paltrow took to Instagram to post a birthday message in celebration of her son Moses's 17th birthday. The actress, who is known to always hold back on posting her children's pictures on social media, shared a photo featuring herself and Moses.
"Happy 17th birthday to the boy that fills my soul up every time I look at him. @mosesmartin.You are the most exceptional, kind, loving human being," Paltrow wrote in the caption alongside a selfie of herself putting her arm around her son in a boat. "You keep us all laughing with your perfect impressions and you inspire us with your harmonies. I deeply adore you more than you could ever imagine! Love, mama."
Netizens react to Gwyneth Paltrow's birthday tribute to her son, Moses
View this post on Instagram
Fans took to the comments section to extend their wishes to the celebrant. "Happy Birthday Moses- We were in London and had a day off from work- Came to visit your parents on a very rainy day with a very unimpressive red hotel umbrella-" one Instagram user wrote. "For some reason you became obsessed with it and walked in and out of the house in the rain with it all afternoon- Charles and I left- In the rain without an umbrella- but totally charmed with a 3-year-old Moses- Happy Birthday 14 years later XXX Cand we want our umbrella back)."
"Happy 17th Birthday to your son Moses! Have a fabulous time. It's also the Easter weekend where they play that Big Hollywood movie called The Ten Commandments," another person wrote. "Happy Easter to your family!"HBD sweet Moses. In 17yrs I have never seen you anything other than open hearted, engaging, and yes like what your mama says, kind, loving, and full of talent."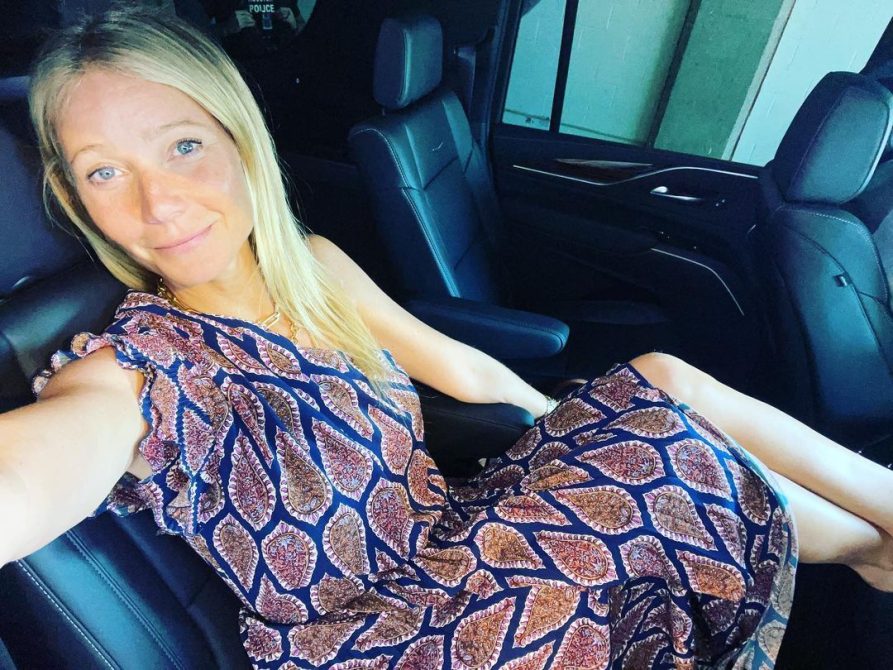 Additionally, some of the fans couldn't help but notice the uncanny resemblance between Moses and his well-known father, Chris Martin. "He looks just like his father. Happy Birthday Moses," a fan wrote. While another added, "When you see him, you know who is the father!"
"Wow! Does he have loads of Chris's features! Happy Birthday, Moses," an inquisitive person asked.
Gwyneth Paltrow's post is the first since her victory at the ski collision trial
The birthday tribute for her son is the first social media post of her children that Gwyneth has shared since she won her court case for a ski collision accident that happened at Deer Valley Resort in Park City in 2016. The accident occurred while Gwyneth was on vacation with her children and her current husband, Brad Falchuk.
After the accident, a retired optometrist, Terry Sanderson, filed a lawsuit alleging that the actress bumped into him and was responsible for the collision. Sanderson sued Gwyneth for $300,000, claiming that the accident left him with a traumatic brain injury, broken ribs, and a loss of enjoyment of life. In response, Paltrow was magnanimous as she countersued $1 and attorney fees.
The widely publicized case, which has been on since 2016, was, however, decided on March 30 this year, and the jury determined that the actress was not responsible for the accident, and as a result, she was awarded a settlement of $1.