Losing a loved pet can have a psychological effect on the owner. The loss can be accompanied by grief and intense sorrow. However, it is important to learn how to mourn and cope with the sad feelings that stem from this uneasy situation.
Recently, Bacon and Kyra Sedgwick shared a post announcing the death of their sweet puppy, Lily, on their separate Instagram pages with amazing tributes to the dog.
The Couples mourn their beloved companion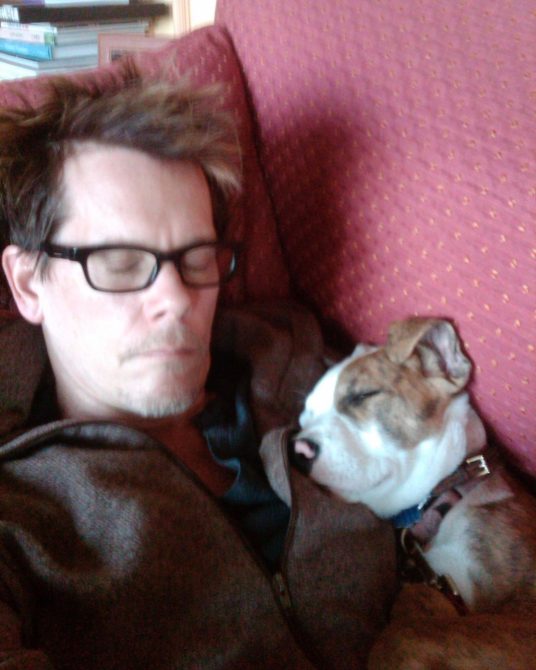 Sedgwick posted a picture of Lily lying in bed and penned an adorable and emotional post to their family companion. The American actress bid her lovely dog farewell, "Had to say goodbye to our sweet crazy girl today. While she took a piece of my heart with her, it was worth it! RIP."
Interestingly, less than 24 hours after Sedgwick's post, her husband, Kevin, also shared pictures of Lily and some sweet memories his wife and himself had with their dog. With a heavy heart, he wrote, "Goodbye sweet Lilly. We miss you already."
The Celebrity Couples flaunt their love for animals
View this post on Instagram
Earlier this year, the lovers who are known to be passionate about animals shared videos detailing some of their farm creatures while the duo performed an acoustic duet. In excitement, Kevin captioned the video, "Like so many others I couldn't get enough of Peter Jackson's brilliant Get Back, Watching The Beatles write a song asks the question how much of genius is inspiration and how much is perspiration? Are artists born with that kind of talent or is it the ten thousand hours. Anyway here's #GoatSongs with @kyrasedgwickofficial."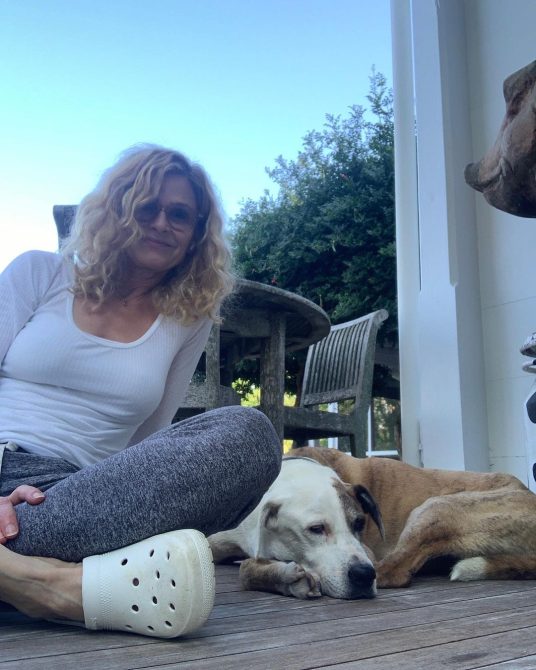 However, in the video, the couple retired outside a barn while they performed the 1969 Beatles song, "Two of Us."  Also, the livestock surrounding them fed on the grass on the floor while Kevin struck the guitar alongside Sedgwick, playing the ukulele.