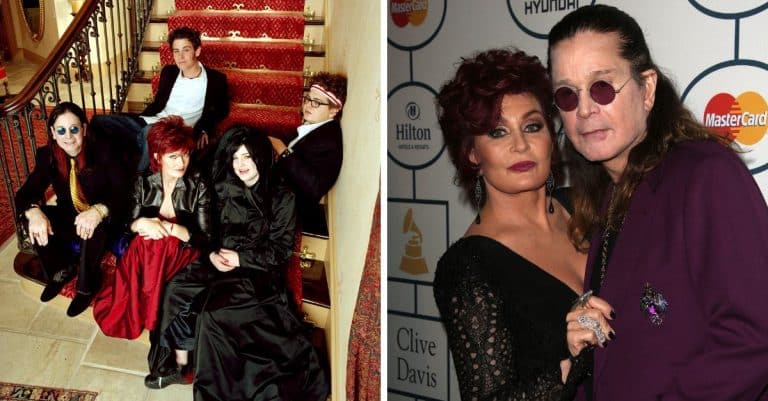 Ozzy and Sharon Osbourne are officially making their comeback to reality TV with their newest show called Home to Roost. The show will follow the couple as they return home to the UK and adjust to living life in the English countryside.
"The series will follow the Osbournes as they celebrate one of their most important years yet — with everything from Sharon's 70th birthday to Kelly's soon-to-be-born baby, Ozzy's tour, and of course the big move itself," a tagline for the show reads, according to Fox News.
What we know about the Osbournes new reality TV show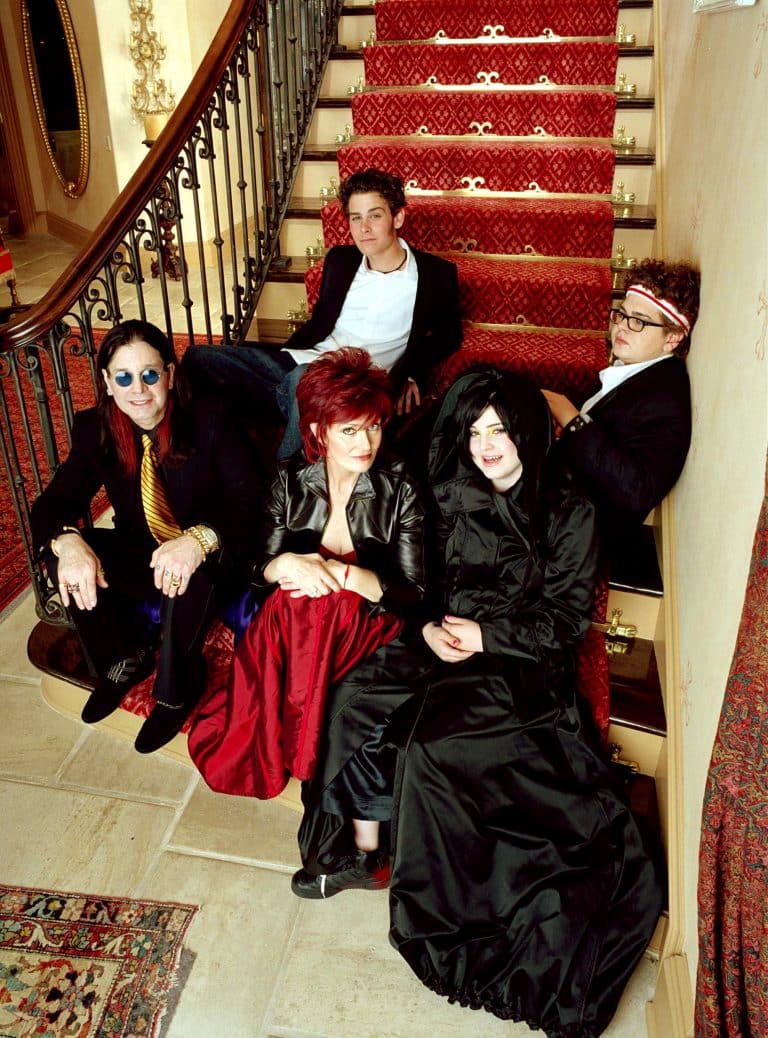 UK viewers will be able to enjoy the show through BBC One Network and the BBC video on demand service iPlayer, but it has yet to be announced where US viewers will be able to watch. The Osbournes have lived in the US since 2002, but listed their $18 million Los Angeles home earlier this summer.
Ozzy revealed that the two are moving back to the UK due to the rise in gun violence in the US in recent years. "Everything's f—ing ridiculous there. I'm fed up with people getting killed every day," he tells The Guardian. "God knows how many people have been shot in school shootings. And there was that mass shooting in Vegas at that concert… It's f—ing crazy."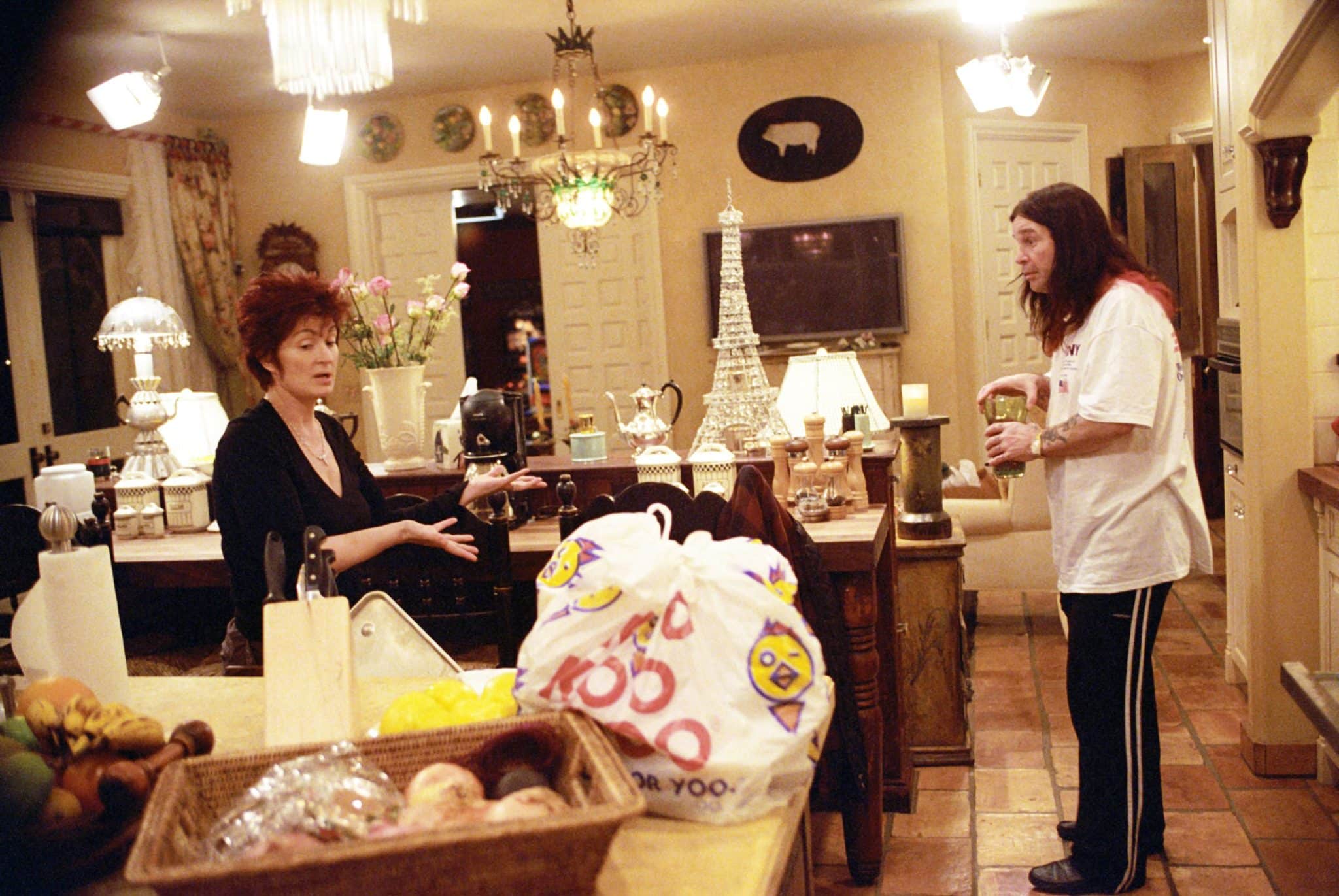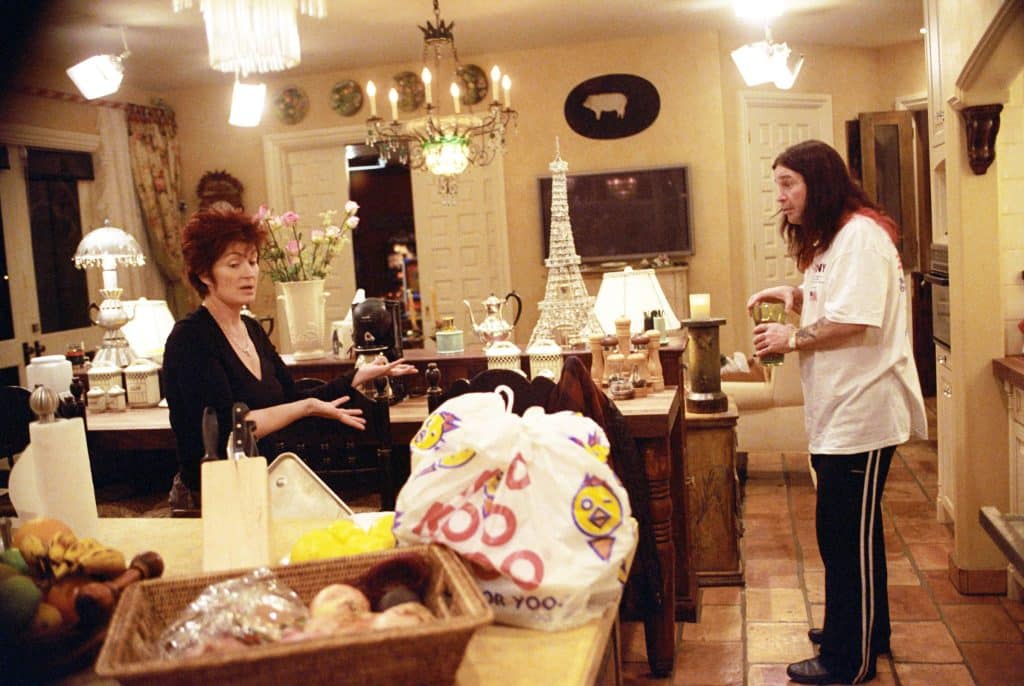 The duo, along with their children daughter Kelly, 37, and son Jack, 36, first rose to fame in the reality TV outlet through their show The Osbournes, which ran for four seasons until March 2005. U.K. independent TV production company Expectation's Ben Wicks and Colin Barr have opened up about what it means to them to be rejoining the Osbournes for a new reality TV series.
"Rejoining the Osbournes as they return to the U.K. is a once in a lifetime opportunity," they said in a joint statement. "Twenty years ago, they shaped television for all of us — now they're coming home at a different stage in their lives but with the promise of the same laughter, love and tears," they continued.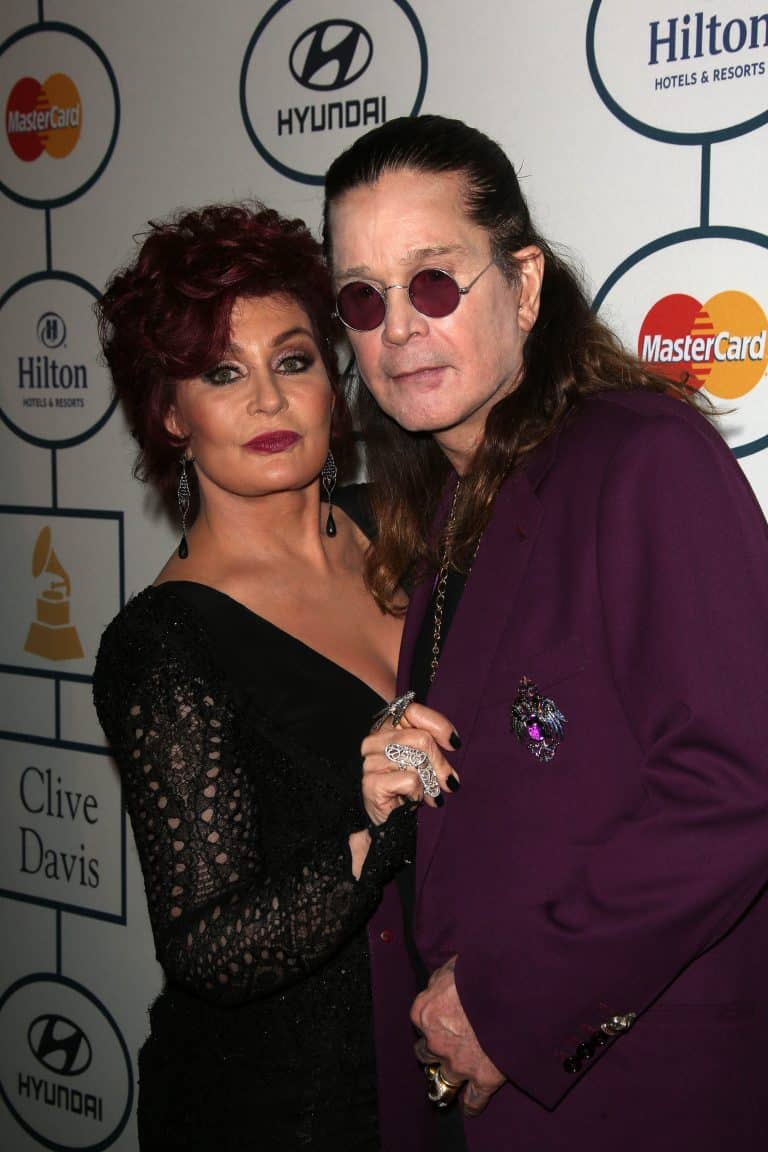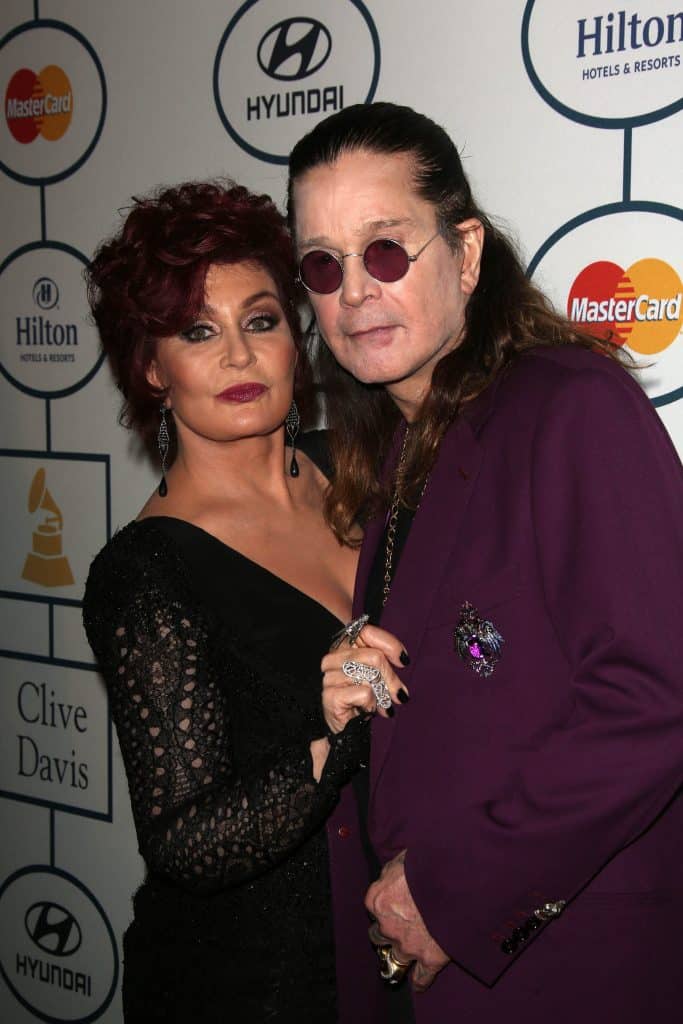 The show is slated for a 2023 premiere.