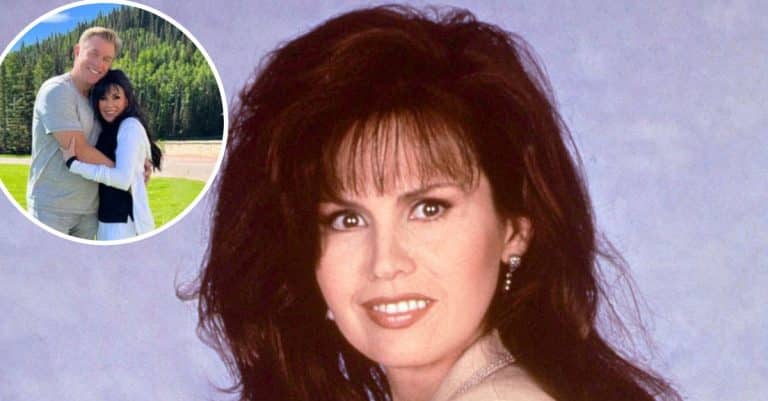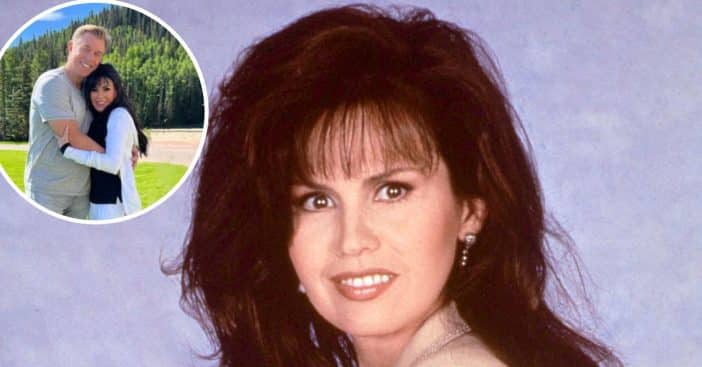 Marie Osmond and her husband Steve Craig have had a whirlwind love story. They got married in 1982 but got divorced three years later. Later in life, they reconnected and got married for the second time in 2011. They have been together ever since but Marie doesn't often share photos of the couple online.
On Steve's 65th birthday, Marie shared a photo of the couple hugging. She shared a long caption about their relationship and what they did for his birthday. Marie began, "This week I surprised my husband with a couple of days at a mountain resort for his birthday! It was wonderful to watch him get excited to ride his mountain bike over all the incredible trails while testing his physical prowess with some very challenging terrain."
Marie Osmond shared a rare photo of her husband Steve Craig on his birthday
View this post on Instagram
She continued, "I, on the other hand, was excited to drive the car over hills to the outlet mall, testing MY physical prowess with some challenging shopping terrain! All kidding aside, I love being in the mountains. The "music" I hear as the wind blows through the trees has always brought such peace to my soul. Johann Sebastian Bach once said, "I only write the notes. God makes the music." Nothing could be more true to me… music is everywhere! It's one of the reasons I wanted to train myself to sing so many different genres…I enjoy exploring the inside depths and outside pinnacles of every type of music. These are my musical mountain trails! ❤️"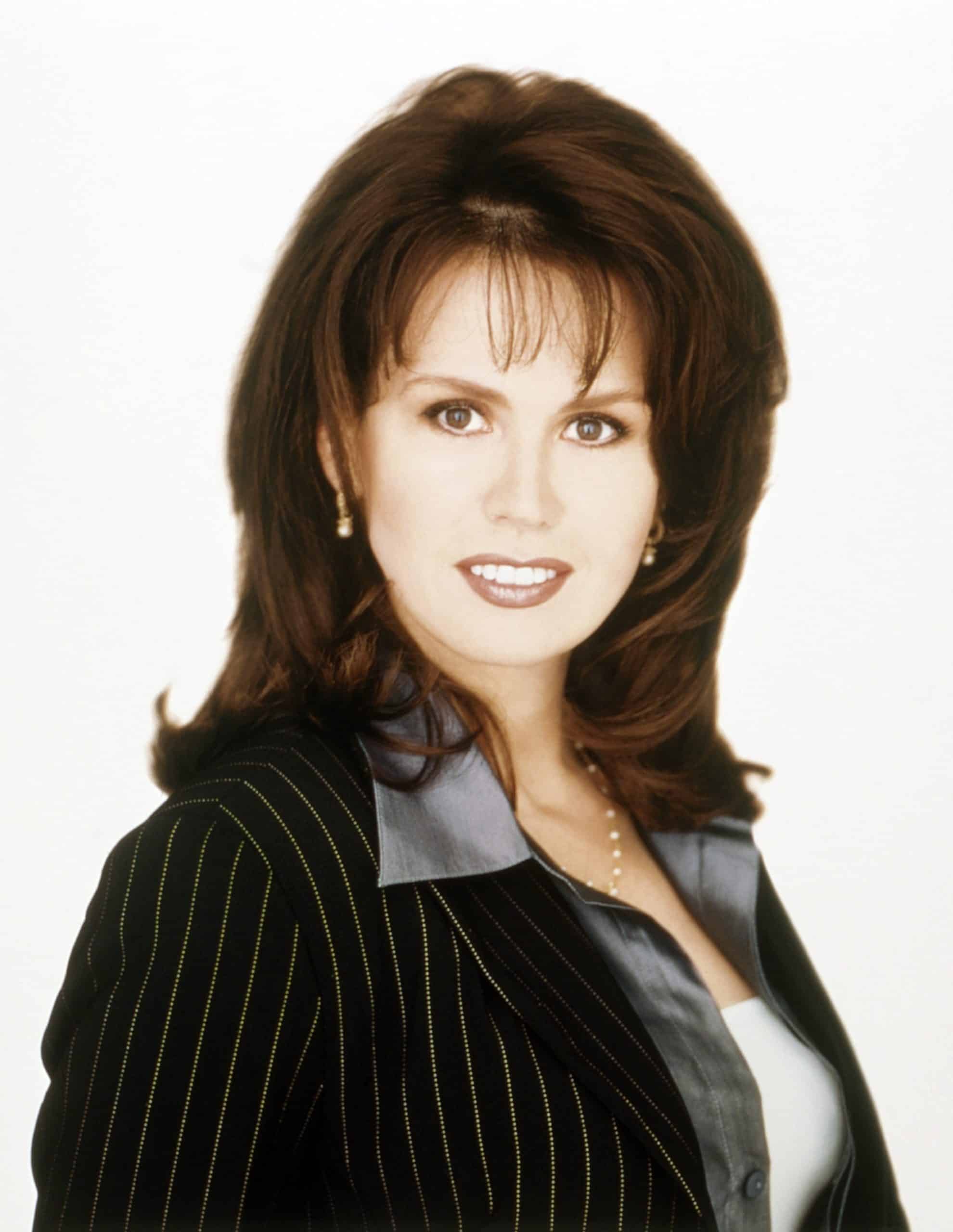 She concluded the post by sharing some Bible verses, including Ecclesiastes 4:9. Back in 2019 when asked about their relationship, Marie shared, "I'm in love for the first time in my life, like really in love, and it's probably the most wonderful experience I've had. Truly in love."
Happy birthday to Steve! It is great to hear that the couple is still going strong after getting a second chance at love.