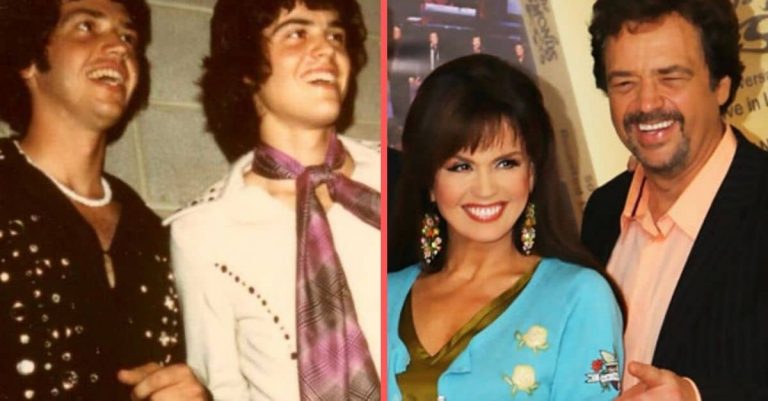 Yesterday was Jay Osmond's birthday! To celebrate, his famous siblings Marie and Donny Osmond shared some fun throwback photos to wish him a happy birthday. Jay turned 64 on March 2nd. Jay is the sixth son in the family and was the drummer in their band.
Marie shared a throwback photo of Jay smiling and a more recent photo of herself and Jay. She wrote, "#HappyBirthday to my big brother Jay!! 🥳🎉 I love you with all of my ♥️!!! 💙💚💛🧡🧡💜"
Happy birthday to Jay Osmond!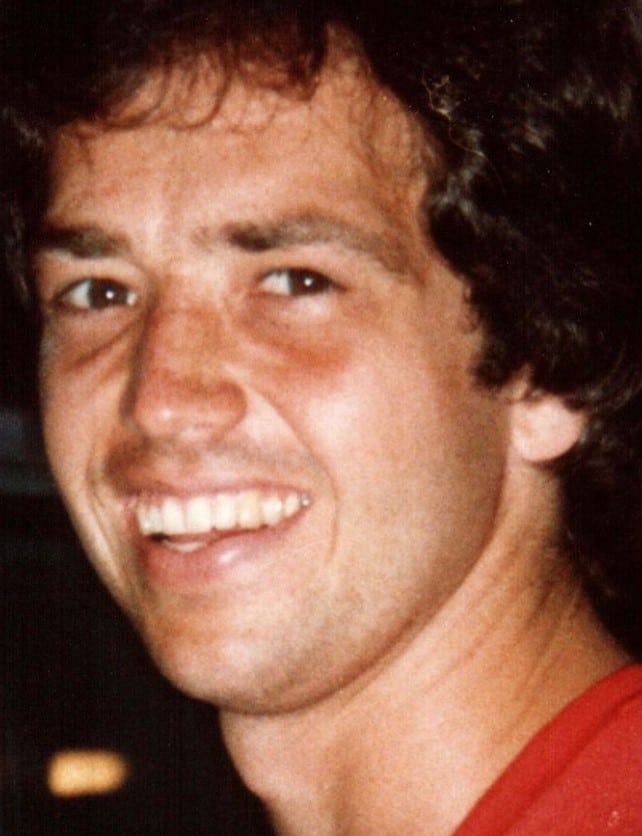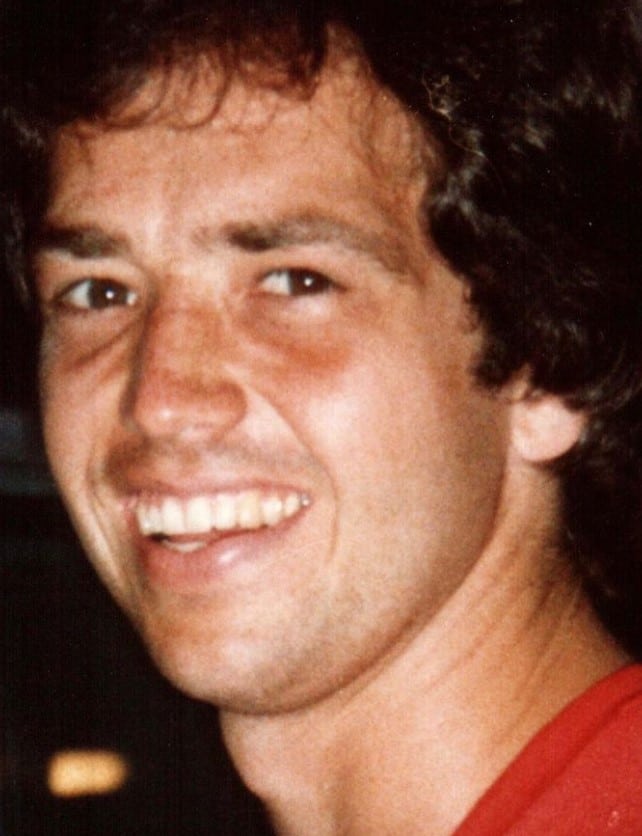 Donny shared a similar sentiment. He shared a throwback photo of himself and Jay. He wrote, "My brother Jay has been my hero right from the start. #HappyBirthday bro! 🥳 Wishing you all the best on your big day." So sweet!
RELATED: Jimmy Osmond Has A 'Miracle Recovery' After Suffering A Stroke Onstage
Fans from all over the world commented to wish Jay a happy birthday. Some reminisced about watching the siblings on television. One fan commented, "Back in the '70s I had a crush on you Donny and my sister had a crush on Jay.🎊🎉🎂"
Another commented, "Wonderful photo #HappyBirthday Jay🥳🎂..not only the best Drummer ever 🥁..but one of the kindest men I have ever met 💚 & I love the love you have for all your siblings ❤"
In addition to drumming, he was the lead vocal on the hit "Crazy Horses." As Donny and Marie went on their own path, Jay continued to play music with his brothers Merrill, Wayne, and later Jimmy. They focused more on country music in the '80s.
He also appeared on The Andy Williams Show and The Travels of Jaimie McPheeters. Kurt Russell also appeared in The Travels of Jaimie McPheeters when he was only 12 years old!
Happy birthday, Jay! We hope you had a great day!