Farmers are warning America's grocery shoppers that tomato products, such as pasta sauce, ketchup, and the like will probably experience a shortage. That's because severe weather along with inflation are both impacting the country's main supplier.
At the height of the season, California typically produces 2,000,000,000 tomatoes per week. In fact, the Golden State is the source of 90% of America's domestically-grown tomatoes. But supply chain disruption has interrupted their accessibility – and even if a grocery store is carrying them, expect high prices further deterring their purchase. Here's how America's tomato supply is getting lost in the sauce.
California is facing its worst drought in centuries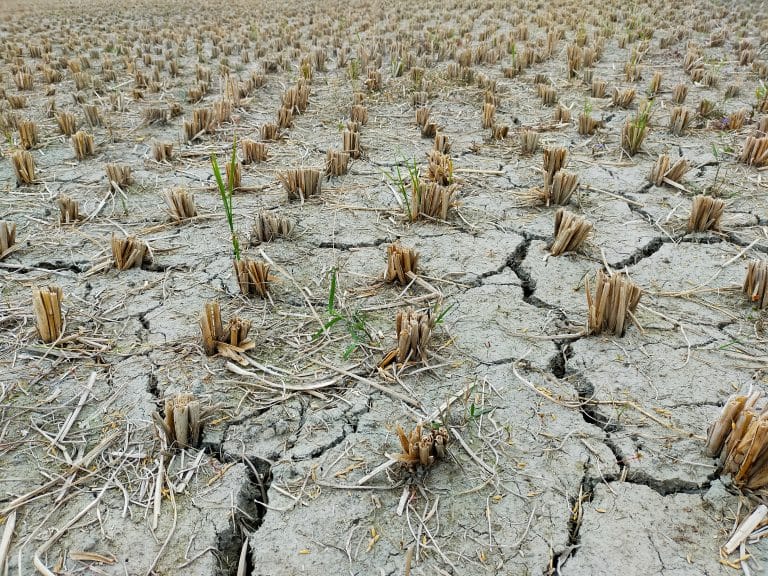 California Tomato Growers Association President Mike Montna points to drought as a major cause for the impending tomato product shortage. That drought isn't insignificant, either; it's reportedly the worst the state has faced in 800 years. "We've just had unseasonably hot weather," confirmed farmer Bruce Rominger. Rominger says he hasn't been able to sow 15% of his tomatoes with this persistent lack of rain, a problem that has been ongoing for years.
Zoom out from this one example, and some 37% of California's farmers are seeing their crops die from this drought; there just isn't enough water to keep them hydrated. To compensate, they are focusing their efforts on plants that require less watering. Tomatoes are just some of the produce, along with trees and multi-year crops, California farmers said they needed to remove from their fields.
This tomato shortage is part of a larger money game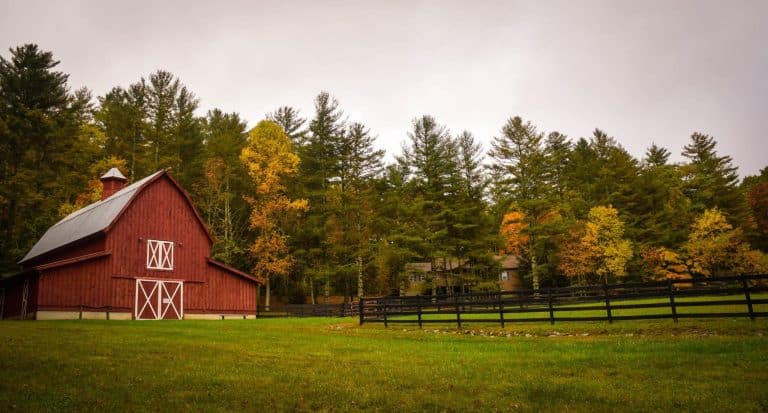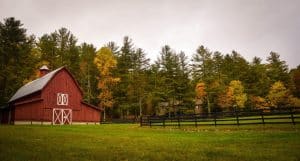 Though the drought is devastating enough, not just for California but for much of the west, it is just one factor contributing to the impending tomato shortage. For perspective about how depleted the supply has become, in 2015, the U.S. Department of Agriculture reports that 14.3 million tons of tomatoes were harvested; last year, that number dropped to 10.775 million tons.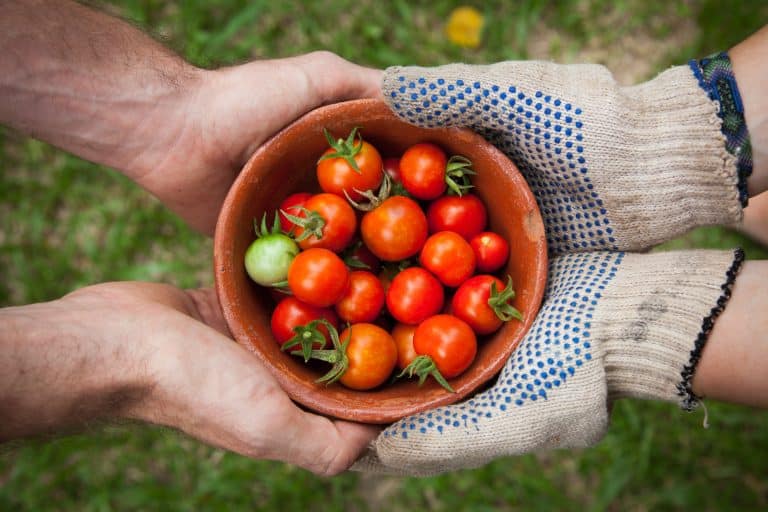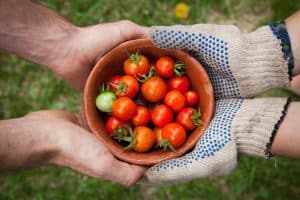 With the supply chain so impacted, that will see prices hiked when tomatoes and their processed goods to make it to stores. That's on top of price increases already taking effect due to inflation. Many other products have been in short supply, including baby formula and Siracha sauce. But looking at tomato goods specifically, impacted goods include spaghetti sauce, frozen pizza, ketchup, marinara sauce, and tomato juice, paste, and sauce.
Have you noticed certain items become difficult to find at the grocery store?