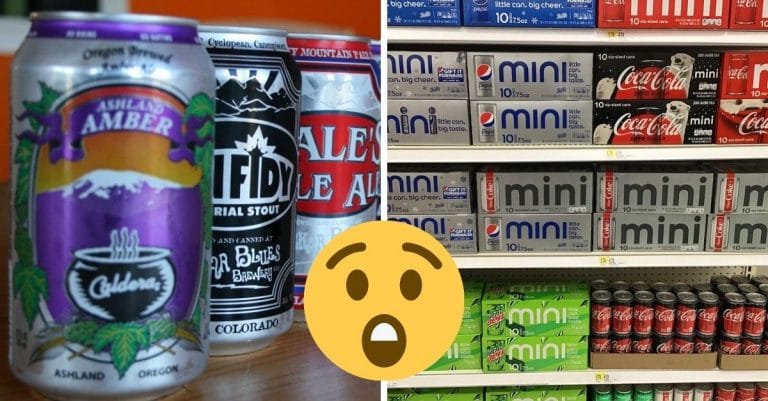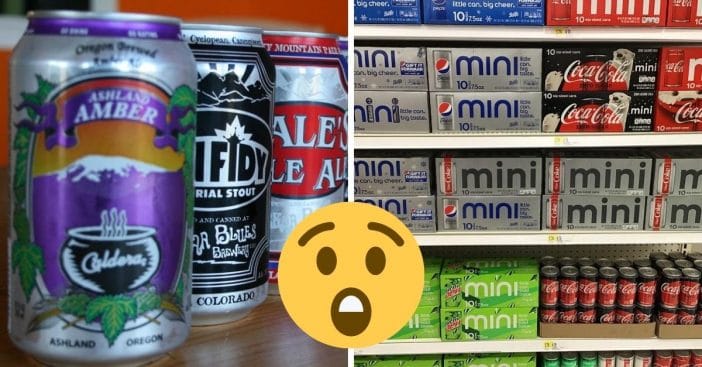 Another common item is experiencing shortages during the coronavirus pandemic. Aluminum cans, such as beer cans, are now getting harder and harder to find. This has caused many brewing companies to hold back on products.
A reason for the shortage is that during the pandemic, more people are purchasing cans so they can drink at home. During normal times, the brewers sell kegs to bars and restaurants. When these places were closed, they began producing more cans and fewer kegs.
America is experiencing an aluminum can shortage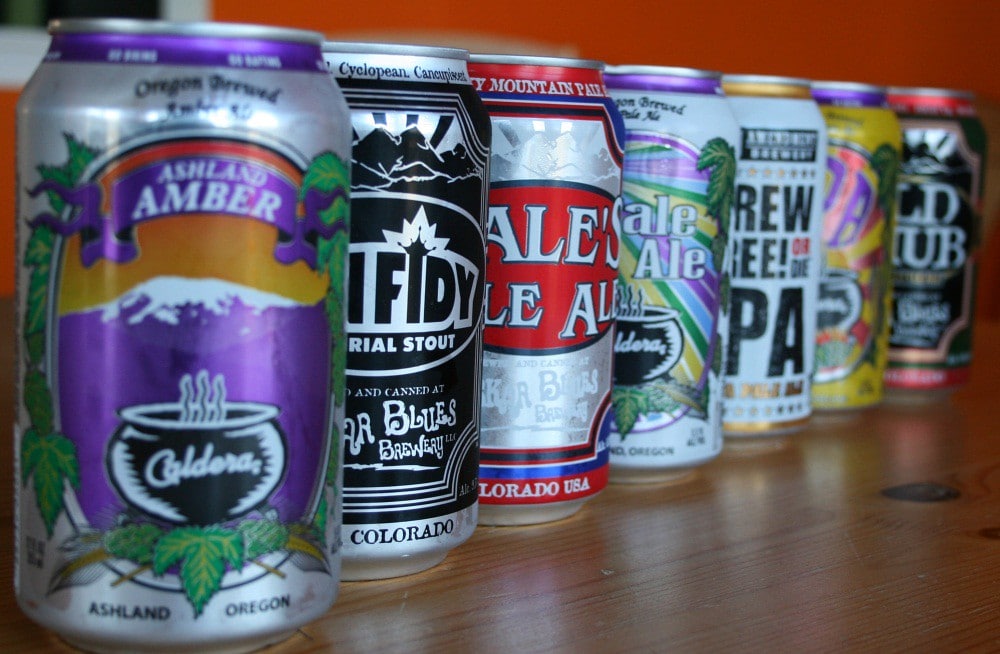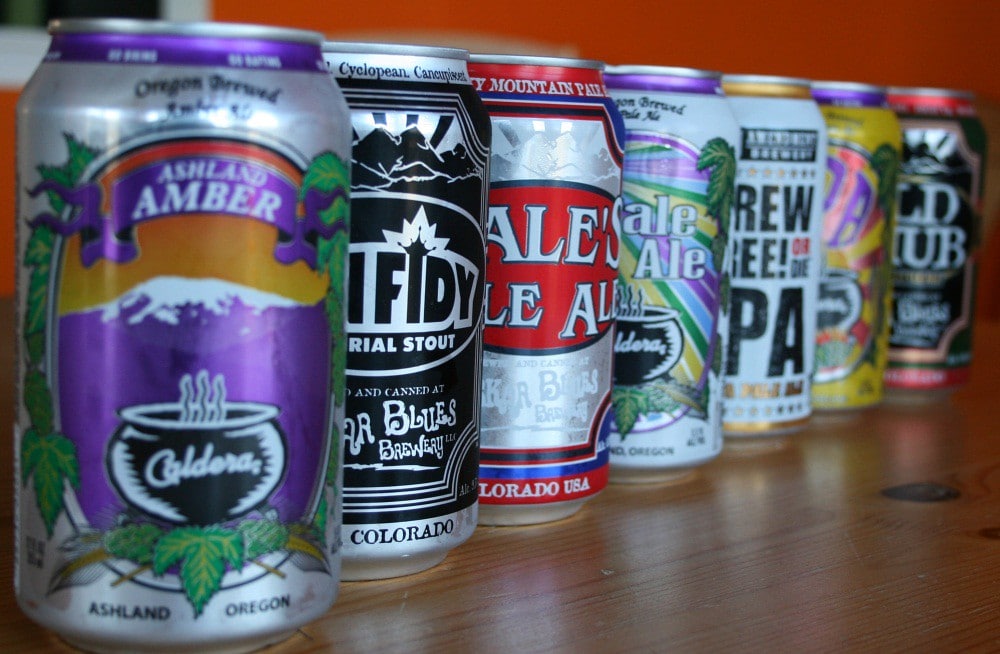 Another reason is that there was already an increase in sales for drinks that come in a can before the pandemic. Many companies are shifting towards popular alcoholic seltzers, which often come in cans. According to the National Beer Wholesalers Association, "Beer sold in cans accounted for 50% of all beer sold in 2010 and 60% in 2019, a 20% increase."
RELATED: You Can Sell Your Coins To Help The Current National Coin Shortage
This has caused many companies to postpone releases of seasonal offerings and newer products. They are sticking to selling their tried and true products. To offset the shortage, many United States manufacturers are importing empty cans from overseas right now.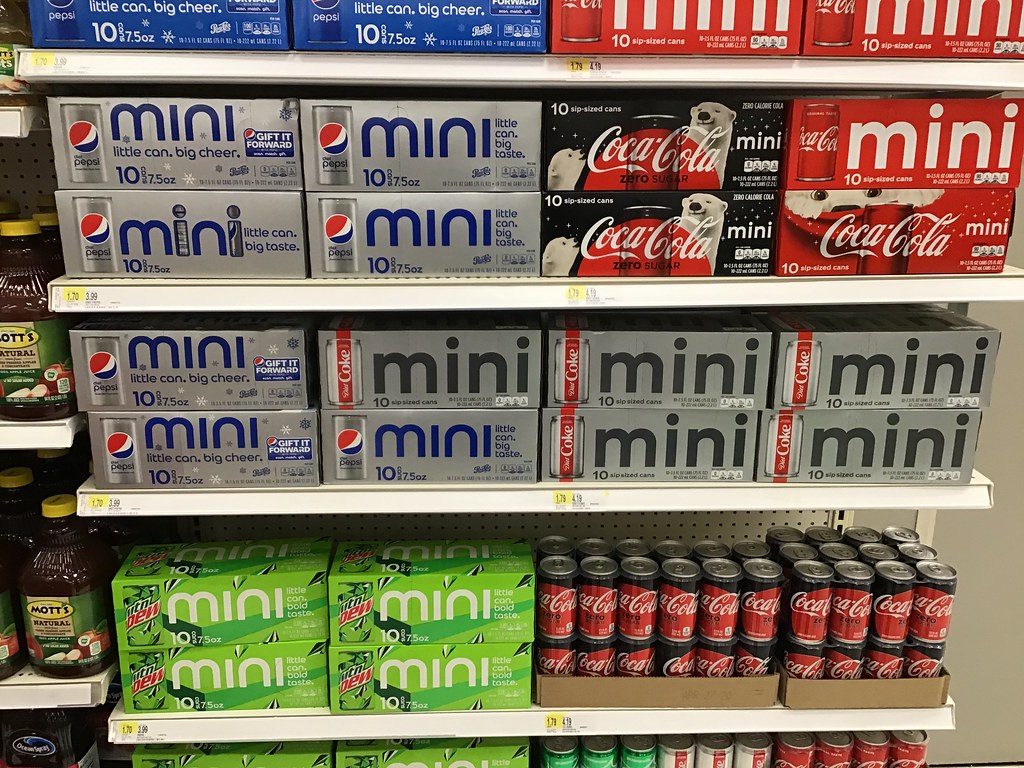 ​​"Can supply is a big deal," said Paul Gatza, a senior vice president for the Brewers Association, the trade association representing America's craft breweries. "We are seeing extended wait times for can orders and also some of the smaller players not having orders fulfilled. Expect to hear more about can shortages across beverage companies."