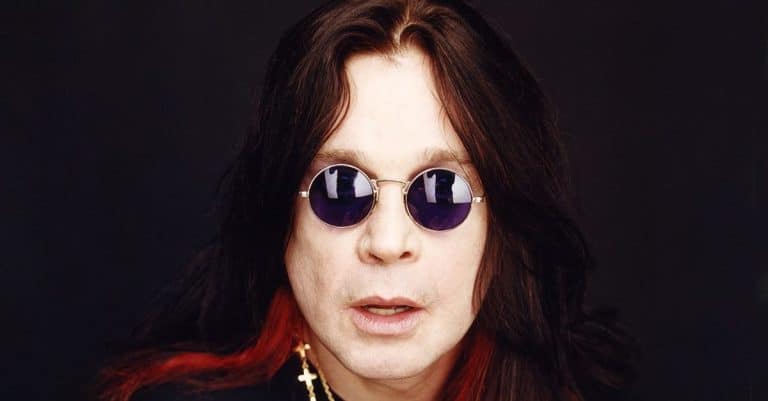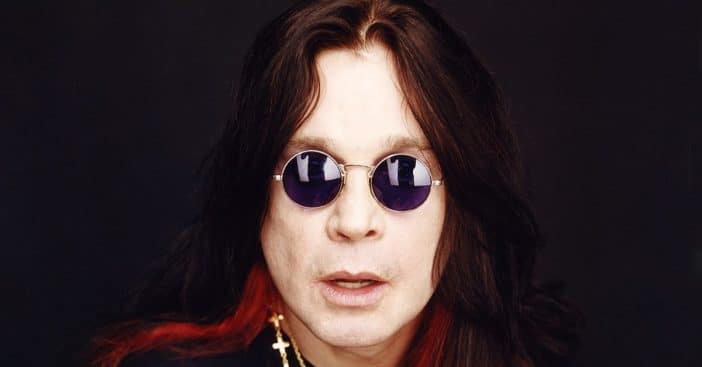 73-year-old Ozzy Osbourne is opening up about his health problems. He recently had surgery to fix the screws in his neck and his back and luckily, everything went as planned and he's recovering nicely. Before the surgery, Ozzy admitted that he was in agonizing pain at times.
In addition to his back and neck issues, he has been diagnosed with Parkinson's disease. He spoke about the pain and shared, "With the pressing on the spinal column, I got nerve pain. I'd never f—ing heard of nerve pain! You know when you're a kid, and you're playing with snow and your hands get really cold? Then you go in and you pour on hot water, and they start getting warm? And you get those chills? And it f—ing hurts? It's like that."
Ozzy Osbourne opens up about agonizing pain
He added, "It got so bad that at one point I thought: 'Oh God, please don't let me wake up tomorrow morning.' Because it was f—ing agony." While Ozzy was diagnosed with Parkinson's in 2003, he didn't speak about it publically until 2020.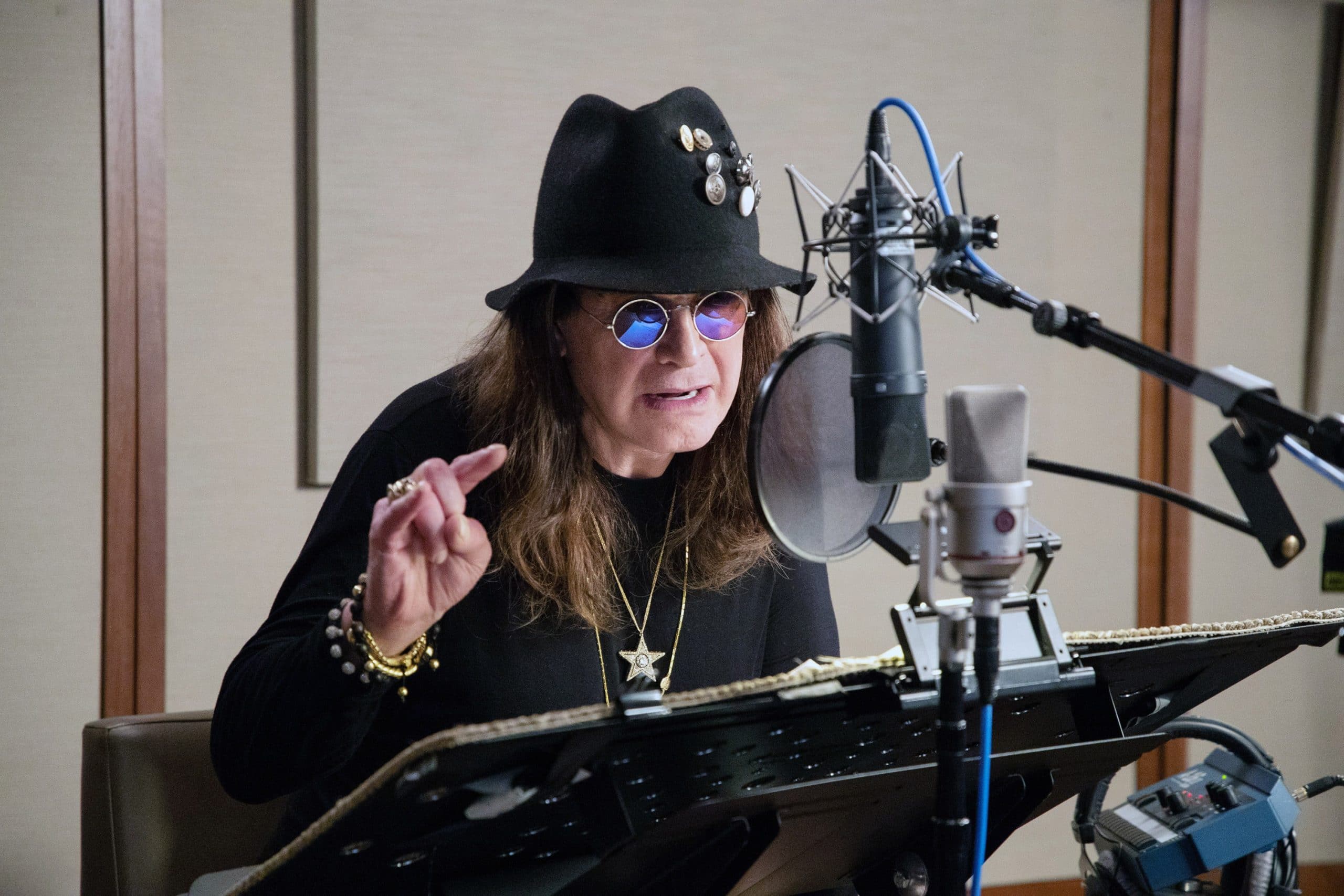 When he was dealing with the worst of his Parkinson's and nerve pain, Ozzy revealed that he was suffering from depression. He explained, "I reached a plateau that was lower than I wanted it to be. Nothing really felt great. Nothing. So I went on these antidepressants, and they work OK."
Now, he's just hoping to live in the moment and enjoy all the time he can with his family. His daughter, Kelly, is currently expecting her first child and the family is overjoyed.