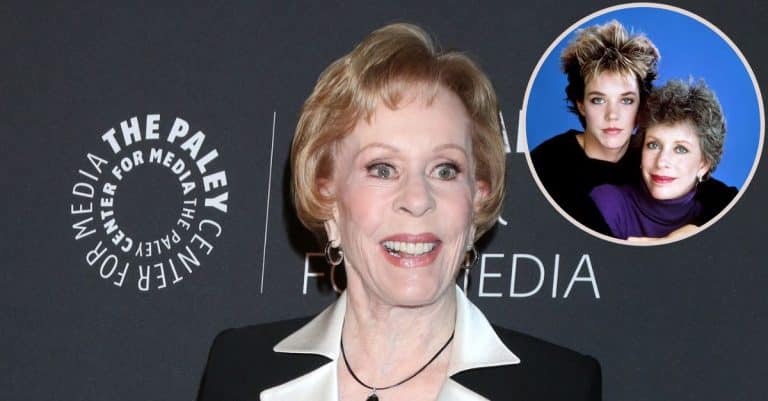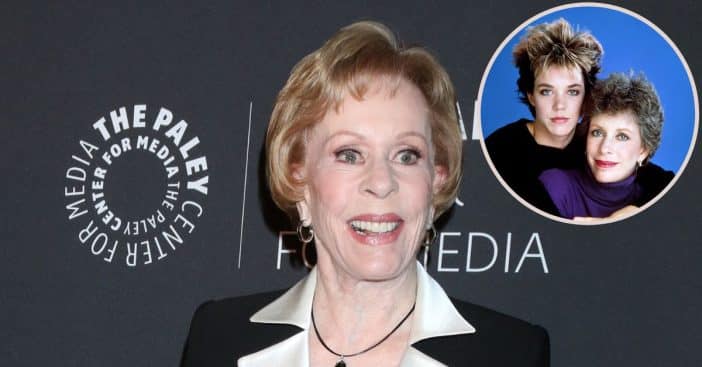 Emmy-winning comedian Carol Burnett tried her best to connect with her three children, Carrie, Jodie, and Erin, from her marriage to Joe Hamilton, despite her own rough childhood. In an interview with Fresh Air, she revealed how she struggled to cope with her parents' addiction: "My dad drank before my mother did … But Daddy, when he drank, just became sweeter. There wasn't a mean thought in his body … But he was ineffectual. He couldn't hold a job. You know, he was just hopeless — he had that disease."
Unfortunately, Carol's motherhood journey wasn't all joy, as she experienced pain from losing her first daughter to cancer years after helping Carrie fight her addiction wars. "I thought… was there something I should have seen, something I should have known, something I should have spotted? You know, what did I miss? Was I not strong enough?" she said.
Carrie Hamilton
Carrie was born in 1963; she took after her mother and became an actor, but, like her grandfather, she also suffered from addiction at a tender age. She struggled through most of her teen years, with her mother checking her into different rehabilitation centers.
However, her breakthrough came when she was 17 as she got sober and started living a different life and helping others.  Carol revealed that she became generous towards people and drew inspiration from their life. "One time she was in New York and it was the winter, and homeless people would come up and ask for money. She would say, 'I'll give you $10 if you tell me your story.' She would collect those stories and write about them," she recalled.
Though she lived a short life, Carrie leveraged her past and teamed up with her mother to raise awareness about addiction. Sadly, she died of pneumonia at age 38 after being diagnosed with lung cancer.
Jody Hamilton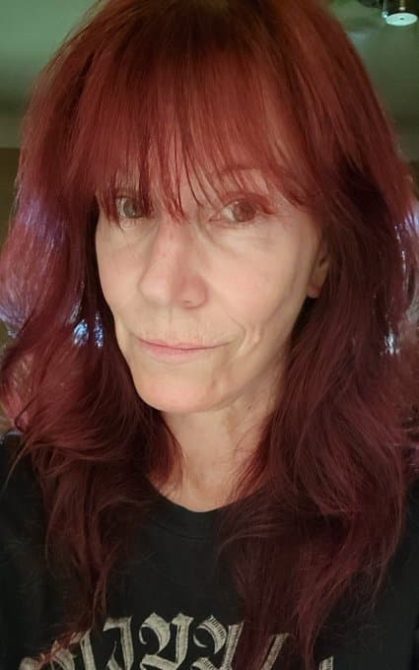 Jody is the second child from her marriage to Joe (who was the second of Carol's three husbands). She is the only one who has stayed out of controversy among her siblings.
Additionally, Jody married husband Lonny Paul in 2018, and she is into entertainment. She has produced shows like Carol Burnett: Show Stoppers, a filmed reunion of the cast of The Carol Burnett Show.
Erin Hamilton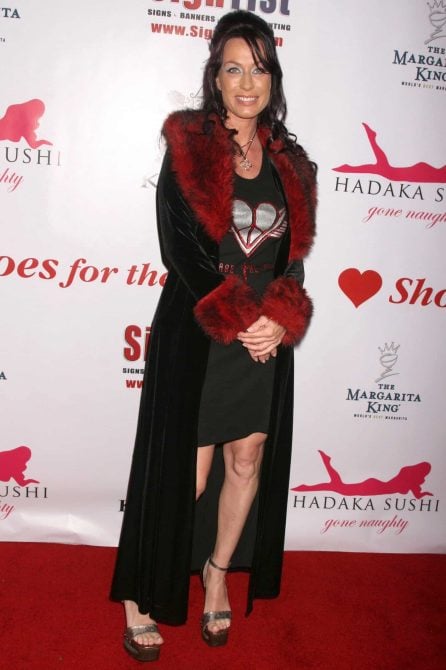 Erin is the youngest child of Carol Burnett. Her first shot at the limelight was in 1993 when she was named Miss Golden Globe. Though she has enjoyed some success as a dance and electronic music singer, her private life has been something of a mess. After a failed marriage with husband Trae Carlson, she began a relationship with Tanya Sanchez, who committed suicide in 2001.
Also, despite having two kids — Zachary Carlson and Dylan Hamilton-West (his father is Kurt West) — Erin has yet to find happiness as her life, too, is marred by addiction. Due to her struggles, Carol filed for custody of Dylan so she could shield him from the negative impact his mother's life might have on him.
In 2020, Burnett's manager shared this statement from her: "Due to addiction issues and other circumstances that my daughter, Erin, has been struggling with impacting her immediate family dynamic, my husband and I have petitioned the court to be appointed legal guardian of my 14-year-old grandson." And while her husband, Brian Miller, is not biologically related to Hamilton-West, "he has known Dylan for Dylan's entire life and loves him like his grandson."