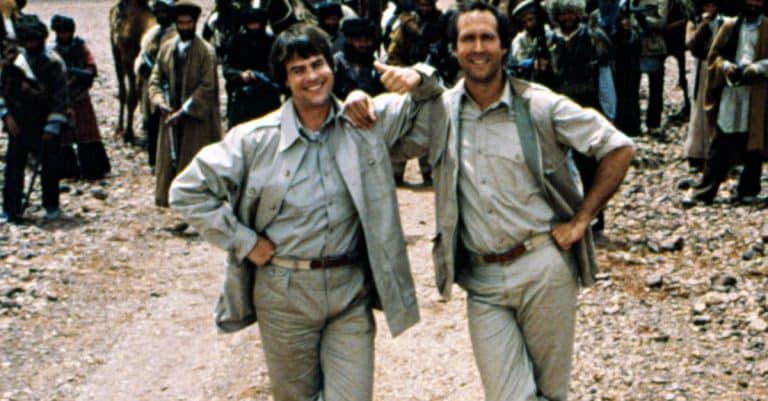 Saturday Night Live icons Dan Aykroyd and Chevy Chase are returning for a new film. They will be starring in the film Zombie Town based on a novel by R.L. Stine. He is the author behind the popular Goosebumps series.
Zombie Town will reportedly follow a projectionist named Mike at a local movie theater. While he's scared of zombies, his best friend and crush, Amy loves them. When a new zombie film is set to premiere on Halloween, Mike shows Amy the film early but they quickly realize that the film causes the entire town to turn into zombies.
Dan Aykroyd and Chevy Chase are set to star in 'Zombie Town'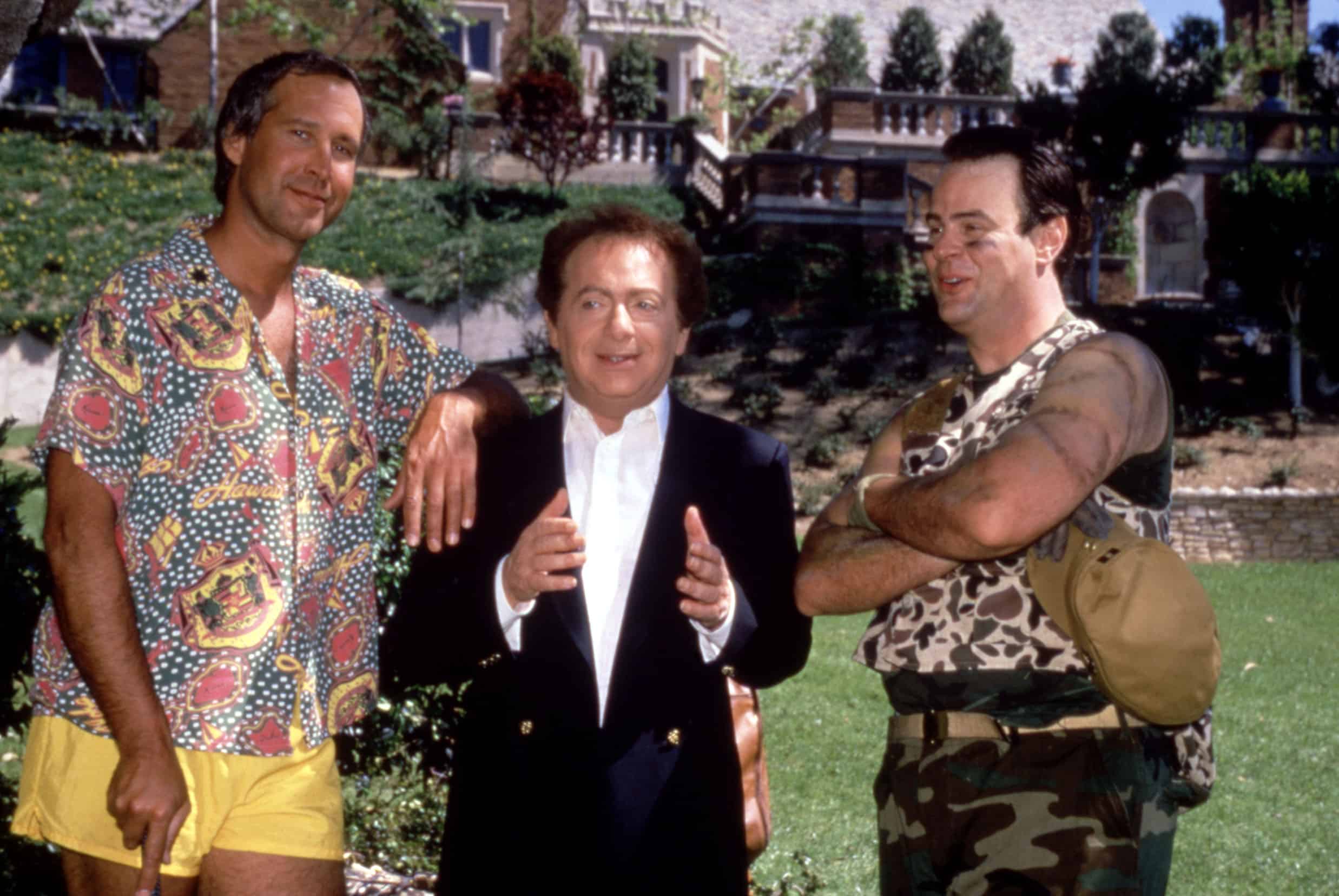 A statement about the film read, "We are delighted to bring the pages of R.L. Stine's Zombie Town to the screen and equally thrilled to be working with such an exceptional cast and crew on this production. A three-time Nickelodeon Kids Choice Award winner with book sales of over $500 million, R.L. Stine has a phenomenal track record of crafting stories that engage and entertain audiences."
This is the first film that will reunite the stars since 1991. They starred in the horror-comedy Nothing But Trouble, which Dan also wrote and directed. Prior to that, they also appeared in 1985's Spies Like Us and 1988's Caddyshack 2, along with Saturday Night Live, of course.
Dan previously shared in 2012 that they were trying to work on a film together. He shared about Chevy, "The joy of working with him again is one that I am extremely excited about. Chevy is one of my favorite people, and one of the great anarchistic and physically committed comedians in the business." No word on when the film may premiere just yet.