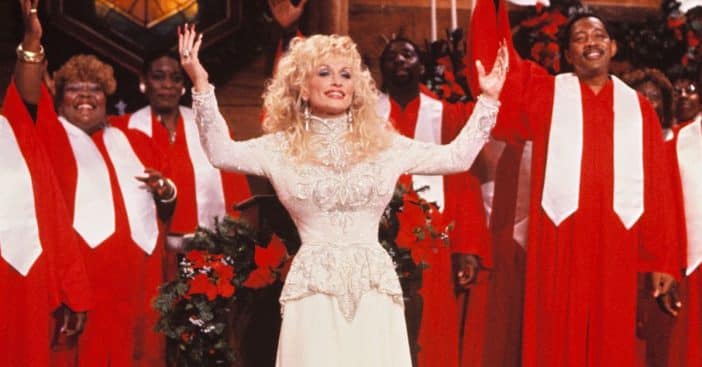 NBC just announced one of the first Christmas specials coming to your television screen this holiday season. Dolly Parton will be joined by celebrity guests including Jimmy Fallon, Miley Cyrus, Willie Nelson, Billy Ray Cyrus, Jimmie Allen, Zach Williams, Tom Everett Scott, Ana Gasteyer, and Angel Parker.
The special is called Dolly Parton's Mountain Magic Christmas and will reportedly be "a modern-day movie musical," starring Dolly herself. NBC shared, "Dolly Parton's Mountain Magic Christmas is the frenetic backstage story and delightful on-camera results of Dolly's desire to uplift an exhausted world's spirits by sharing the unique 'mountain magic' she has always found in and around Dollywood at Christmas."
Dolly Parton is getting a new special called 'Dolly Parton's Mountain Magic Christmas'
Reportedly the holiday show will feature Dolly getting ready to make a special when she gets visited by Three Wise Men. After her visits, she changes up the entire special and decides to show the "real magic of Christmas."
Dolly has admitted that she loves Christmas and that is evident in her past Christmas specials and albums. She's released three Christmas albums over the years, including the most recent, A Holly Dolly Christmas, which came out in 2020.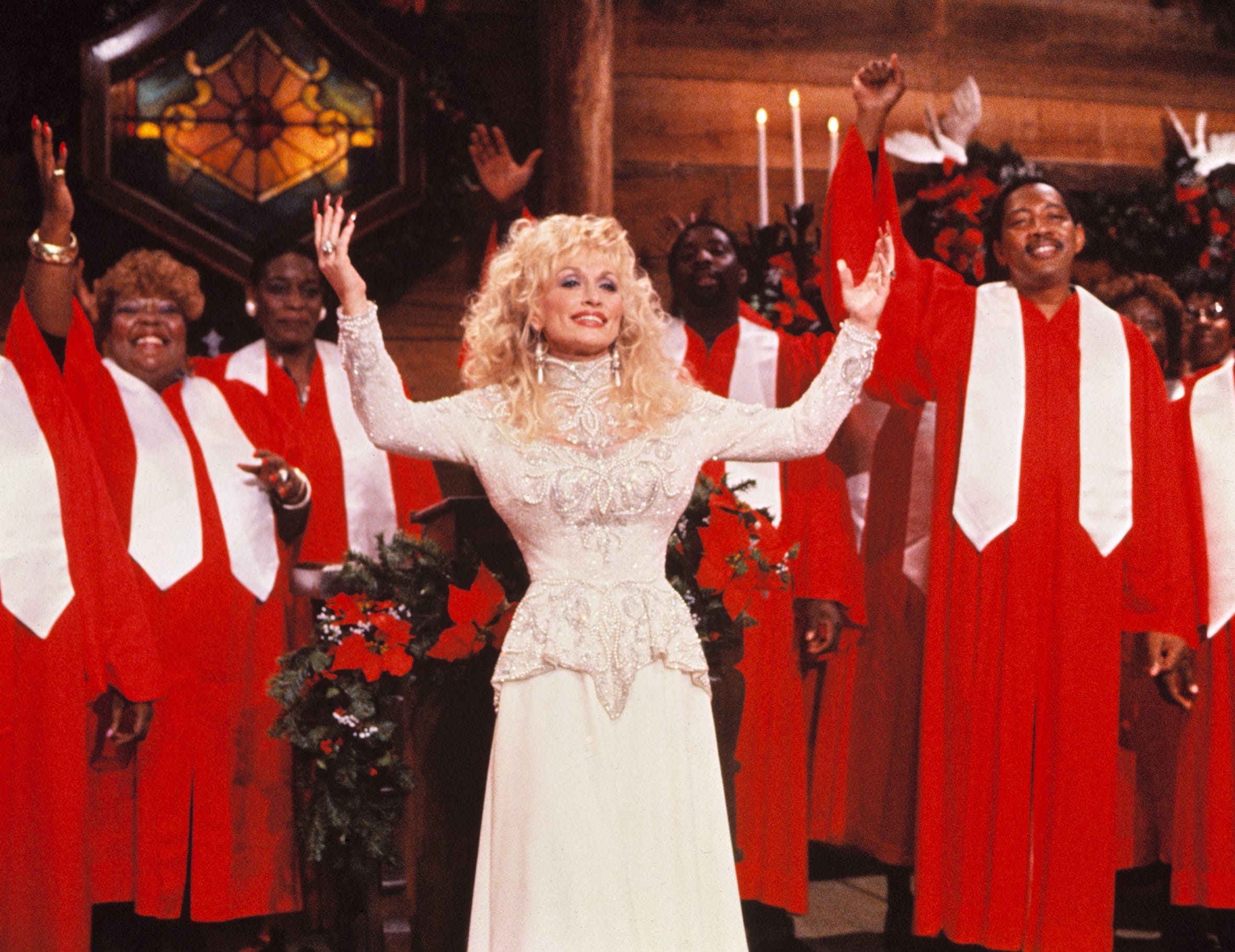 She's also created and appeared in several Christmas TV movies on networks such as Hallmark and the streaming service Netflix. Are you excited about Dolly's new Christmas special? It should premiere sometime this holiday season.