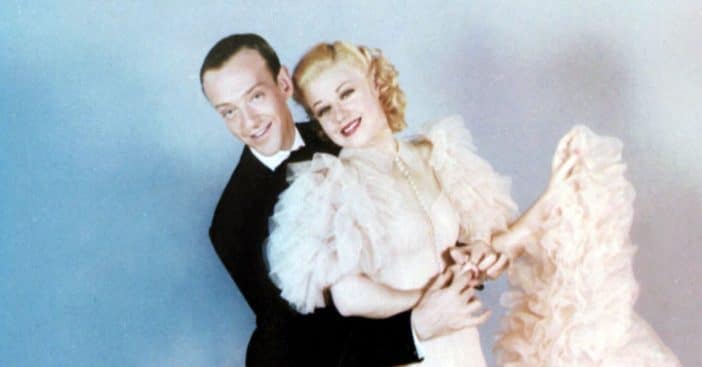 Fred Astaire and Ginger Rogers sparkled together onscreen which led many fans to question if they were ever together in real life. Over the years, they maintained that while they did kiss once, they never had a romantic relationship. They also never feuded as some others suggested.
It wasn't always easy for them to work together. Ginger and Fred met on the set of Girl Crazy in 1930. They danced together but Ginger admitted that she was not "dazzled" by Fred at first. She said she didn't think about him again until he called her and asked her out on a date! They went to dinner and danced and reportedly shared a passionate kiss.
Ginger Rogers and Fred Astaire were never a couple in real life
However, Ginger once said, "If I had stayed in New York, I think Fred Astaire and I might have become a more serious item. We were different in some ways but alike in others. Both of us were troupers from an early age, both of us loved a good time, and, for sure, both of us loved to dance." Their paths crossed again in 1933 in the film Flying Down to Rio. Their chemistry was so electric, that the movie studio offered them a second film together and the rest is history.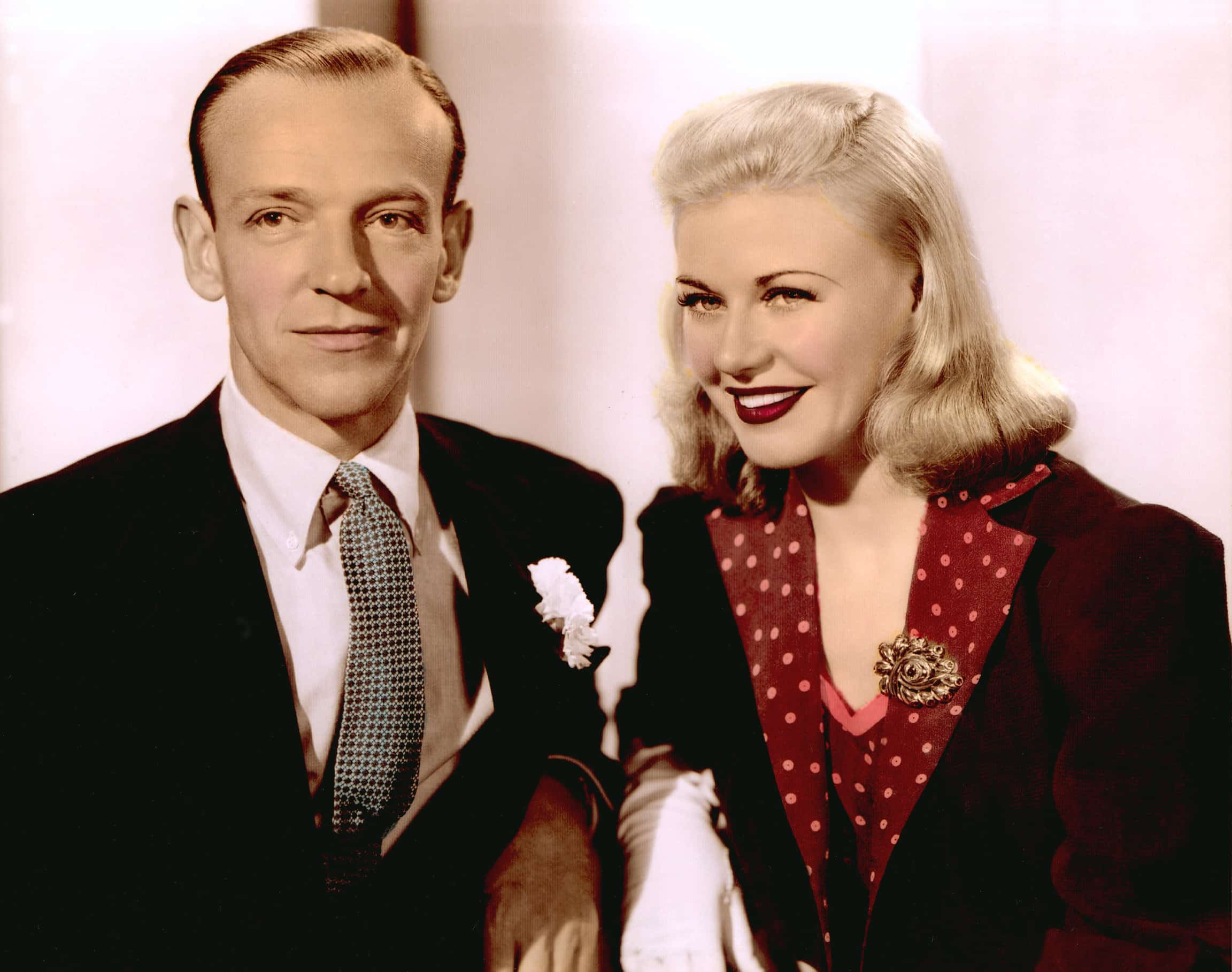 Over the years, they starred in 10 films together and became great friends. Since they never dated publicly and went on to marry other people, some suggested that they secretly disliked each other. Fred shut down rumors when he said, "There are all kinds of rumors that we used to fight. And we didn't. I've been denying it for the last 20 years or more."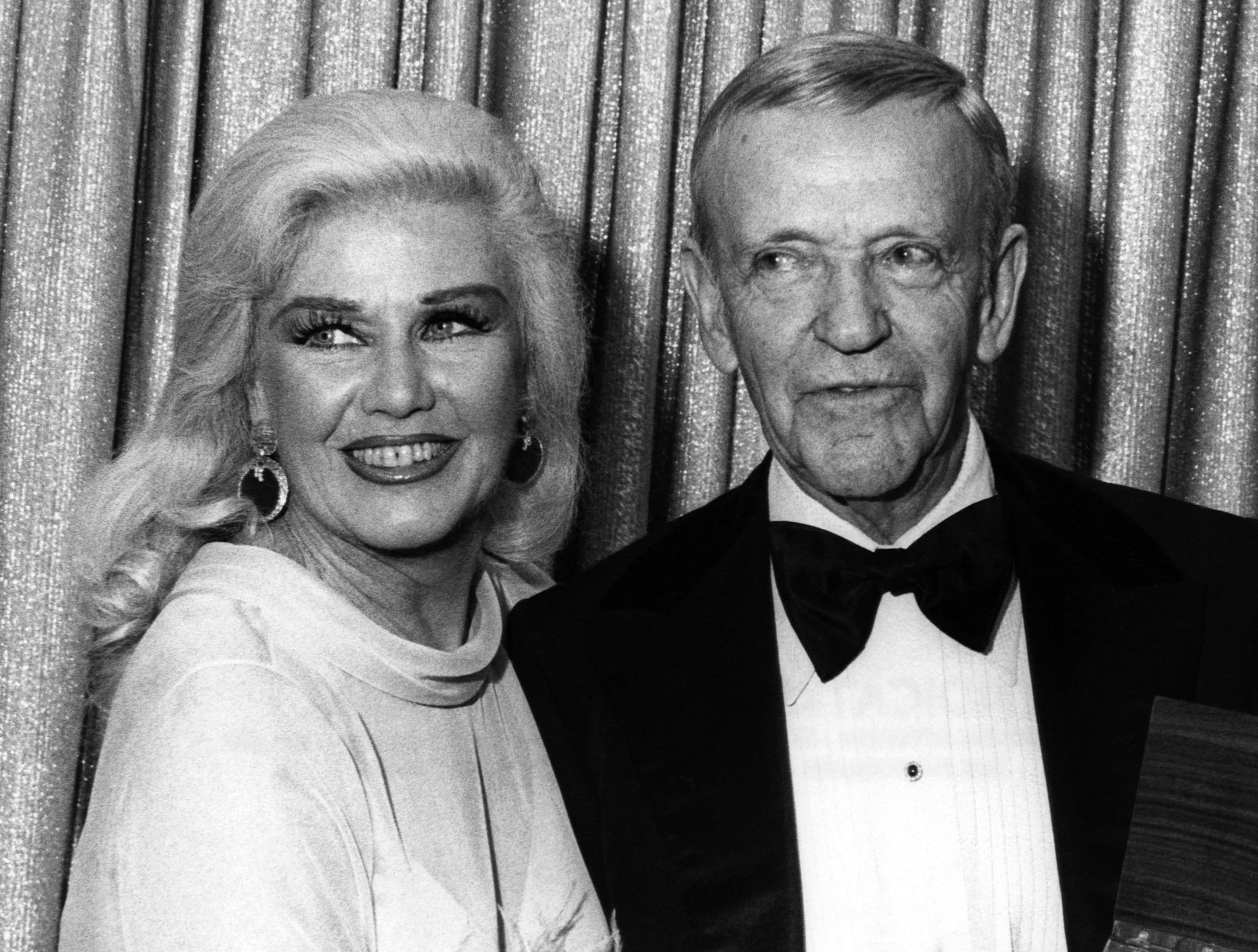 While many of their films first premiered in the '30s, they remained cultural icons for years to come. Fred passed away in 1987 while Ginger died in 1995. Even today, they remain an inspiration to many dancers and actors.