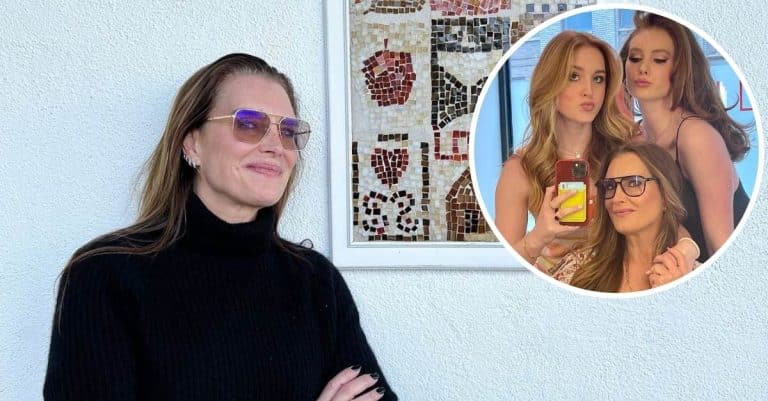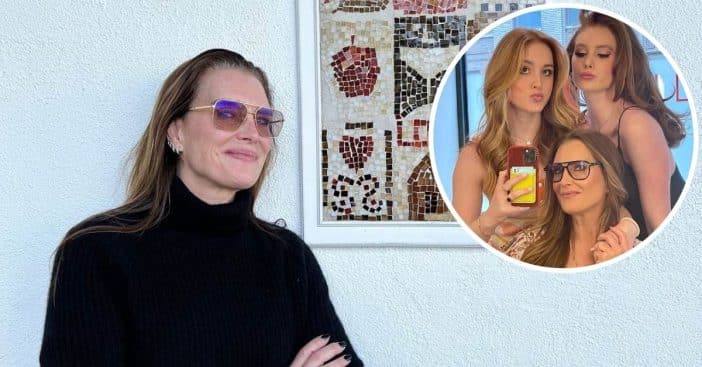 A close mother-daughter relationship is what most parents wish for with their girls. Brooke Shields has built such a beautiful and enviable connection with her two daughters, Rowan Francis Henchy and Grier Hammond Henchy.  
They mean the world to her, and she makes sure she spends time with them. She claims the day she drove Rowan, her first daughter, to college is the day she had the saddest drive of her life. The brunette beauty shares the two beautiful kids with her husband, Chris Henchy, who she married in 2001. 
Brooke's relationship with her daughters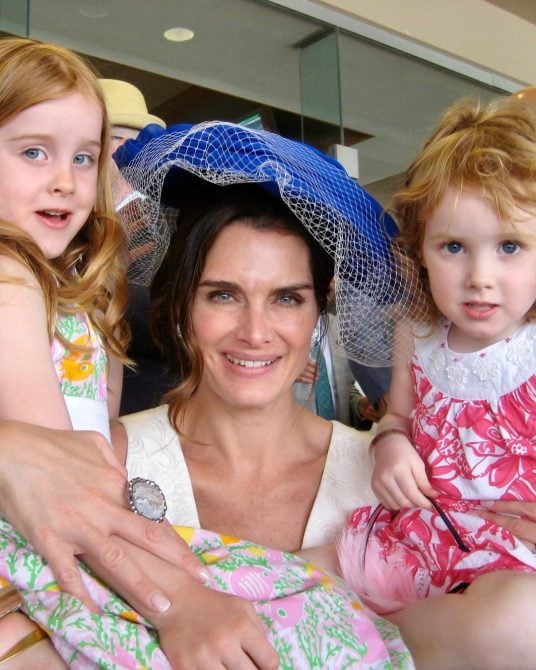 She gave birth to Rowan in 2003, two years after her marriage, and Grier in 2006. The 18-year-old Rowan is currently schooling at Wake Forest University while Brooke and Grier are spending the most time together before she leaves for college. 
Rowan and Brooke share unforgettable memories. During her prom, she wore her mother's 1998 Golden Globe dress, and Brooke posted on Instagram, "I thought it was a special night when I was nominated for a Golden Globe and wore this dress in 1998, but nothing could have prepared me to see my daughter wearing it to her prom ❤️ proud mama!" Also, as a prom gift, she and Rowan got matching red ladybug tattoos. 
Additionally, Brooke's look-alike, Grier has an interest in fashion, but her mother insists she won't allow either of them to dabble in the entertainment industry until they've completed their education. "My kids aren't missing school. My intellect was the only thing that got me out of that craziness," she said. 
They want to be close to her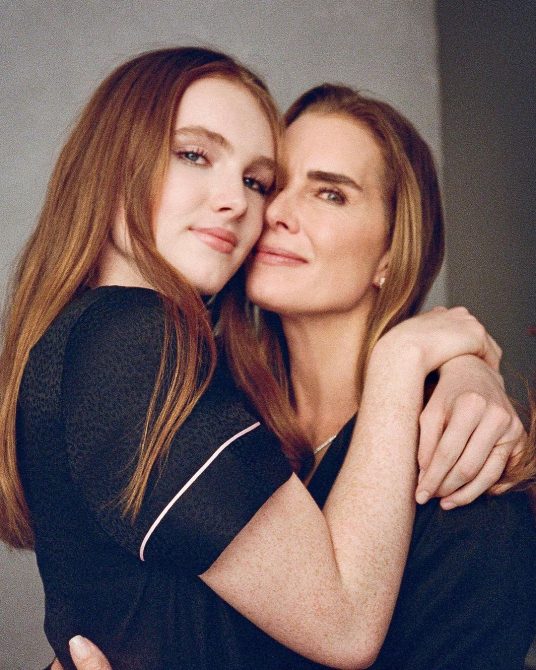 Furthermore, at 57 years, Brooke wants all the time she can get with her daughters. "They're sort of at the age now where I'm not as repellent to them anymore. They wear my clothes, they want to do TikToks with me now. I'm sure it's not going to be very long lived," she said.
However, the actress is thrilled to live the moment and make happy memories. "Anytime that I can spend with them, I beg to do it," Brooke added.