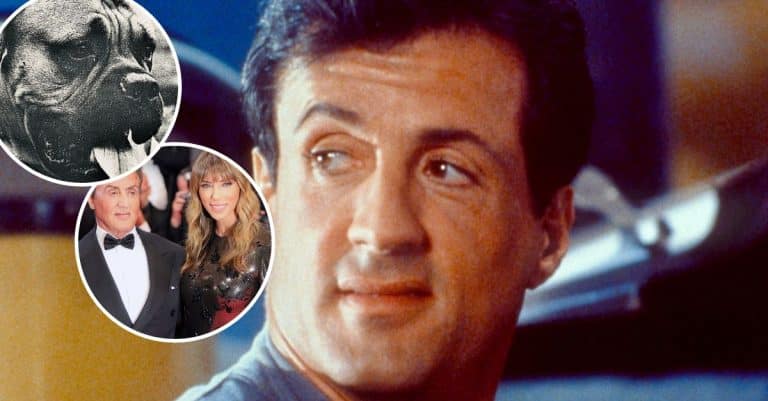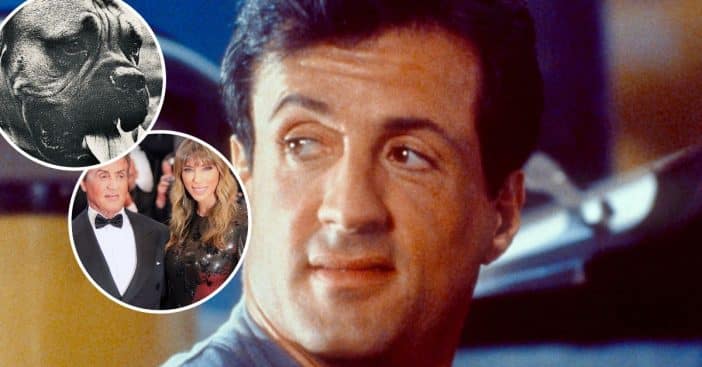 76-year-old Sylvester Stallone was seen covering up one of his tattoos. He covered up a tattoo of his wife Jennifer Flavin's face on his shoulder with a tattoo of his late dog Butkus. Just days later, Jennifer confirmed that she has filed for divorce from Sylvester and they have split.
Prior to the divorce announcement, Sylvester's publicist shared, "Mr. Stallone intended to refresh the tattoo image of his wife Jennifer; however, the results were unsatisfactory and, unfortunately, unfixable. Mr. Stallone loves his family. The Stallones are presently filming a reality show together which will debut on Paramount+." Now it is clear why he was covering up the tattoo. The divorce announcement comes just months after the couple celebrated their 25th wedding anniversary.
Sylvester Stallone covers up tattoo of wife Jennifer Flavin with his late dog Butkus
View this post on Instagram

Sylvester's new tattoo is of his Bullmastiff dog named Butkus which he had in the '70s. Butkus sadly died in 1981 from a heart attack. A few years ago, Sylvester shared a photo of himself and the pup, writing that when the photo was taken they were "both thin, hungry and living in a flophouse above a subway stop." In fact, he was so poor, he had to sell Butkus for $40 to afford food.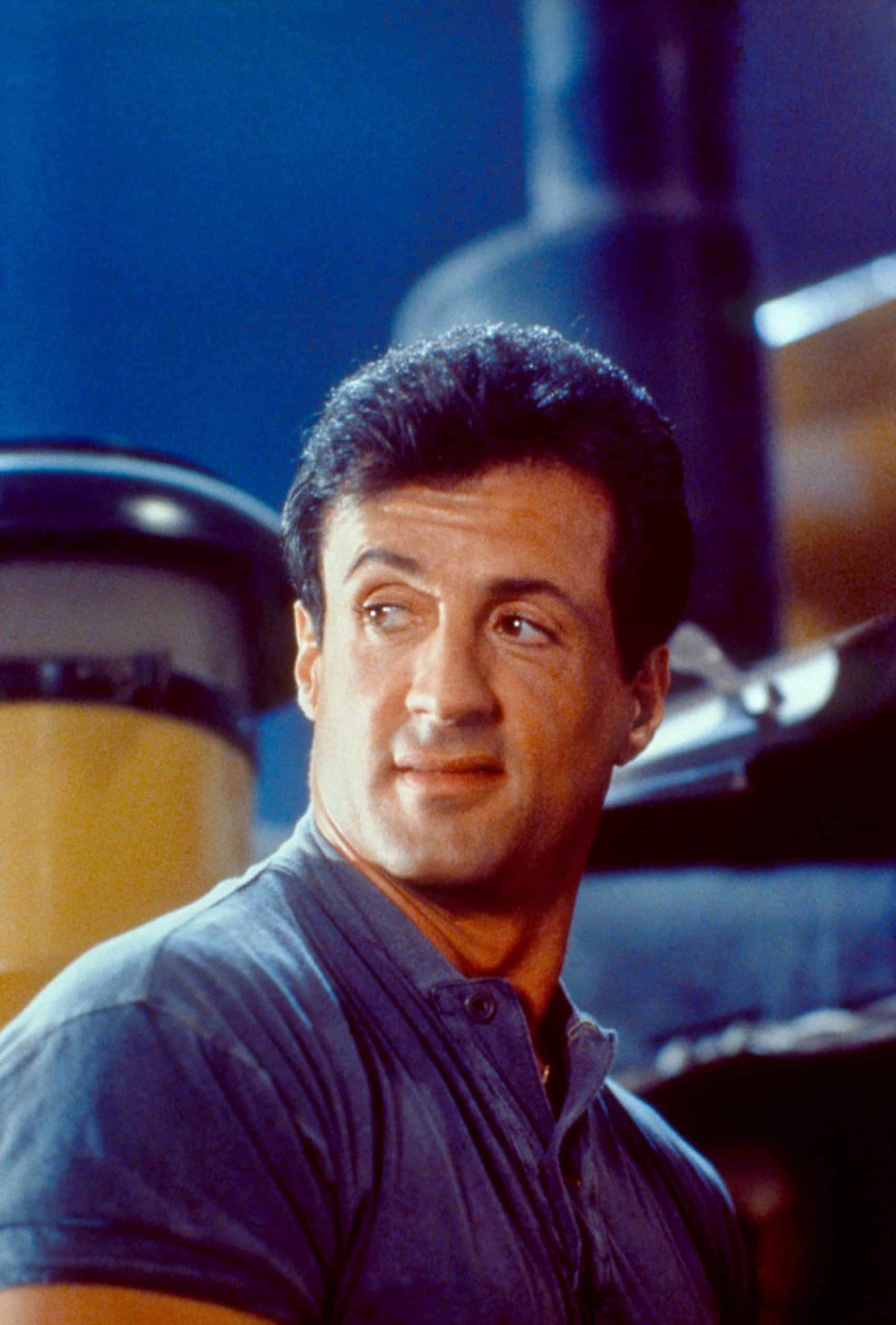 Sylvester revealed, "After the screenplay for Rocky sold, and I could buy and buy him back, but the new owner knew I was desperate, and charged me $15,000 … He was worth every penny!"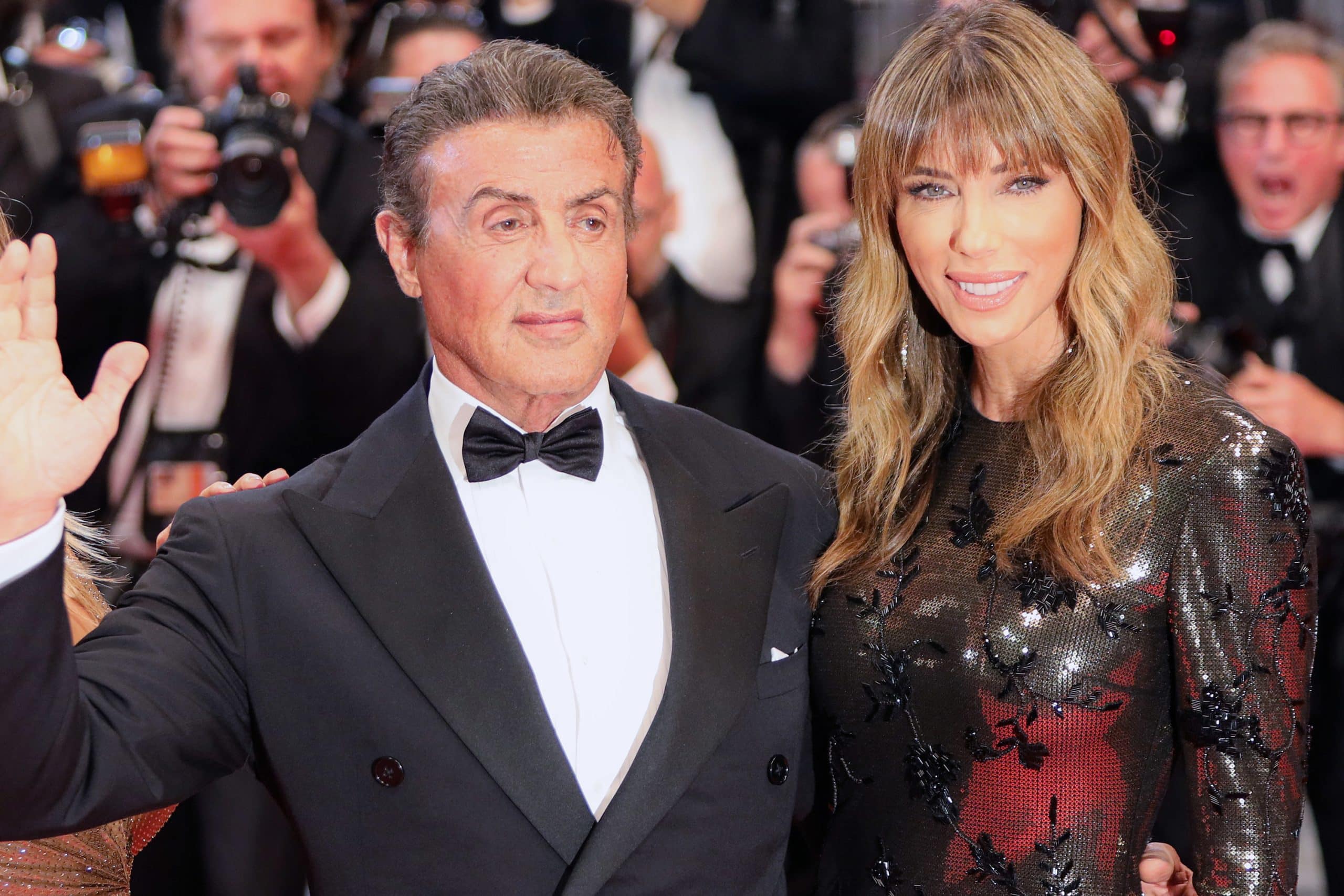 Have you heard the news of their divorce?