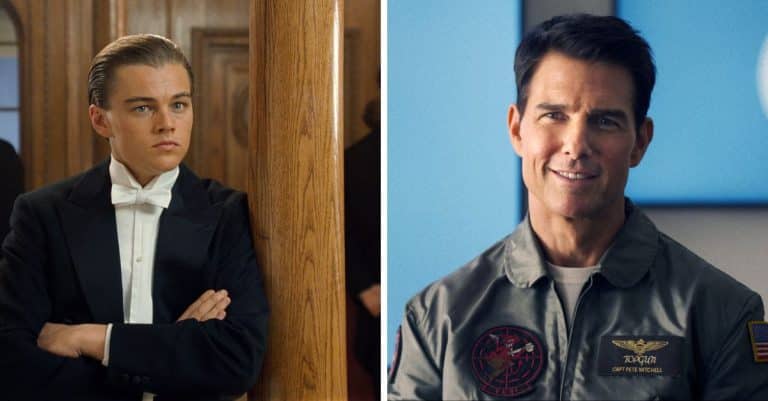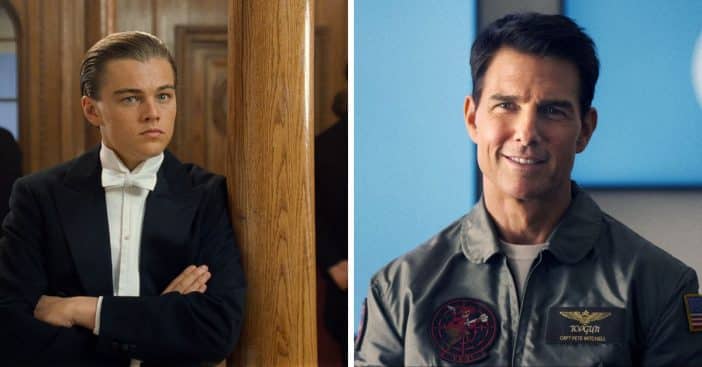 Top Gun: Maverick is still shaking up the domestic box office, the 2022 action-adventure movie bumping Titanic from seventh position on the highest-grossing movie chart to eighth over the weekend of August 5. The movie was reported to have grossed over $662 million in the United States, surpassing Titanic's $660 million (not accounting for inflation). Despite the success of the Tom Cruise-led film, globally Titanic is still the champ, enjoying a $2.2 billion worldwide gross compared to Maverick's $1.3 billion.
Scoring above Top Gun: Maverick domestically are Star Wars: The Force Awakens ($936 million), Avengers: Endgame ($858 million), Spider-Man: No Way Home ($804 million), Avatar ($760 million), Black Panther ($700 million) and Avengers: Infinity War ($678 million). It remains to be seen if Top Gun will continue its record-breaking escapades and soar higher on the list or if it has found its resting place at seventh position.
A Rare Milestone For Tom Cruise
Cruise has been in the movie-making business for a little over 40 years, having made his big screen debut in 1981's Endless Love. He has starred in many highly successful films, including the original Top Gun in 1986. His biggest successes prior to Top Gun: Maverick include Mission Impossible: Fallout ($791 million), Mission Impossible: Ghost Protocol ($695 million), Mission Impossible: Rogue Nation ($683 million) and War of the Worlds ($604 million). Look for his next Mission Impossible film, Dead Reckoning Part One, on July 14, 2023 (with Part 2 arriving June 28, 2024).
Reviews, Opinions, And A Sneak Peek To Top Gun: Maverick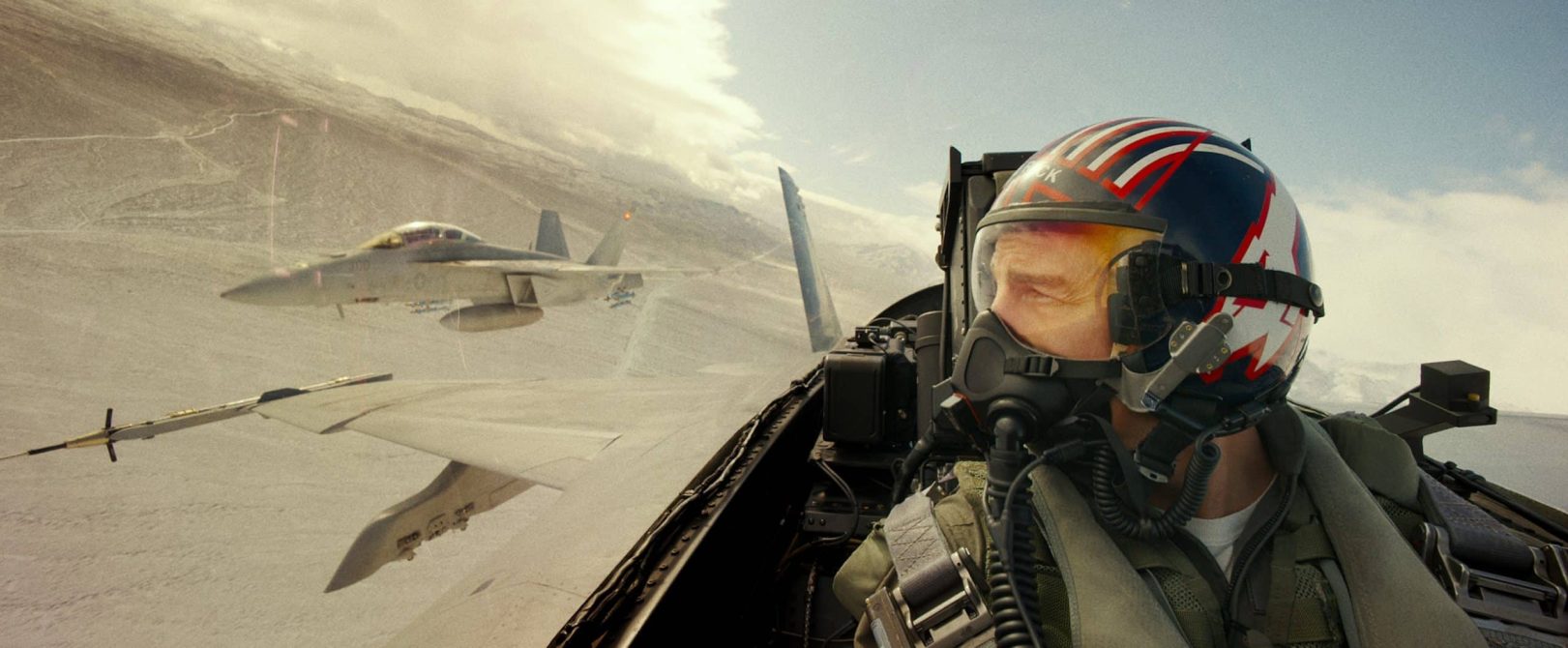 Top Gun: Maverick had a positive reception from fans and critics alike — a likely reason for its astounding commercial success. With a 99% audience score on movie review site Rotten Tomatoes, it is obvious why the movie was a hit. Some people have dubbed this film and Spider-Man: No Way Home as the saviors of the box office in the era of the COVID pandemic.
And with the success both Top Gun movies have enjoyed despite being decades apart, many believe that a third installment might soon be in the offing as little effort would be needed to make another blockbuster, but in the end, "it's really about [the decision of] Cruise and his team," a movie analyst remarked.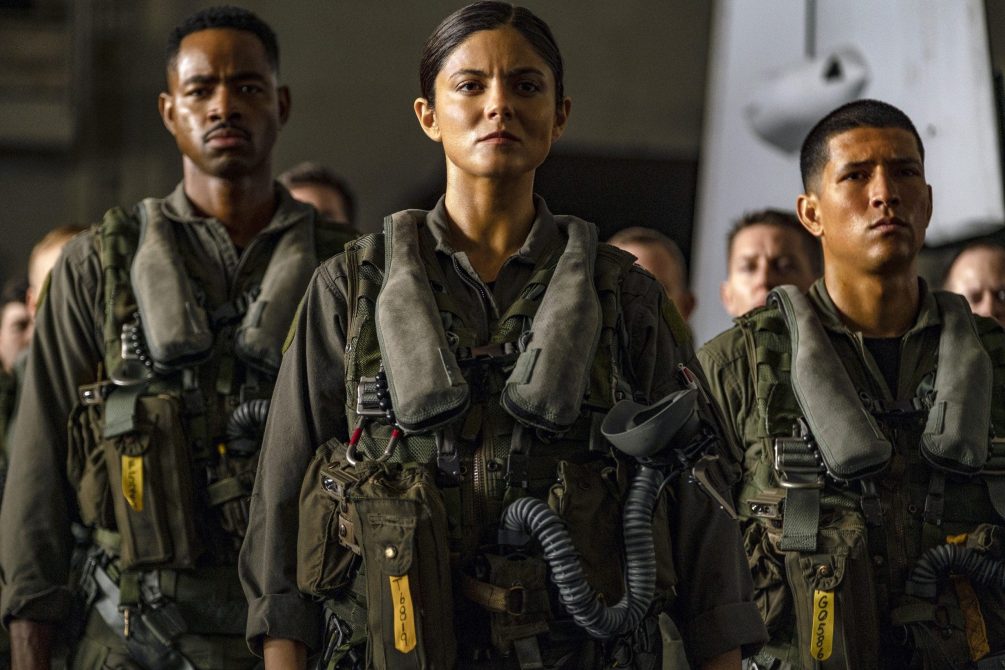 Among the stars who were featured in Top Gun: Maverick is Val Kilmer, who reprised his role from the original Top Gun movie; Glen Powell, Jay Ellis, Jon Hamm, Ed Harris, and Lewis Pullman. Top Gun: Maverick, a $170 million budget movie, is still in theaters.