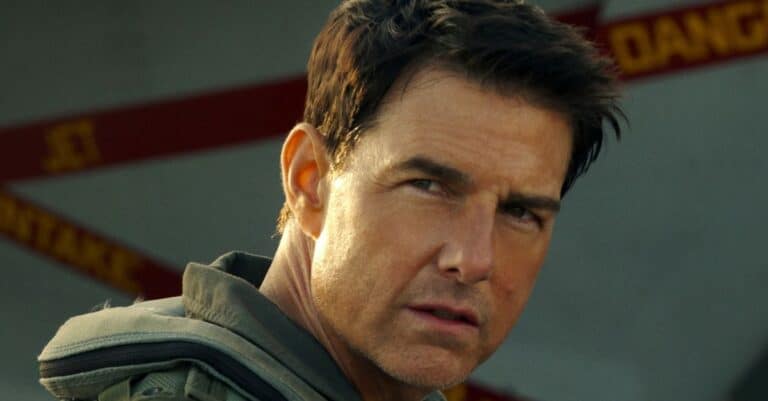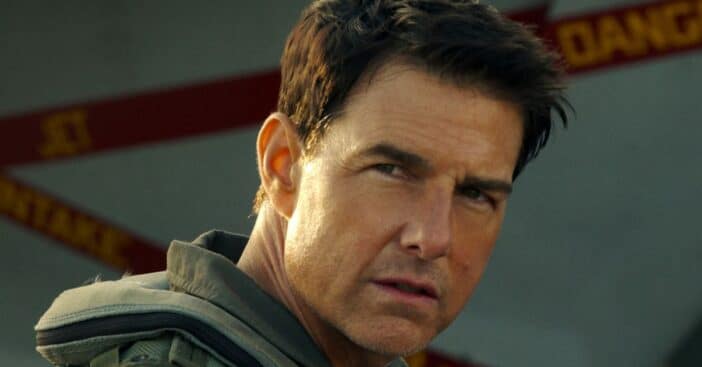 The Washington Post shared a piece claiming that Hollywood doesn't need China to be financially successful anymore. The new stats show that Top Gun: Maverick did quite well without making any money in China.
The article shares, "The $300 million worldwide opening puts the picture roughly three-quarters of the way to profitability in just four days in theaters. That's a big number by any measure these days; importantly, for our purposes here, the Paramount Pictures- and Skydance Media-produced picture hit that mark without making a single penny in China."
'Top Gun: Maverick' and other films doing very well even without China audiences
Originally, a Chinese company called Tencent was involved in financing the film. There were signs of censorship involving Japanese and Taiwanese flags from the protagonist's uniform being removed. After the company backed out, those flags returned in the final film.
Another example of a top movie that didn't premiere in China was Spiderman: No Way Home. China wanted the film to remove the Statue of Liberty but the filmmakers refused. Doctor Strange and the Multiverse of Madness was also not released in China and still made $900 million worldwide so far.
The article added, "This isn't to say that the Chinese box office will cease to play a fiscal role in America's dream factory. Universal is undoubtedly excited that the latest 'Jurassic World' has already secured a release date in China, and it's hard to imagine the 'Fast and Furious' movies, also from Universal, failing to receive a release there, as that series is practically built on a global, pan-national appeal."