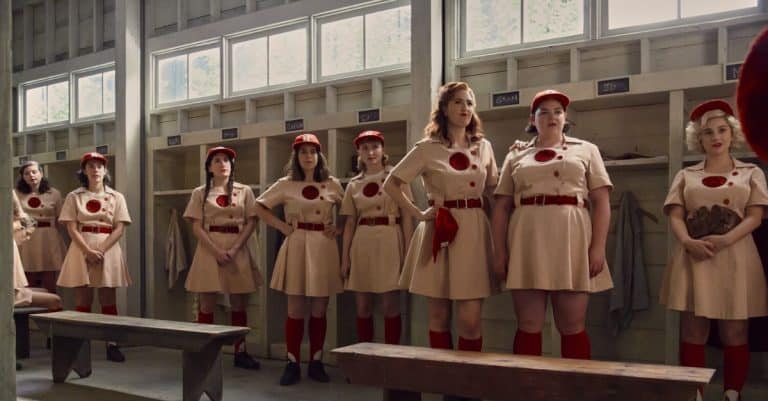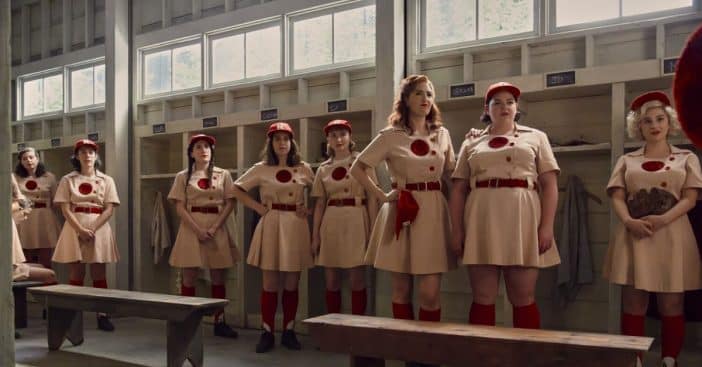 The Rockford Peaches are back! A new show recently debuted on Amazon Prime called A League of Their Own, based loosely on the real women's baseball team and the film of the same name. The show features new characters and storylines separate from the 1992 film.
A League of Their Own stars Abbi Jacobson, who also co-created the series with Will Graham. She plays Carson Shaw, a woman who wants to pursue baseball while her husband is deployed. She gets a spot on the Rockford Peaches with the manager named Dove, played by Nick Offerman.
'A League of Their Own' show has great reviews so far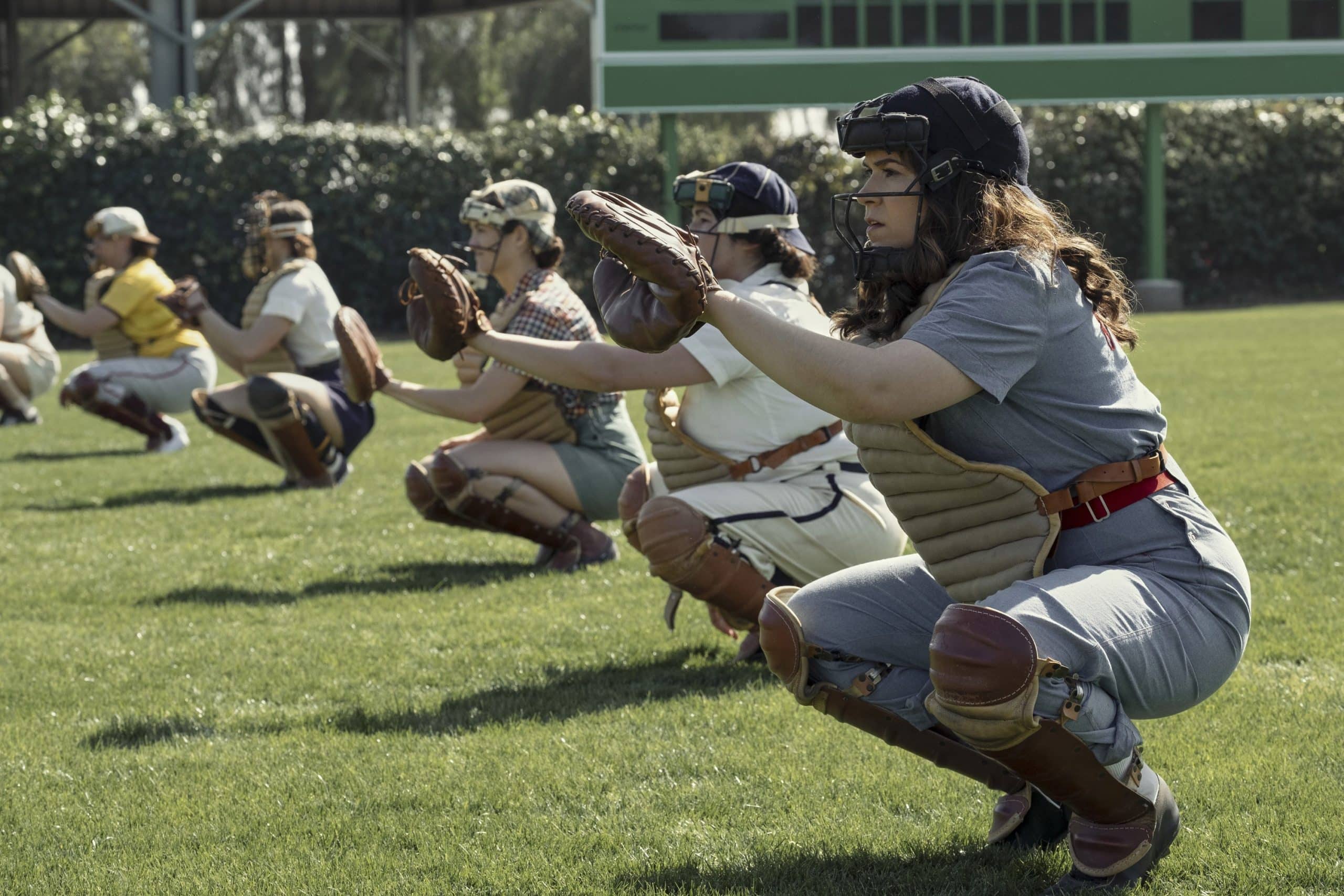 The show also follows a woman named Max, who is a great pitcher but isn't allowed to join the team because she's Black. The show dives into questions of race and women's rights than the more light-hearted film.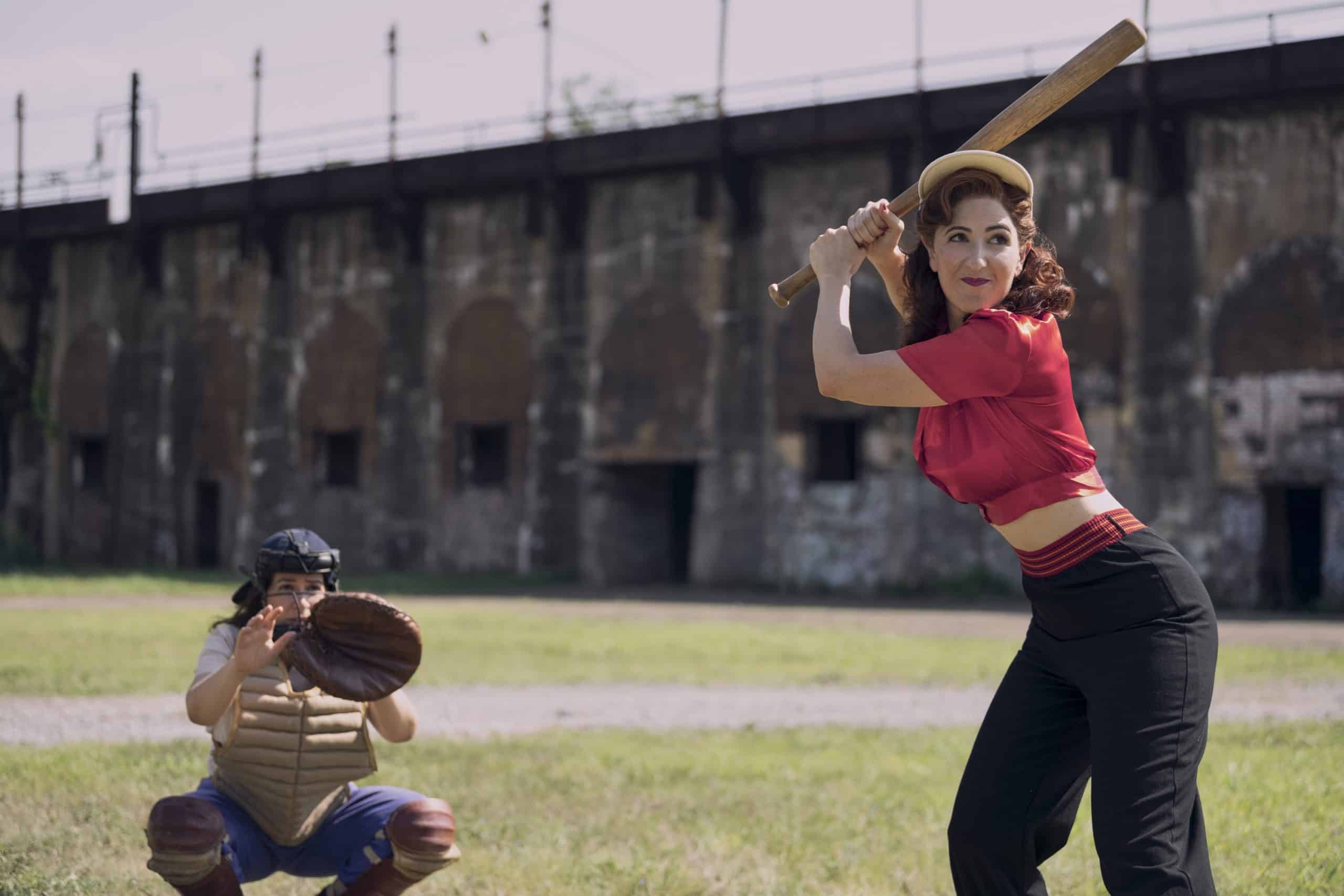 While many fans were excited about the new show, some lovers of the film worried it wouldn't live up to its name. It can be extremely hard to turn a beloved film into a show, especially when you change a lot of the core plot developments. The creators aimed to keep the general idea the same and a lot of the emotional journeys in there too.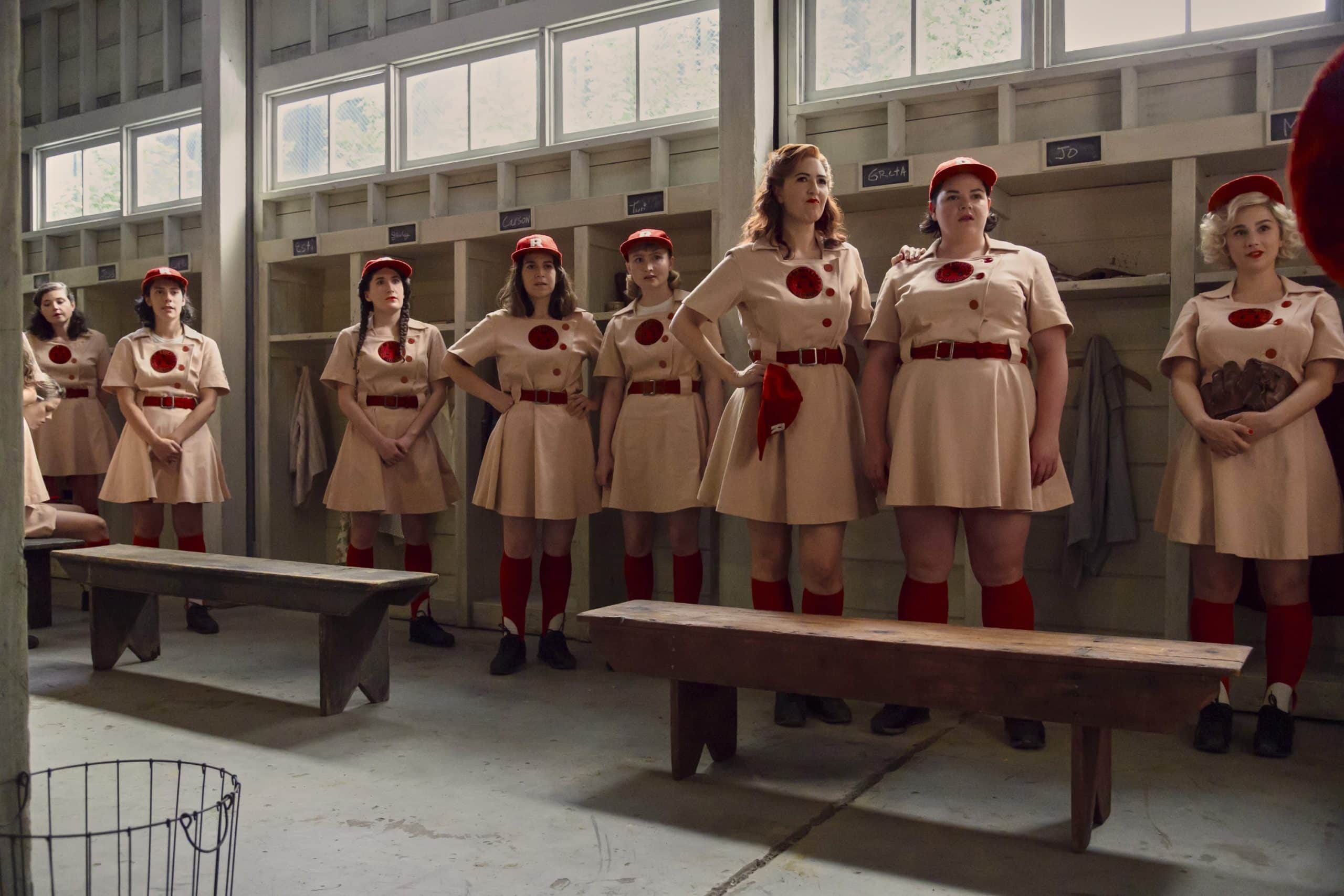 So, far the show has seen success and people are praising the actors involved. Have you watched it yet? If you haven't, check out the trailer for the new Amazon series below: