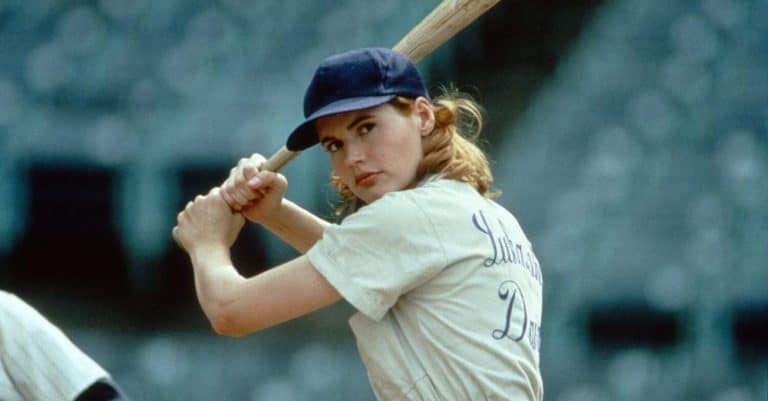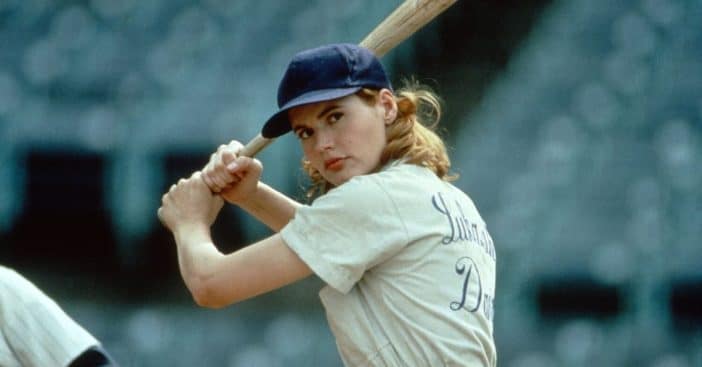 A League of Their Own charged into theaters in 1992 and inspired a generation. Now, the movie has inspired a series by the same name, 30 years later. Geena Davis, one of the stars of the '92 film, is opening up about how crazy it feels that so much time has passed. She also revealed that she remains close to many of her castmates from the film.
The 66-year-old shared, "It's weird because it certainly doesn't feel like it was 30 years ago. Last year was the 30th anniversary of 'Thelma and Louise,' which was also like, 'What? How did it get to be this [long ago]?' So much time has passed, but 'A League of Their Own' has been very important in my life."
Geena Davis is still close with many of her 'League Of Their Own' co-stars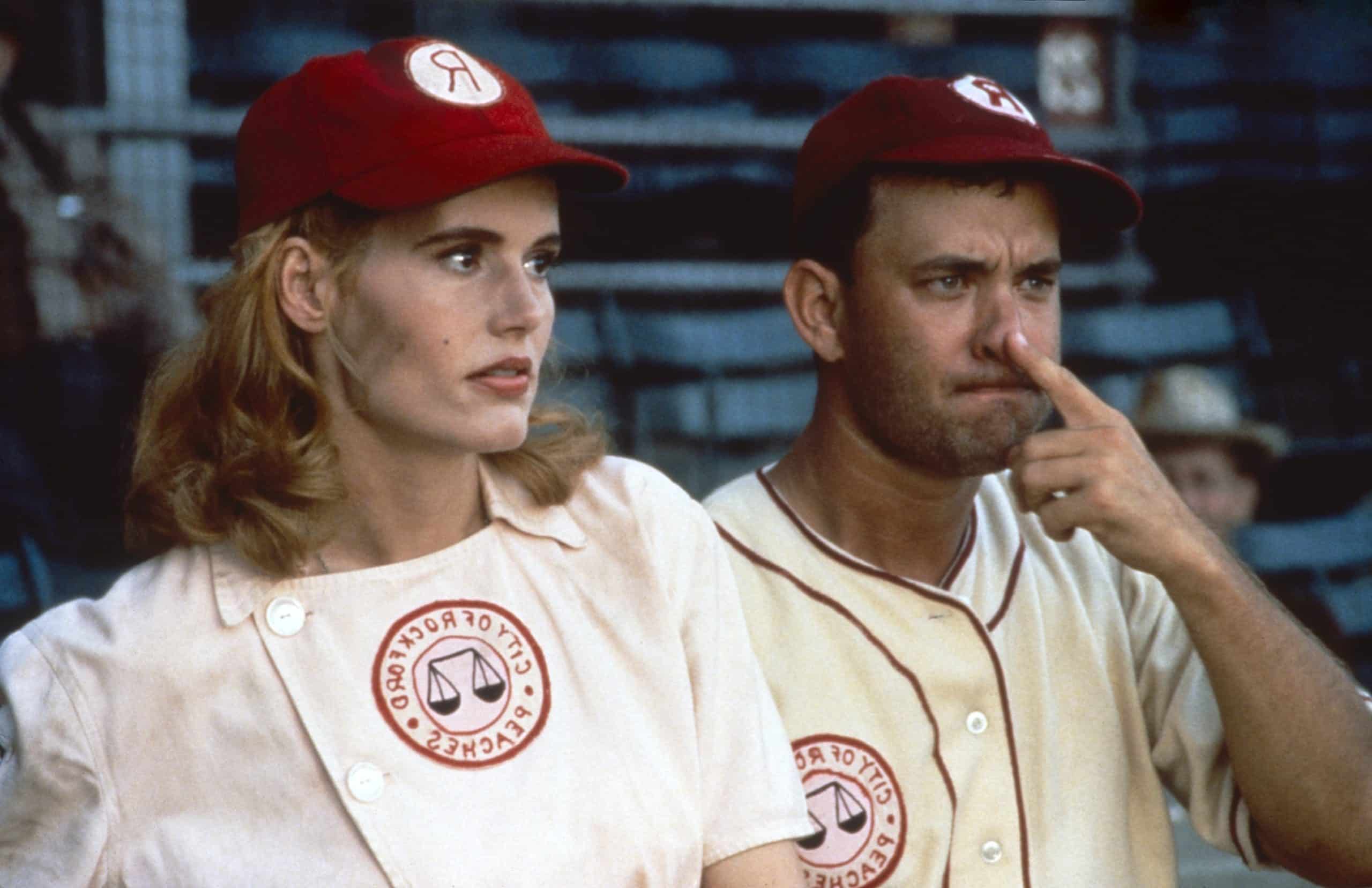 Geena played catcher Dottie Hinson in the movie inspired by a real-life baseball team in the 1940s. She starred alongside Tom Hanks, Madonna, Lori Petty, Rosie O'Donnell, and more. She admitted, "The girls and I are all still in contact and we still remain a team. Anne Ramsey is a very close friend of mine, she played first basewoman Helen Haley."
Geena also spoke about how the film made her play baseball when she had never played in her life. However, she said that it unlocked some kind of "untapped athletic ability." During the filming process of A League of Their Own and other movies, Geena said that she always took notes about her time on set.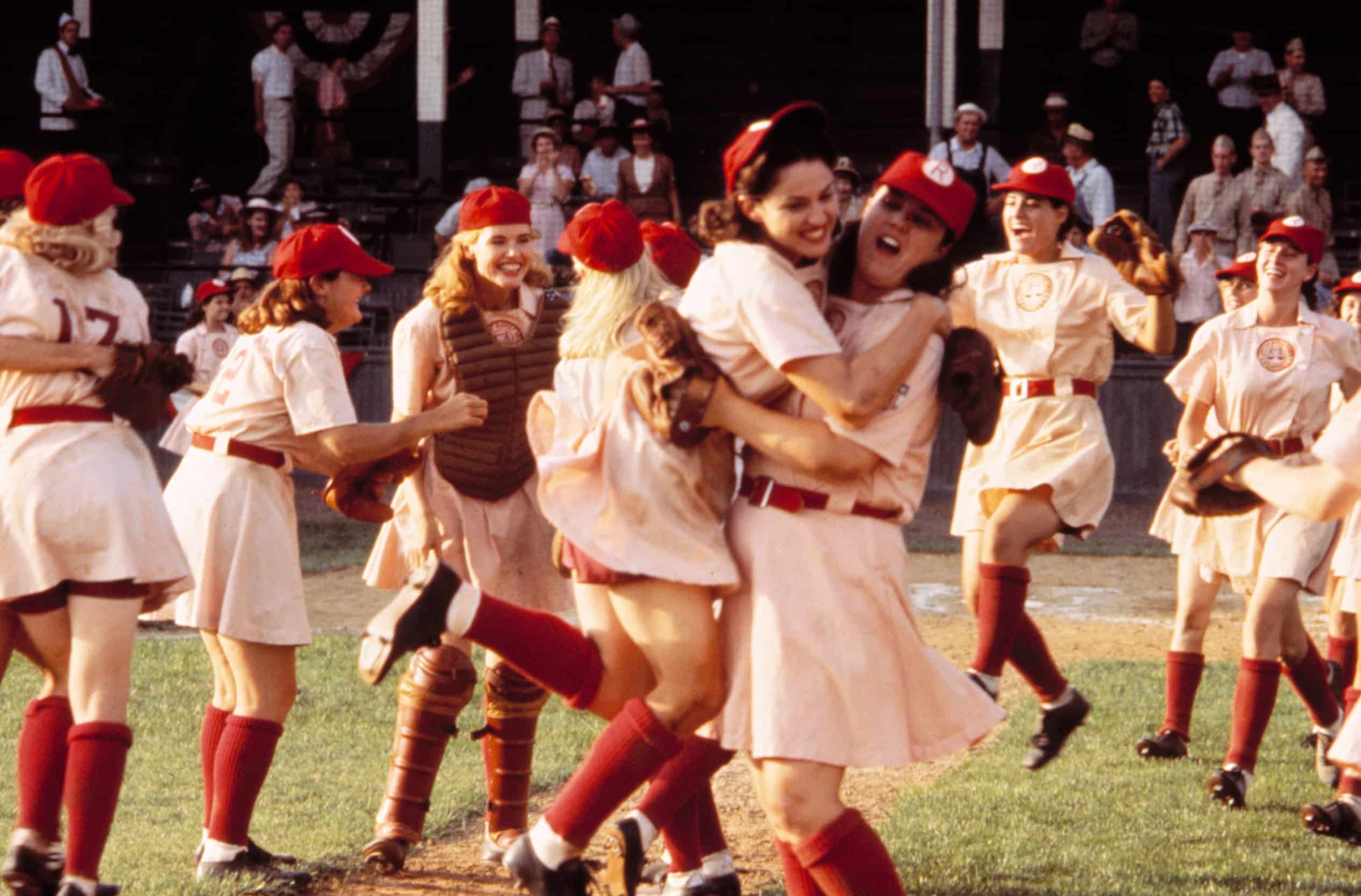 Now, she's turned those notes into a memoir called Dying of Politeness, which will be available in October. She explained, "I've kept notes for many, many years of things that have happened in my life — not as a diary, but actually as, maybe if I write a book, I want to remember this. And so I had those notes and I just started to feel like I was ready. And so I did it."