According to reports by Inside the Magic, Radiator Spring Racer, one of the most sought-after sites at Disneyland Resort, was closed down indefinitely after what looked like a fire incident. The park's visitors reported that they saw smoke from the site, and fire engines rushed to the site to probably put out the fire. However, the site has remained under lock and key since the incident, although many more sites have also been closed at the time of the opening of Disney California Adventure.
The other sites that have also been closed according to the My Disney Experience app are the three fun sites in Cars Land, which are Radiator Springs Racers, Mater's Junkyard Jamboree, and Luigi's Rollickin' Roadsters with Radiator Springs Racers. They've since been taken off the app totally. Until now, Disney has not made any formal statement to the general public about when operations will resume on the closed sites.
The concept behind Cars Land
Based on the film franchise Cars (2006) that centers around the beloved Lightning McQueen and his newly-found friend Tow Mater, the attraction has been a part of the Disney Parks since 2012.
The movie was about the racecar Lightning McQueen who gets lost after falling off his trailer truck Mack. He finds himself on the run downtown of Radiator Springs, where he picks up a friendship with Tow truck Mater, Luigi, the tire vendor, and his assistant, Guido. With the help of his newly found friends, he was able to overcome his challenges and gain stardom. Cars Land has been an integral unit of Disney Park since 2012.
What Disneyland offers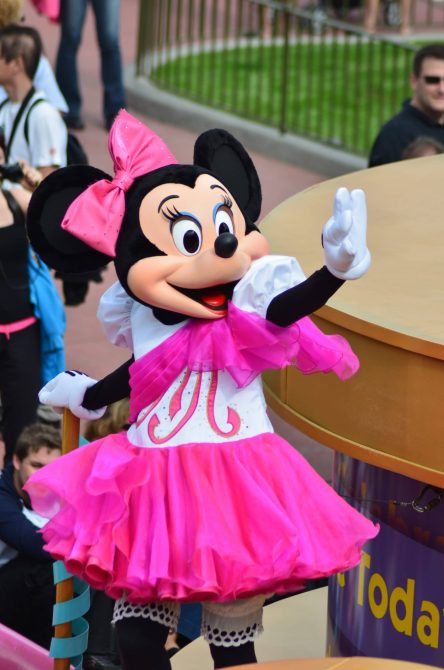 There are quite a lot of attractions made available for visitors to enjoy in Disney California Adventure. At the arrival of guests at the resort, they can have a taste of the amazing hand-dipped corn dog at Award Wieners while also visiting the newly built Marvel-themed land in Avengers Campus.
While there, they can get to see their beloved Marvel characters such as Spider-Man, Loki, Ant-Man, Black Widow, Doctor Strange, and other amazing Disney characters. With the normalization of life after the COVID pandemic shook the world, protocols such as face masks have been discarded. With this being said, guests at Disneyland can approach all buildings without masks if they want to.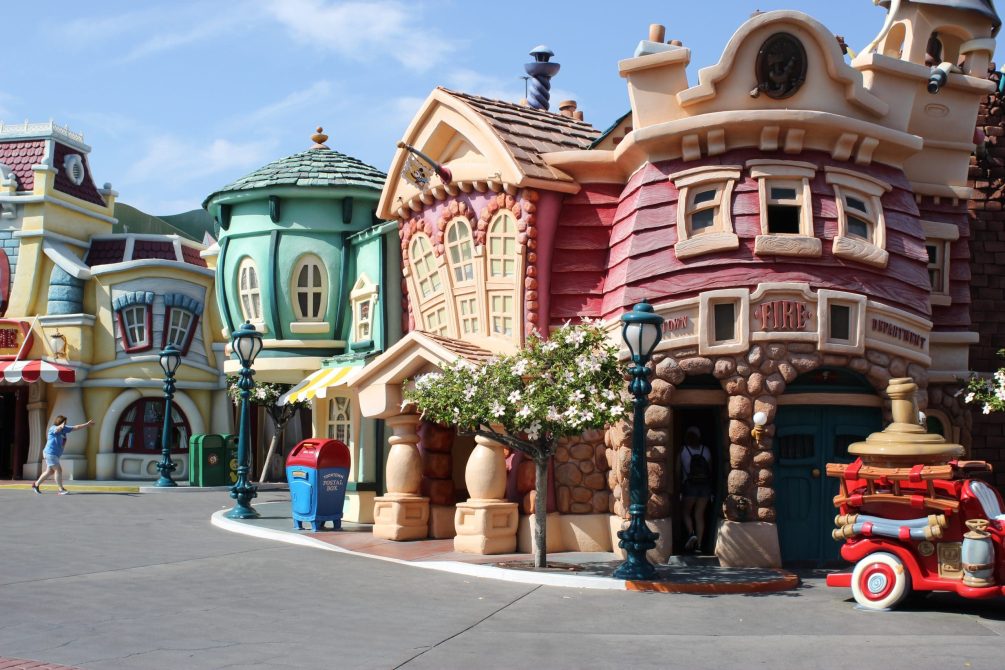 Within the park itself, guests can visit the building which houses the Sleeping Beauty Castle.
Other attractions include Pirates of the Caribbean, Mr. Toad's Wild Ride, The Haunted Mansion, Matterhorn Bobsled, and Splash Mountain. Visitors can get a ride in Mickey and Minnie's Runaway Railway and relish in Star Wars: Galaxy Edge. Toontown is undergoing some radical changes, which will be unveiled in 2023 when it will be reopened for the general public.