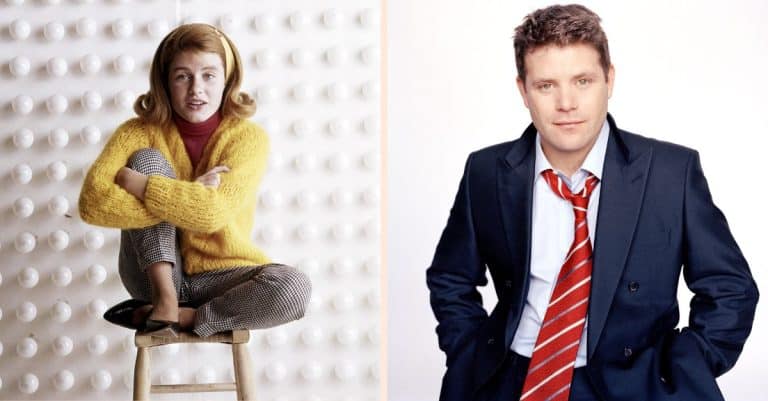 The late Patty Duke sported a career lasting over six decades, which earned her three Primetime Emmy Awards, two Golden Globe Awards, and an Academy Award. But she had another profound impact on culture, asserts her son and fellow actor Sean Astin.
Astin is easily recognizable for starring in The Lord of the Rings film trilogy, yet another cultural touchstone. But the impact Astin is drawing attention to is related to the conversation society has concerning mental illness, which Duke battled for years. It impacted her own life and the life of those around her, including Astin. Her own mental health journey is a messy, complicated one, but impactful, says Astin. Just what went on behind closed doors?
Sean Astin discusses his mother Patty Duke and her mental health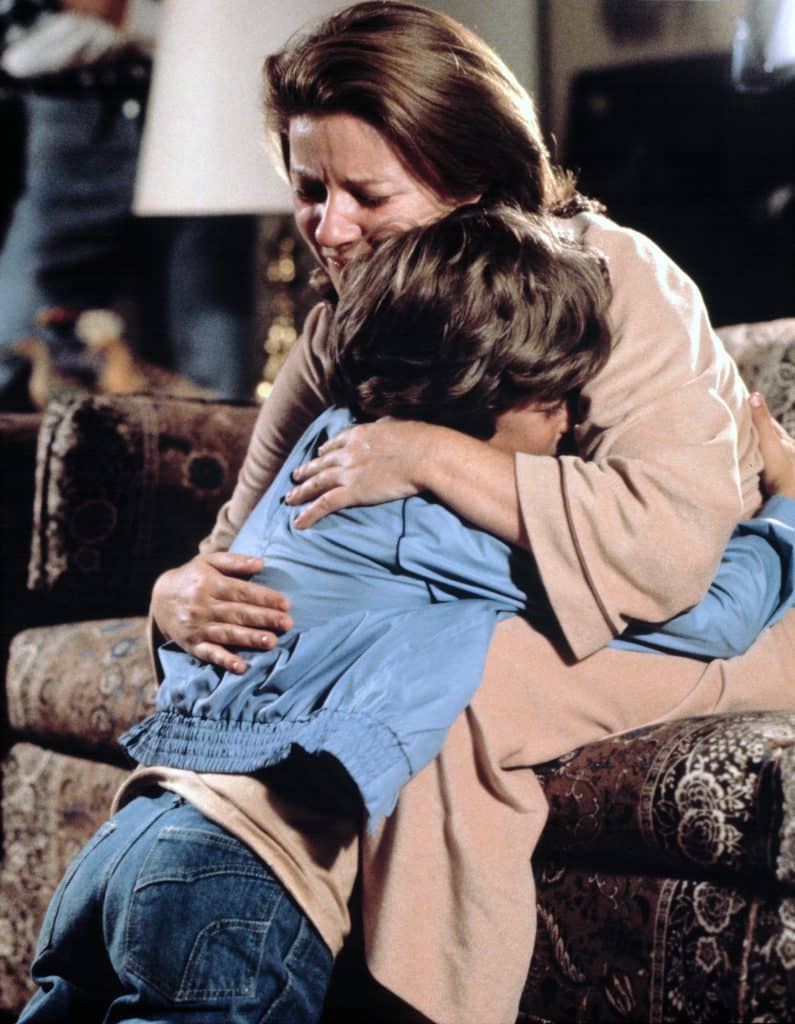 Astin spoke at The Menninger Clinic's annual luncheon. While Duke's mental health was in a difficult place, home life could be very stressful for everyone in the household, made worse by not fully understanding the reason why. "We didn't have a vocabulary for what we were experiencing at home. It was way before she was diagnosed," Astin explained.
This came to a head when the real-life mother-son pair played on-screen family members in 1981's Please Don't Hit Me, Mom. In it, the mother would strike her son and when it came time to film this scene, Sean revealed, "It was awkward and uncomfortable because it was very familiar. … I start laughing that nervous kind of laughter." He went on, "The director had this panicked look and my mom said: 'Just give me a minute.' And we went outside and she looked at me and she said: 'I took a chance on you. This is my professional career.'"
Getting answers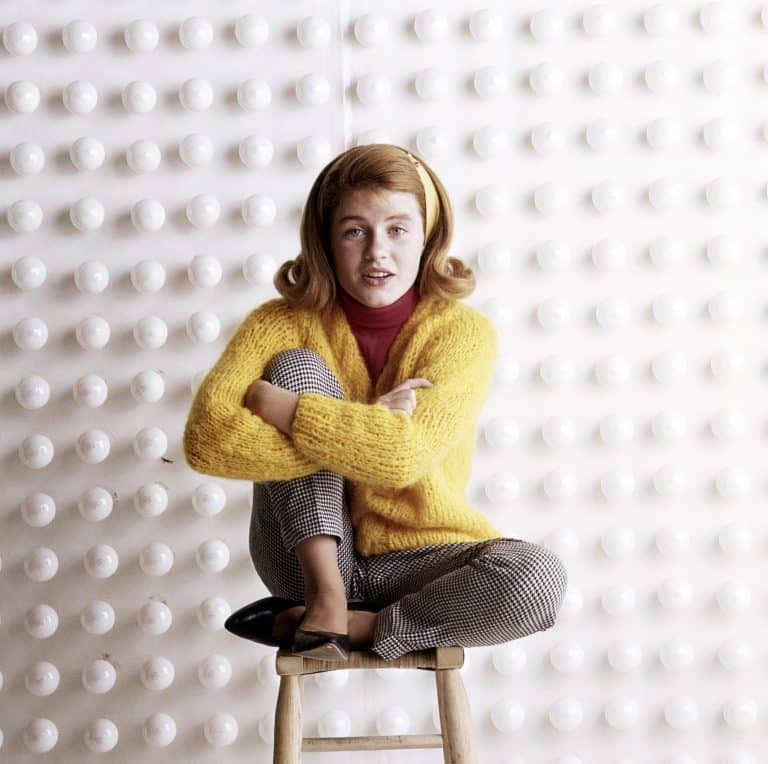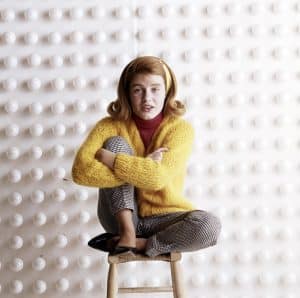 Astin teared up after this private conversation, and so Duke hurried them both back inside to film the scene. The director encouraged him with, "Honey, that's acting!" Only in 1982 came Duke's bipolar disorder diagnosis. Duke spoke openly about it and let this diagnosis and the effects of her mental health become known. Astin says it gave her something of "a reputational get-out-of-jail-free card" because the diagnosis explained her behavior. "And she became, because she was extremely famous, this champion for mental health issues," he added. "She knew that her salvation [was] in disclosing to people her own pain and suffering."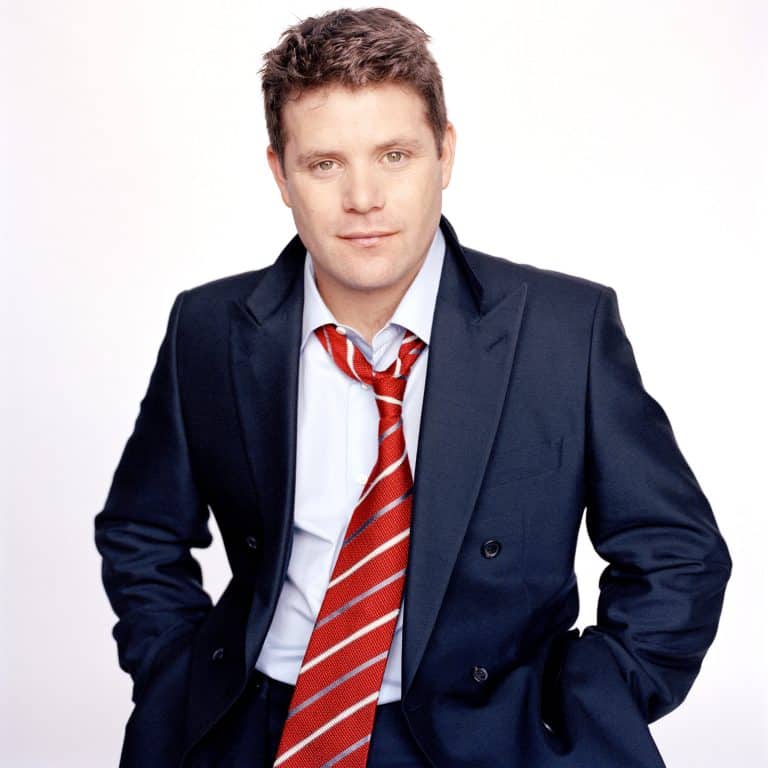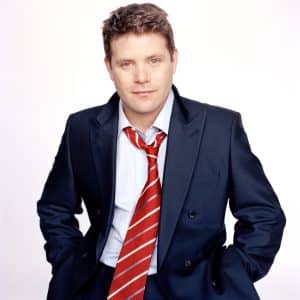 Astin is also doing what he can to keep the conversation surrounding mental health as open as possible thanks to his presentation called I Can Carry You: Destigmatizing Mental Health. He advocates for transparency but also humility and compassion towards those suffering from anxiety and depression. "If we've learned nothing since COVID-19 started, it's that the ability to communicate with each other means so much," he added. "It means for our health, our happiness, our community." This is the torch he continues to carry after the precedent set by Duke.